Costa Mesa Allah-Las Gig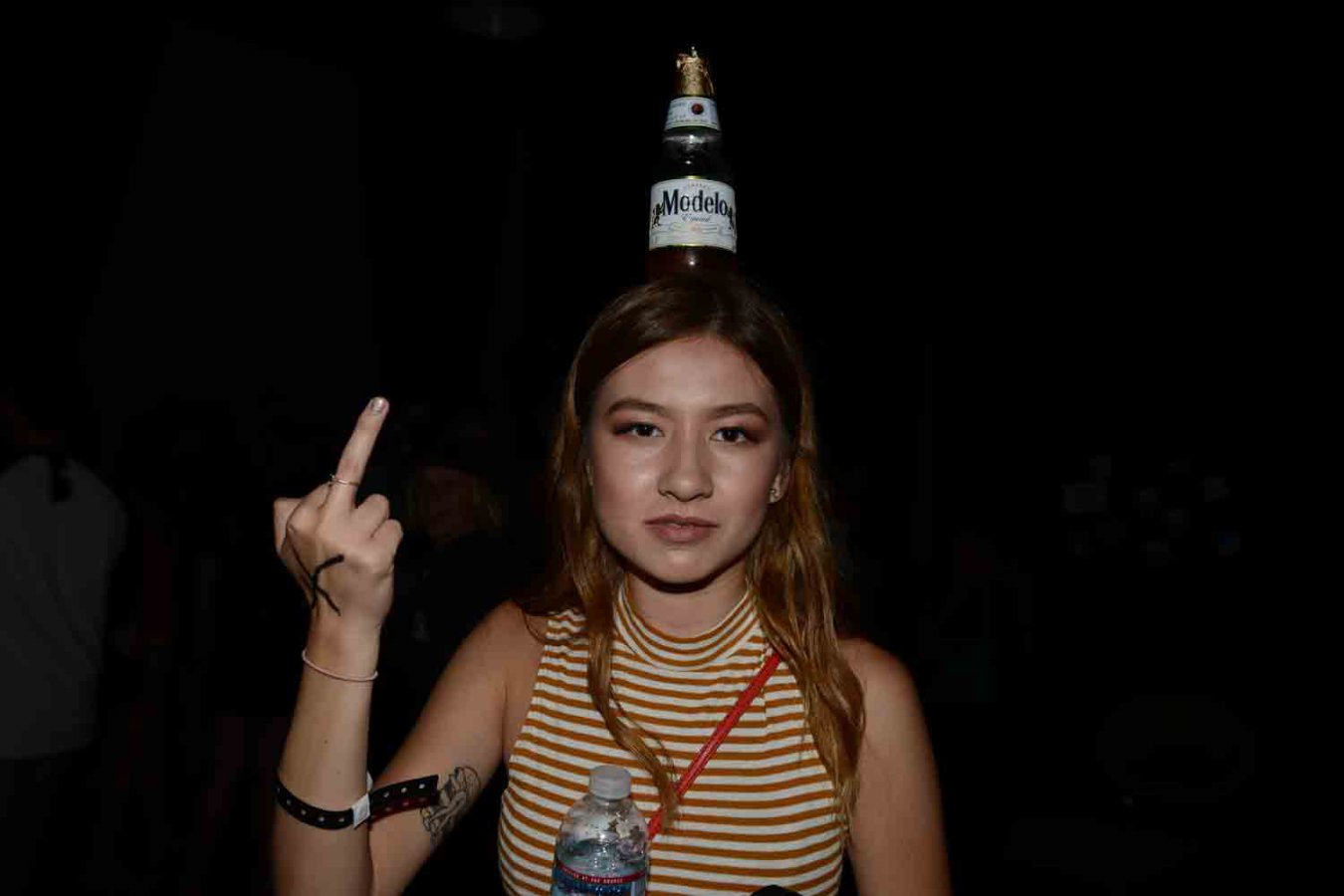 Shop kids, boardriders, and the insta savvy gathered together in the name of our travel inspired clothing range.
The Costa Mesa warehouse / museum welcomed with a black carpet, the Quiksilver Originals Collection on display and a photo-op backdrop. Once inside music played, drinks were chugged and even more photos were taken. Projections of pics from design inspiration trips, rad clips, and gifs lit the walls while everyone partied and generally had a good time.
For a closer look at the clothes featured hit this link. Or if you're more of a touchy person, the Quiksilver Originals Collection is exclusively available at specialty retailers.