Boardriders Store Party in Capbreton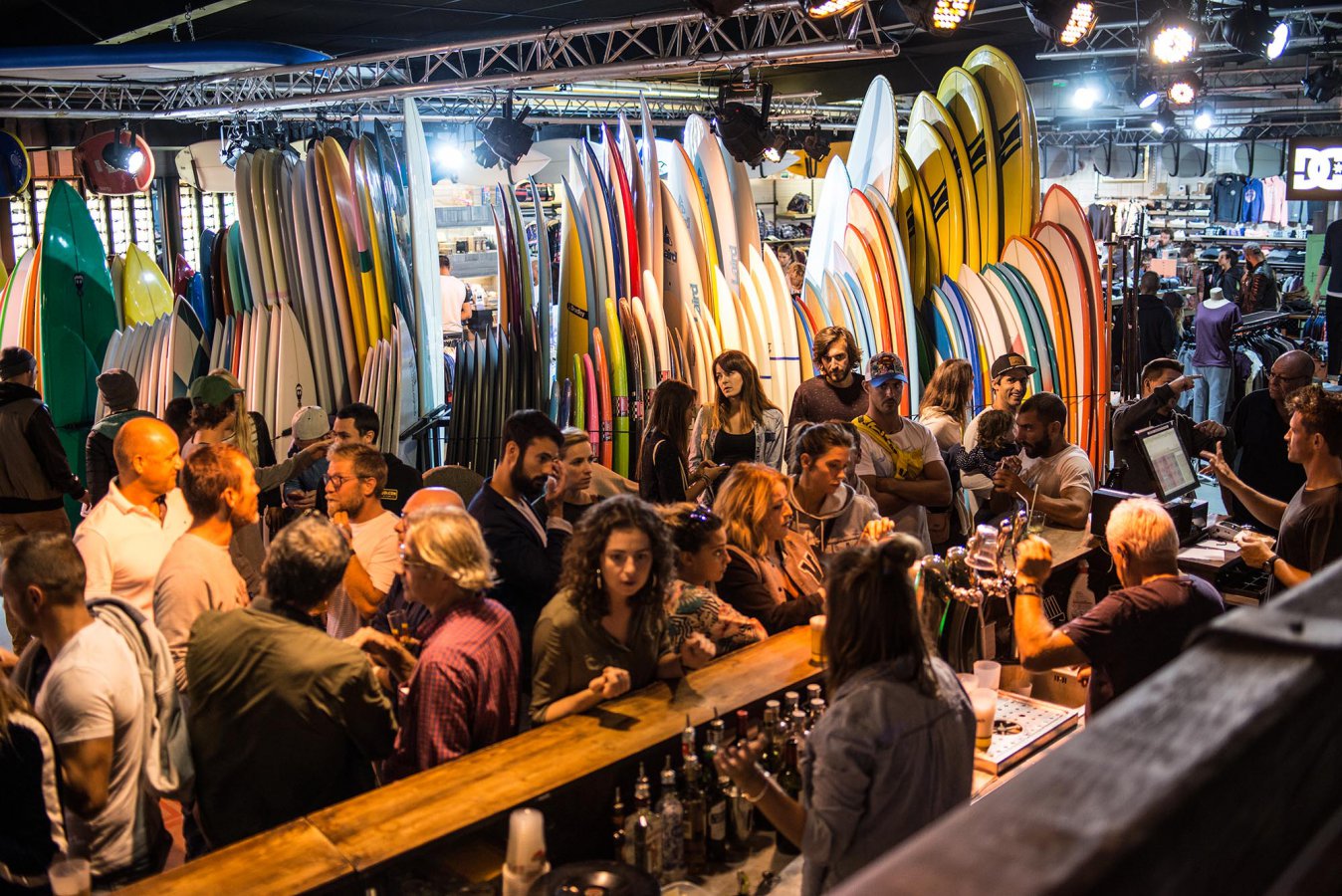 Music. Food. Friends. Fun. The formula for a good party is pretty simple. But the difference between a good party and a great party comes in the quality of the ingredients - great music, great food, and great friends equates to a great time. That's what was had last night by everyone who turned up at the Quiksilver Boardriders Club in Capbreton last night.
Live tunes were played by The Psychotic Monks, Jeru The Damaja and DJ Daz. Kegs flowed. Bottles of wine emptied. People danced. Memories were made - check em out below.