All Night Daydream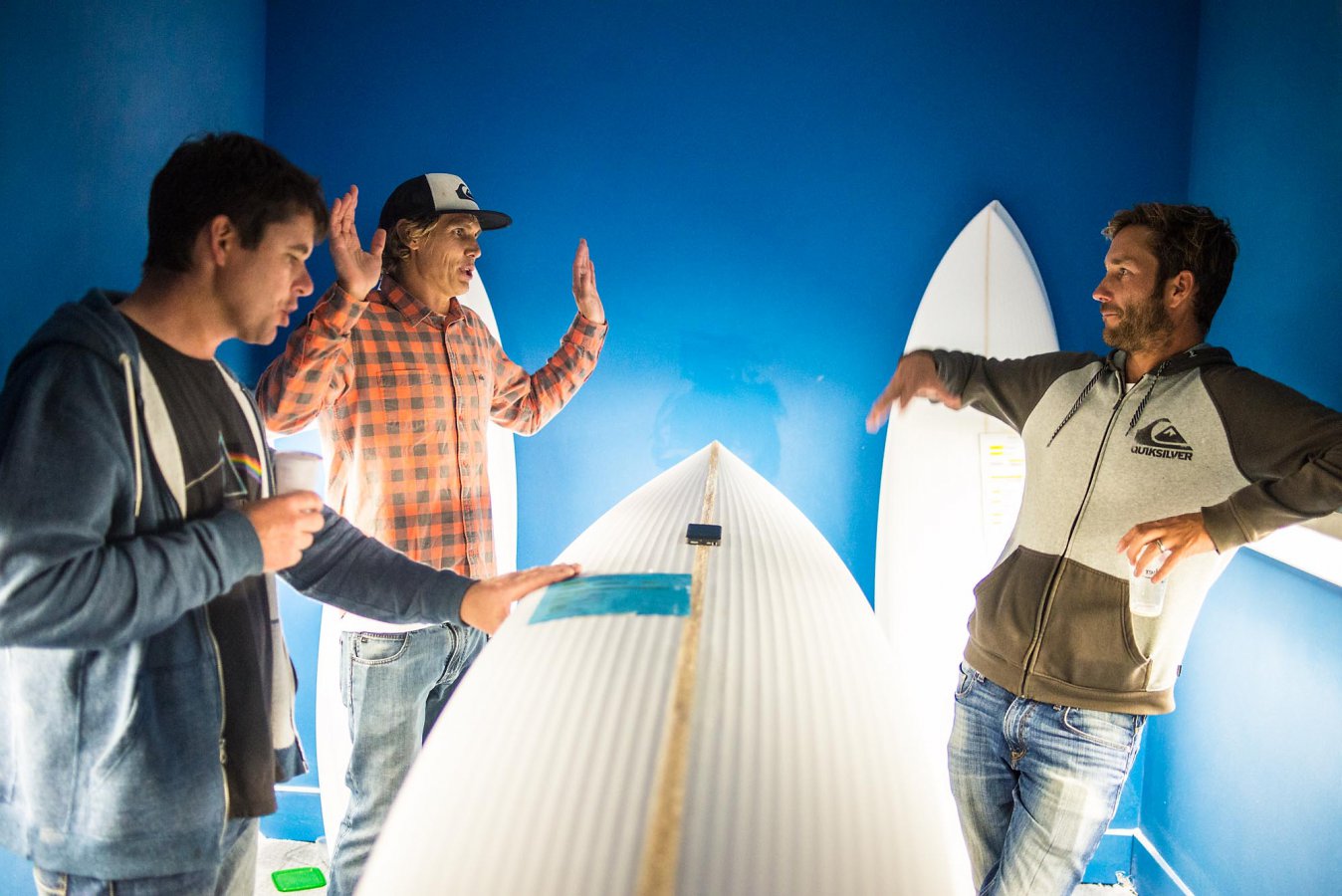 Surfboard shaping is a wild world. It requires ton of work, makes a little money, and is powered purely by passion — it's career reserved for people who are truly devoted to surfing. And as a result, it's the heart and soul of the sport. So it's only fitting that one of the best parties of the 2016 Quiksilver Pro France would be held at a surfboard factory.


Last night, people stormed Euroglass in Hossegor. The place is tucked away in the woods, but it was easy to find for the event. All you had to do was follow the smell of grilled meat or trace the source of the live music. And once you arrived, you'd be greeted with a good chunk of people having a great time. You could help yourself to some food and a beer, then take yourself on an unofficial tour of the factory. You'd stare up at the rafters and start daydreaming about some of the boards they were holding. A Tom Curren board. A few of Kelly's. There's Andy's. Oh, Taj's. Enough Jeremy boards to replace your entire quiver. So on, so forth, and so went your night. It'd be a very sweet daydream.


Here's what it looked like.