River Jetties Beach Clean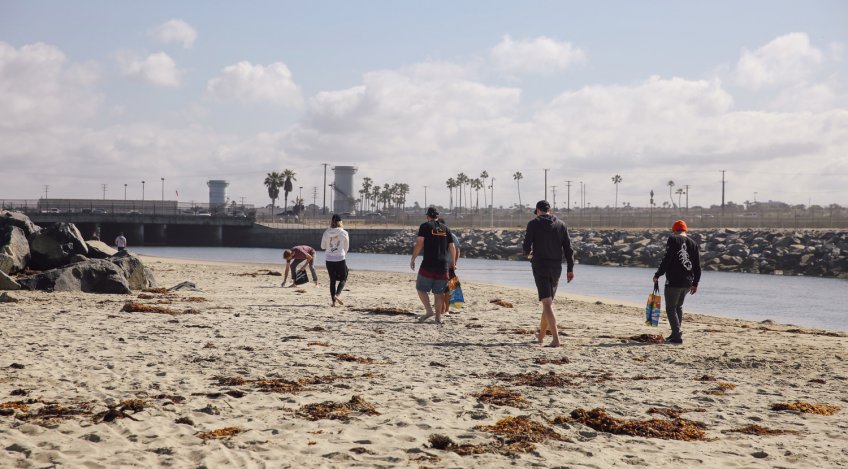 In the words of four-times Surfing World Champion Lisa Andersen, "all you need is some fun waves, good friends, and a clean beach!" And that's what Reef McIntosh, Matty Passaquindici, Surfrider Foundation, Zappos, ROXY and Quiksilver HQ crew enjoyed yesterday at River Jetties Huntington Beach. All in all, we picked up 80 pounds of trash, that's about the weight of 17 of Lisa's surfboards.
Some of the plastic bottles we lifted from the beach may end up becoming a pair of boardshorts made out of repreve recycled yarn. 11 million plastic bottles are recycled every year to make our products, find out more about that over here.