Parkin Costain wins Young Guns Ski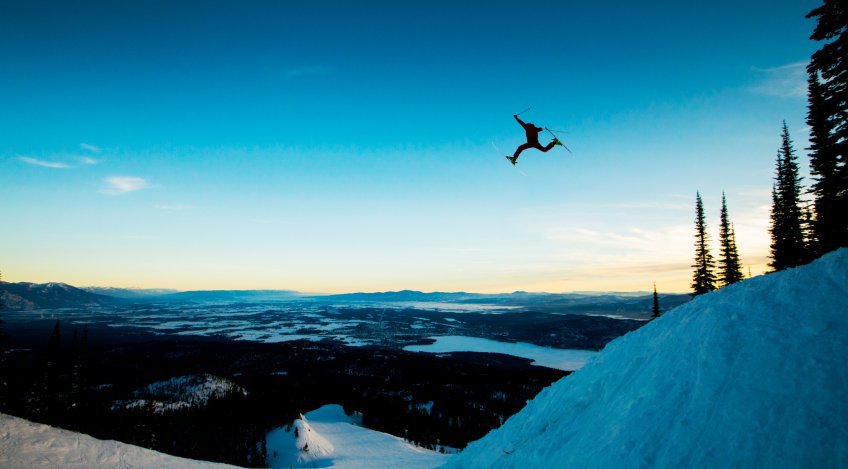 Over 7000 people dug in and voted. Quiksilver judge Carter McMillan studied every single clip, then ranked them all from first to worst. The crew at Newschoolers.com watched, debated, watched again, debated some more, then did the same. And at the end of the day, all of this was tallied up and our first ever #YGSKI champion was declared.
"The Young Guns all put out phenomenal edits and the level of skiing blew me away," said Carter McMillan. "There were multiple vids featuring Triples, guys spinning Doubles both ways, heavy big mountain lines, and super clean editing. These guys are the future of the sport and it was awesome to get a preview of what's to come."
"Parkin's edit stood out from the rest with its phenomenal big mountain lines mixed with super creative use of all train. I had to keep on reminding myself that I was watching someone under 18."
For Parker, it's pride, glory, excitement, and a first-of-its-kind crown. Oh, and $10,000. And for rest of the world? Don't worry, Carter has advice for you.
"Keep slaying it out there, and keep having fun with your buddies doing what you love."
Follow that formula and we're sure you'll be just fine.