Meet Travis Rice's New Movie, Depth Perception
Deep in winter, and even deeper in British Columbia, you'll find more than just one of the world's best places to ride — around every corner, some wild natural phenomena seems to be taking place.
Quiksilver proudly presents Depth Perception, Travis Rice's latest brain child starring fellow Quiksilver riders Bryan Fox, Austen Sweetin, Roxy's Robin Van Gyn and the master himself.
Set in the transfixing layers of BC's temperate forest, the furthest inland rainforest in the world, Depth Perception returns to the roots of snowboarding and portrays the unique connection each rider shares with nature. The movie invites you into a supernatural wonderland and invites you to enjoy some of the finest backcountry free riding the planet has to offer.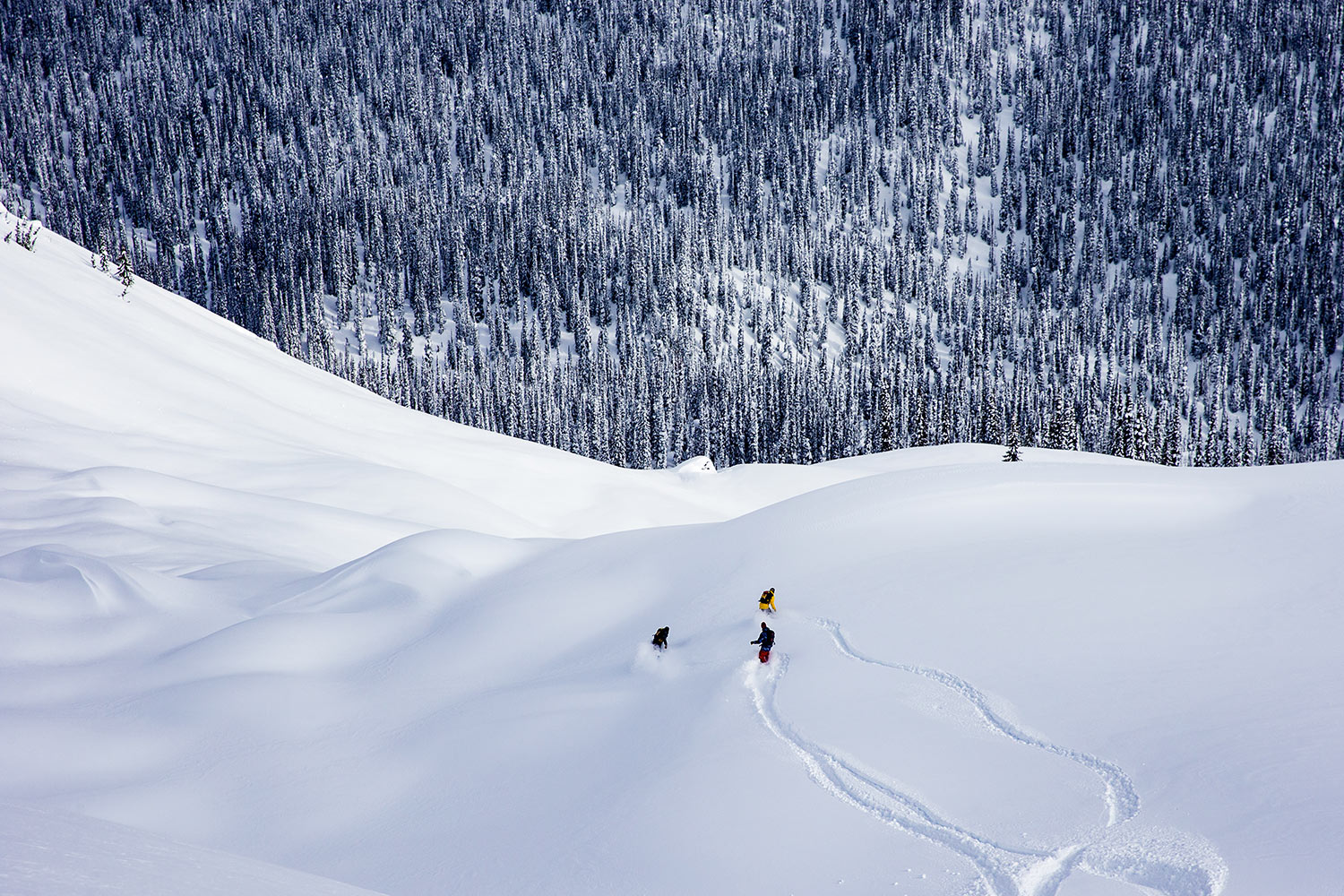 Depth Perception introduces a new breed of action sports movie. It goes well beyond the surface and travels through time. We get an understanding of what drove Travis, Austin, Robyn and Bryan to become who they are today and learn how the otherworldly landscape of British Columbia has evolved over the centuries.
Brought to you by Quiksilver, Rubble Films and Helio Company and filmed on location at CMH Galena, Depth Perception features an intriguing original music composed by Hannah Holbrook and Kishi Bashi.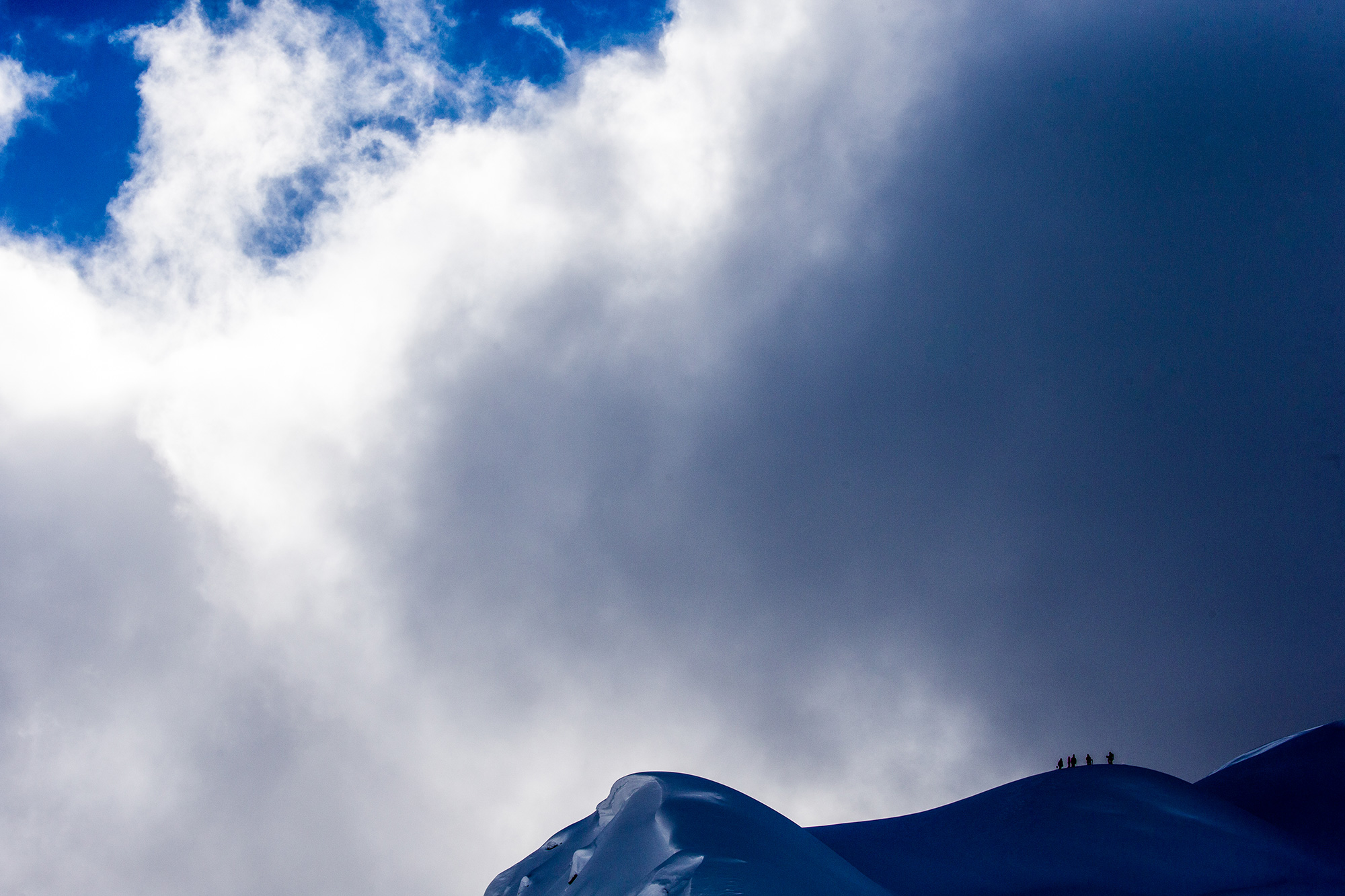 The movie will be premiered on October 16 in Bozeman, Montana. After that, Depth Perception will be screened at the following locations throughout Europe and North America. Come on out and meet Travis Rice — we'll see you there.
NORTH AMERICAN TOUR
October 30th / Register
New York City, New York
November 6th / Register
Denver, Colorado
November 7th / Register
Salt Lake City, Utah
November 8th / Register
Newport Beach, California
November 9th / Register
San Francisco, California
November 10th / Register
Portland, Oregon
November 11th / Register
Seattle, Washington
November 13th / Register
Vancouver, Canada