AUSTEN SWEETIN | BLUR
Template not created: .html
BLUR: A film by Austen Sweetin & Sean Lucey, presented by Quiksilver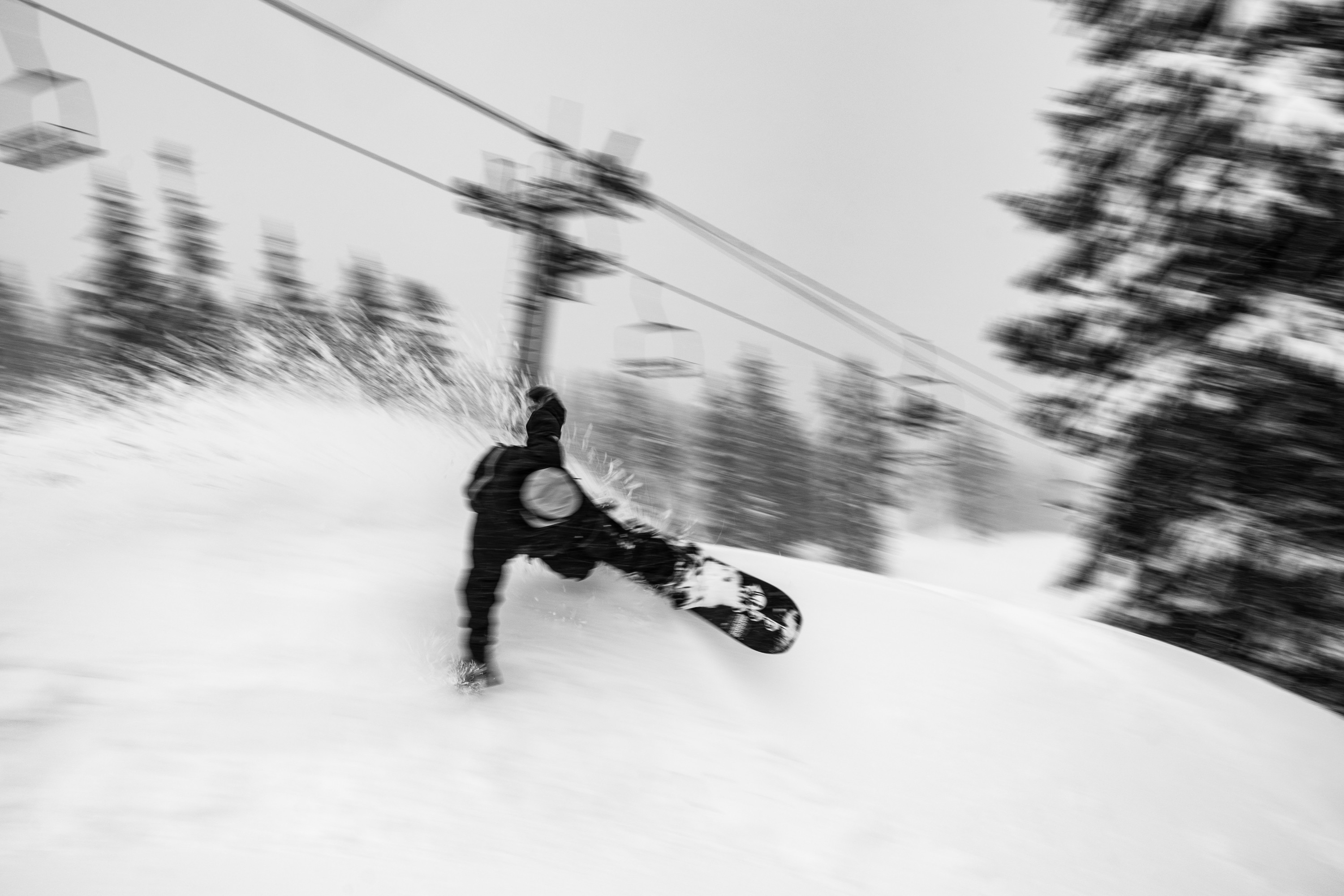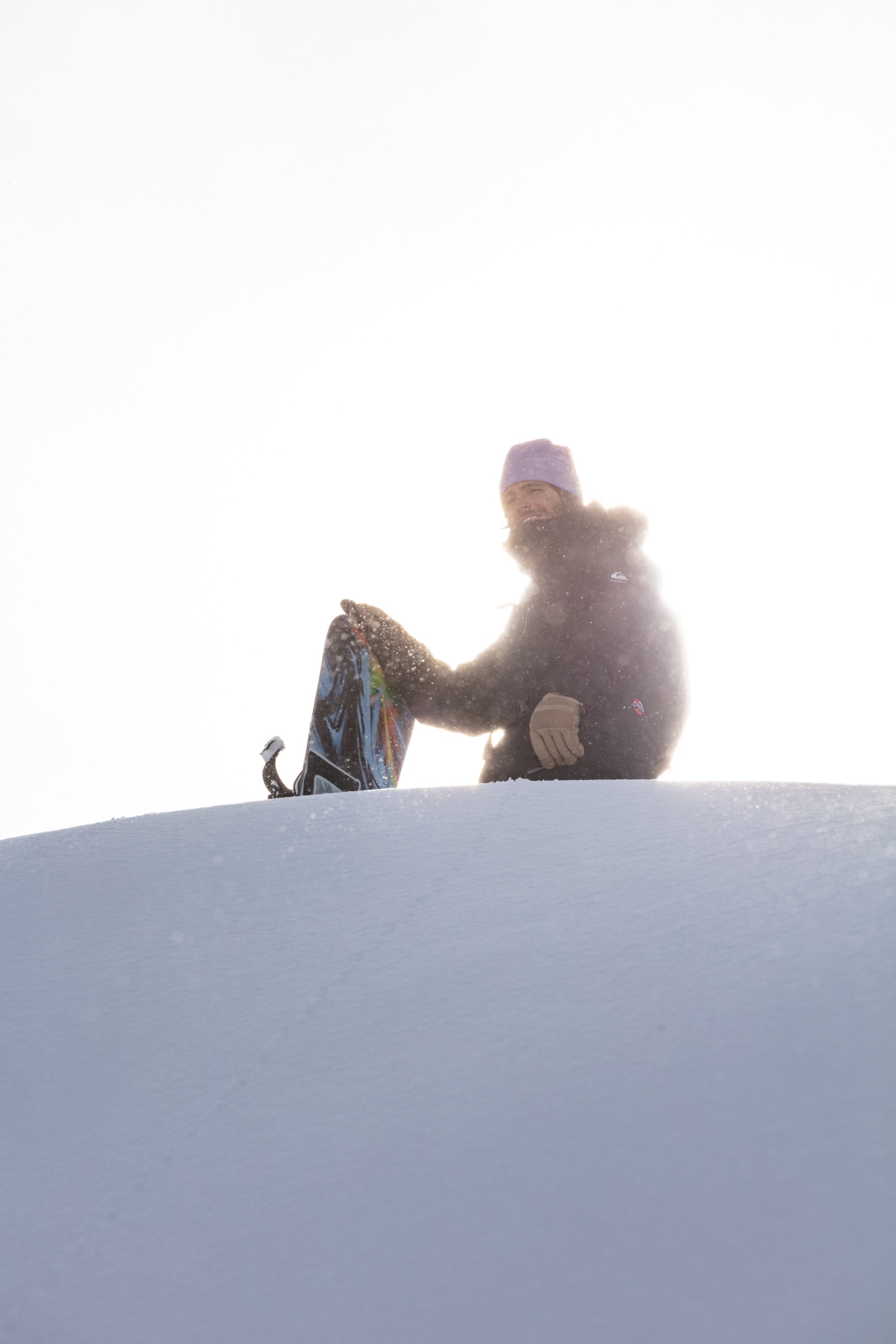 Blur: Presented By Quiksilver
Featuring: Austen Sweetin, Phil Hansen, Jamie Lynn, Chris Rasman, Blake Paul, Jared Elston, Mason Lemery, Matt Belzile, Jody Wachniak
"This film, to me, is like improv jazz. It's spontaneous snowboarding that was composed on the spot" - Austen Sweetin
Austen's Gear | Travis Rice GORE-TEX® Infinium Technical Snow Jacket
Lightest. Warmest. Most Breathable. These two premium fabrics work in harmony to provide unmatched protection on the coldest days. The GORE-TEX INFINIUM shell blocks wind and resists rain and snow. Warmth and breathability get a boost from PRIMALOFT ACTIVE, the most breathable, lightweight lining on the market that blurs the line between insulation and fabric.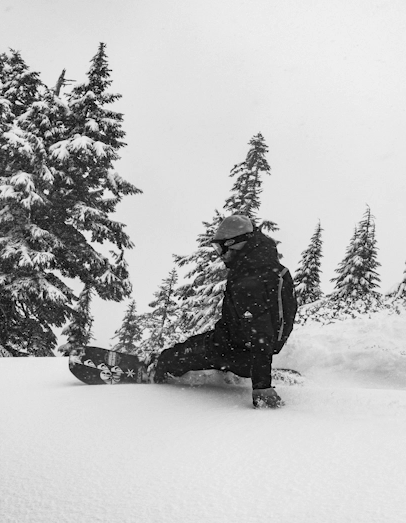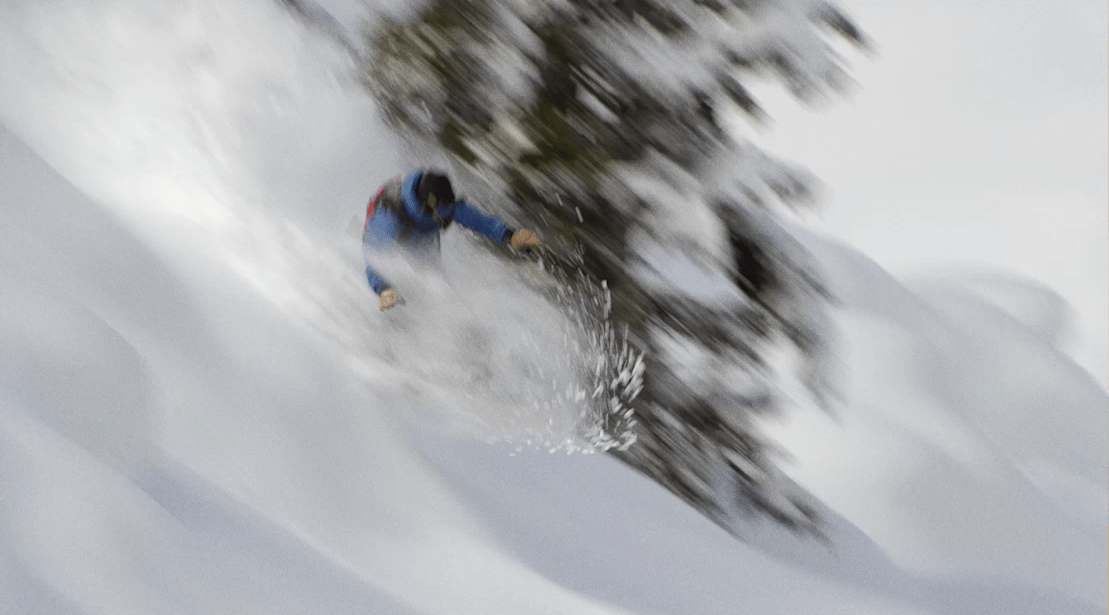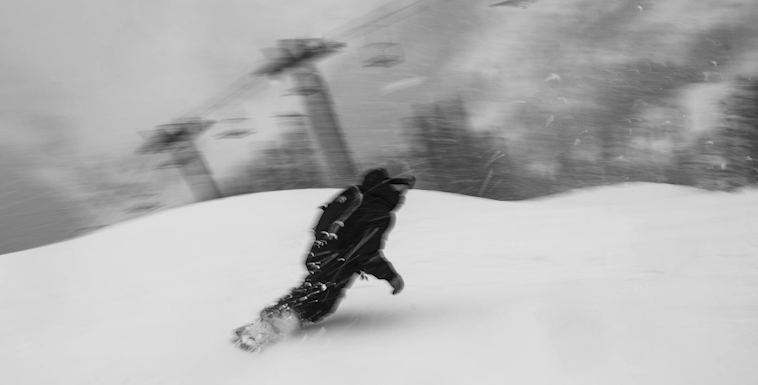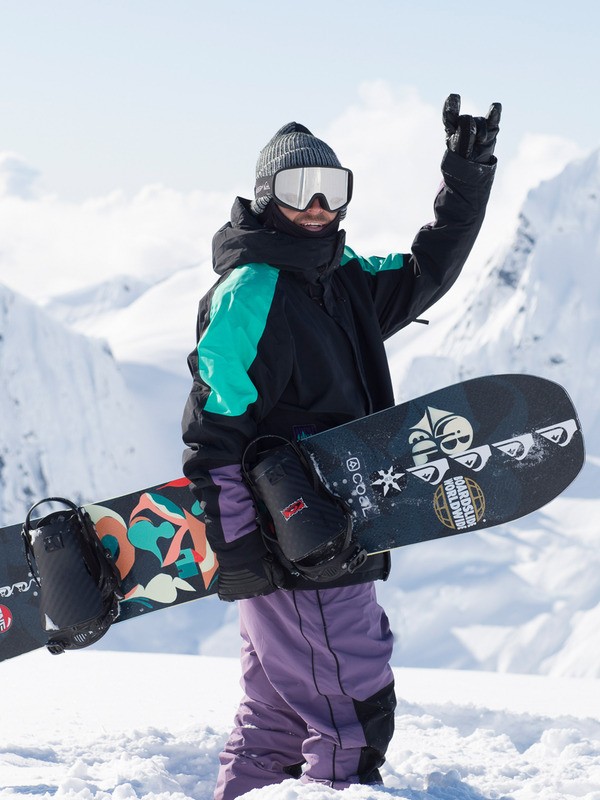 High Altitude Collection: Featuring Austen Sweetin
With cat-like reflexes and a pinball approach to riding, Austen stands out from the rest. So does his High Altitude outerwear. The High Altitude Collection is inspired by an elevated state of mind and fused with Quiksilver DNA, the perfect pairing for those on another level.
This gear vibrates at a higher frequency. Our High Altitude collection was built for sending, not blending.