Sammy Carlson | YUP
YUP: A film by Sammy Carlson, presented by Quiksilver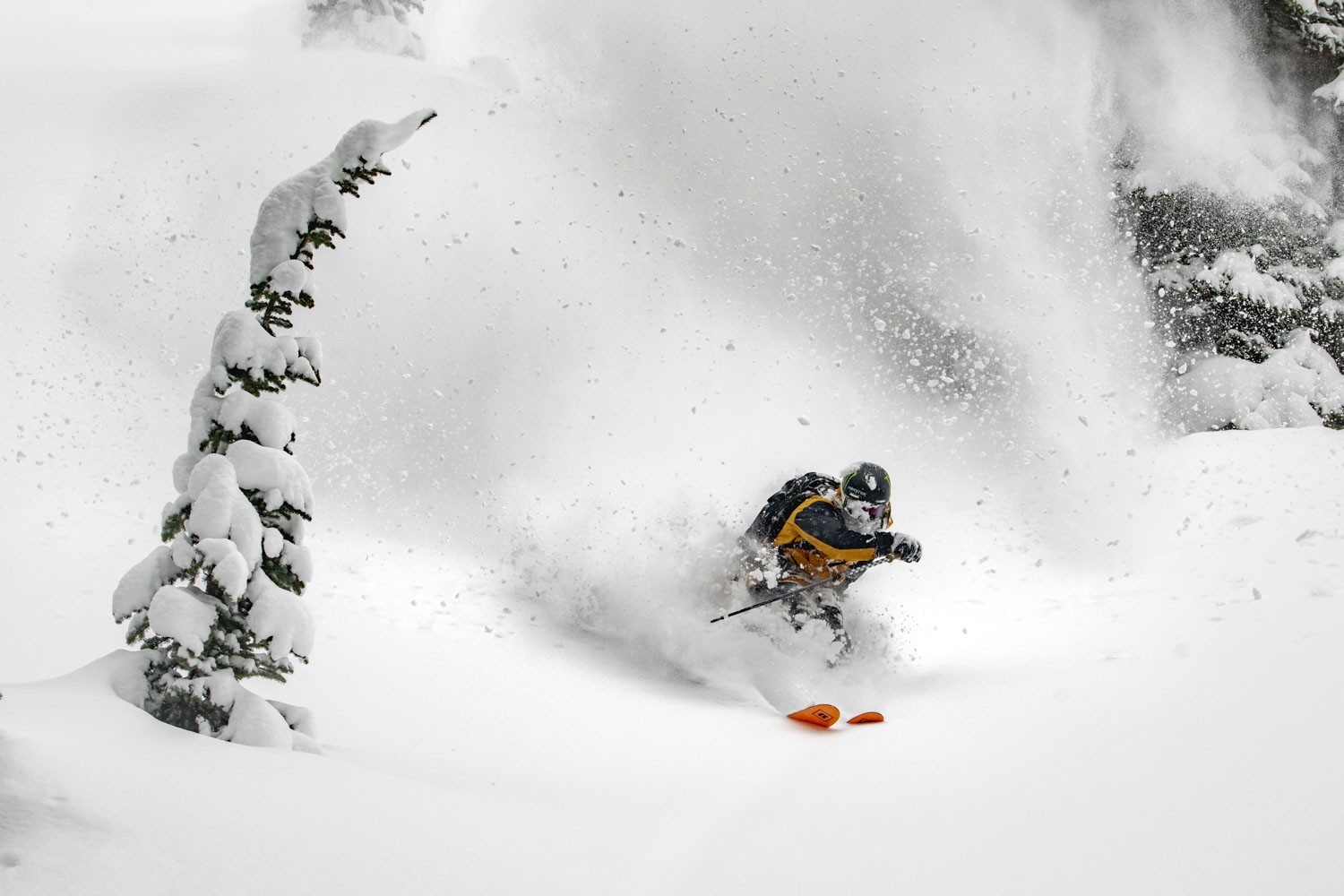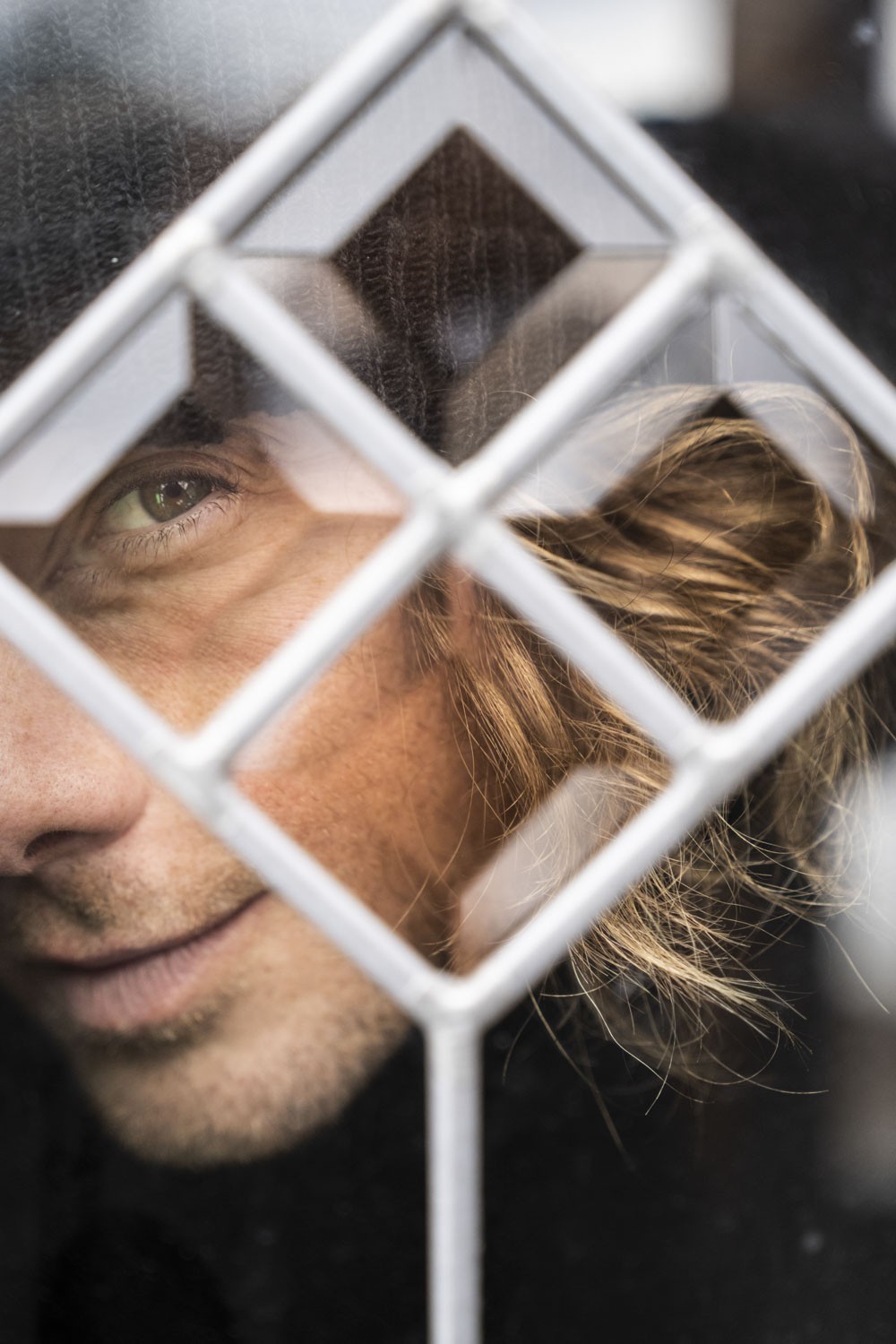 YUP: Presented By Quiksilver
"We wanted to make a film for skiers and boarders that enjoy backcountry riding; to step into bigger terrain and focus more on riding lines. Everyone who desires to ride big lines knows it's all about patience. A lot of things need to come together. Good things come to those who wait." - Sammy Carlson
Sammy's Gear | Sammy Carlson Stretch Quest Shell Snow Jacket
A backcountry-ready jacket with streetwear aesthetics and a subtle nod to our retro roots. Highly breathable, windproof, and durably waterproof, this jacket is built to endure the elements.
From contest podiums to backcountry exploration, pro skier Sammy Carlson has always skied his own line. This collection is designed by Sammy to gaurantee equal parts style and technical performance.
"All helicopter and snowmobile usage from the making of this film was carbon offset to help build clean energy and support carbon-reducing projects"