Watch: Griffin Siebert's SUPER8JOURNAL JAPAN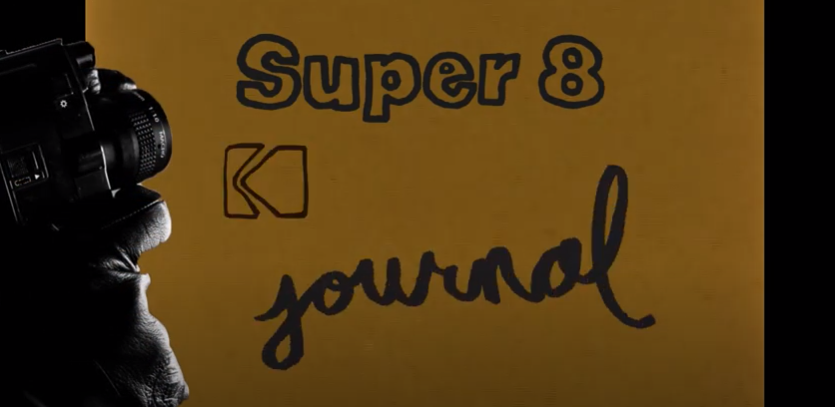 Words by Griffin Siebert
Last year, I was lucky enough to get invited on a trip of a lifetime.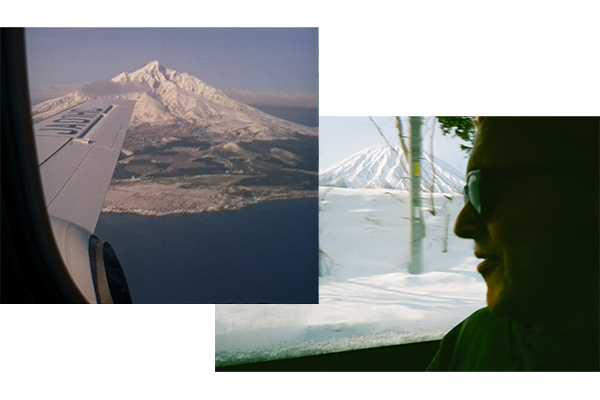 My good buddy Austen Sweetin wanted to summit Mount Rishiri in the country of Japan and asked if I'd join. Rishirifuji is straight out of a fairy tale. It's a 360-degree island with a beautiful volcanic peak right in the middle of it — pretty much a gigantic floating mountain.
This would actually be my second time visiting this beautiful place. A few years ago, Bryan Fox and I took a ferry there in early January and somehow scored some blue skies. That trip was just a little tease, because I knew all along that I wanted to come back, spend more time on the island and try to climb to the summit.
Austen assembled an amazing crew of humans — Taylor 'Shad" Carlton, Jason Robinson, Jesse Grandkoski, Endo, Sean Lucey, and myself. We snuck this trip right in before the entire world shut down from Covid-19. Looking back, it was crazy how lucky we got.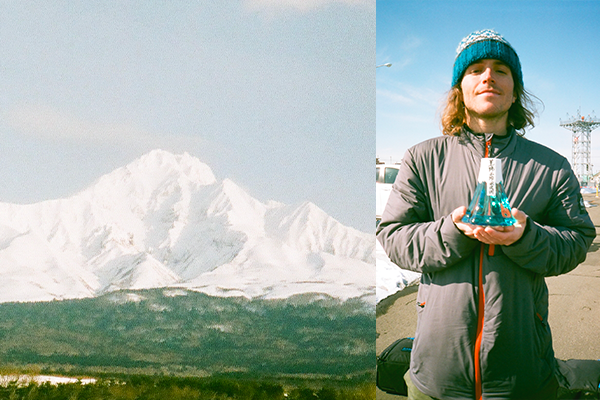 All I can say is the sun and snow gods blessed us this time.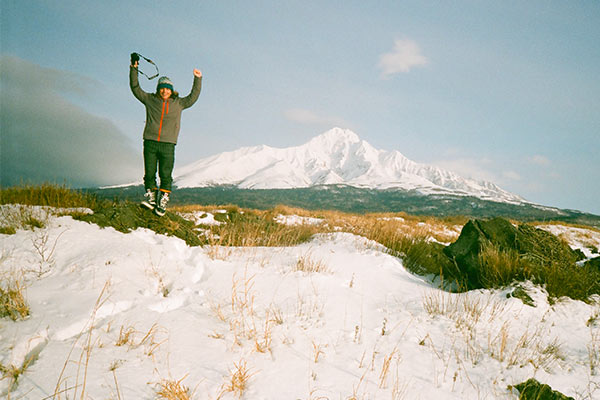 We scored an amazing warm-up summit of Mount Yotei in Niseko right before we embarked to Rishiri, then continued to get lucky with good weather and beautiful skies. Sunshine is quite a rarity on this mountain floating in the middle of the ocean — storms seem to engulf the whole thing out of nowhere — but our crew was blessed with many amazing days, sunsets, summits and pretty good snow.

I brought my super 8 camera with me to document the adventure. This video acts as more of a diary entry to recap the amazing trip, and I hope you enjoy it. A huge thank you to Austen for inviting me on a trip I will never forget.

Cheers to more adventures, either close to home or to foreign peaks on the horizon.
GRIFF'S PICKS FOR SPLITBOARDING
GRIFF'S PICKS FOR EVERYDAY RIDING
GRIFF'S PICKS FOR LIFE OFF THE MOUNTAIN