Travis Rice's Natural Selection Tour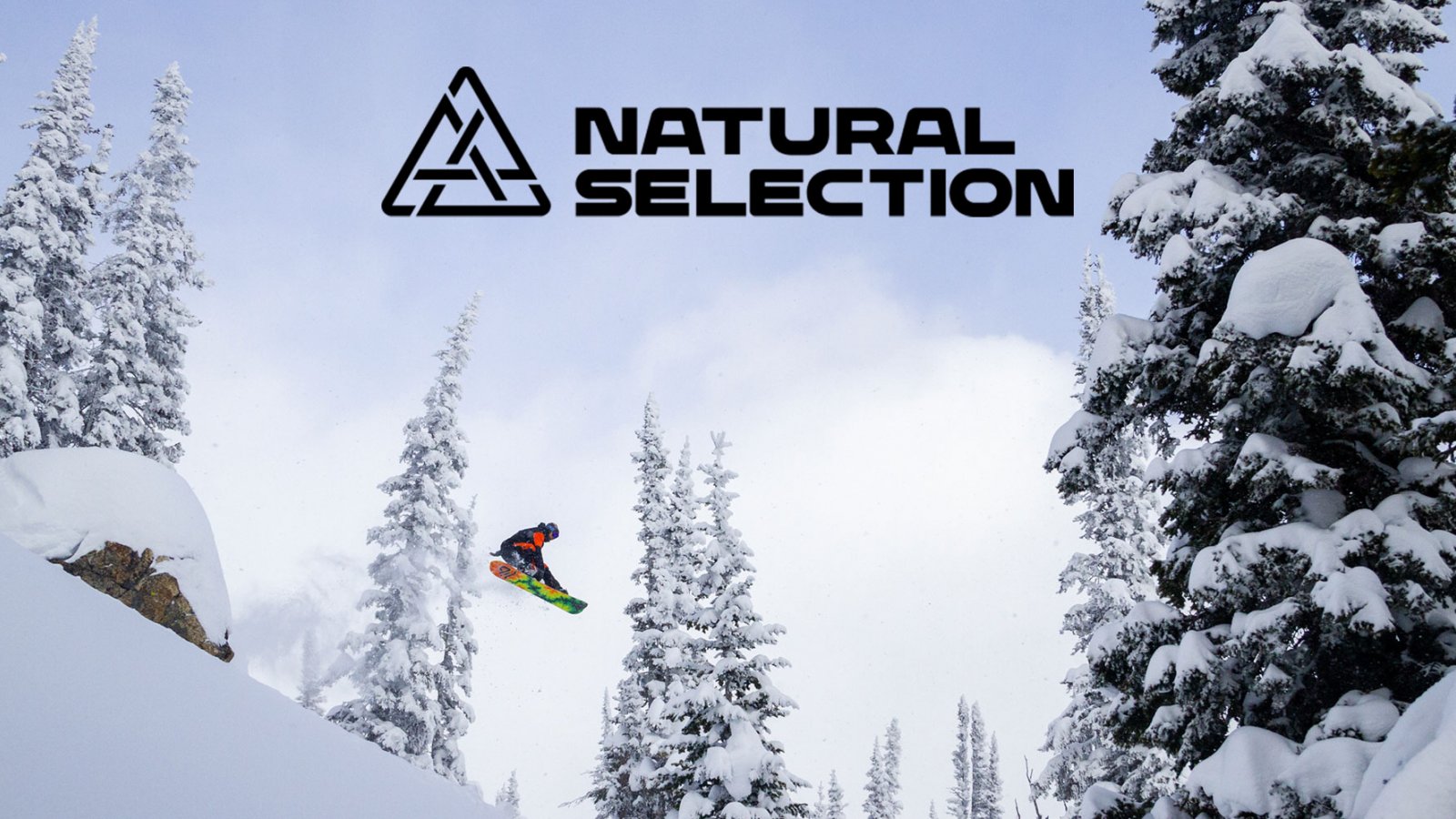 After a groundbreaking first event at Jackson Hole, the Natural Selection tour headed to Baldface for stop #2. COVID-related travel restrictions kept it an all Canadian cast, but that didn't stop things from getting wild. Watch the full event recap here.
Next up? The super finals in Alaska. They're being held in March, but the winners will be announced in April. We'll keep you posted.

About Natural Selection

Natural Selection brings some of the world's best snowboarders together to compete in natural terrain, a concept that was first explored by Quiksilver and Travis in 2008.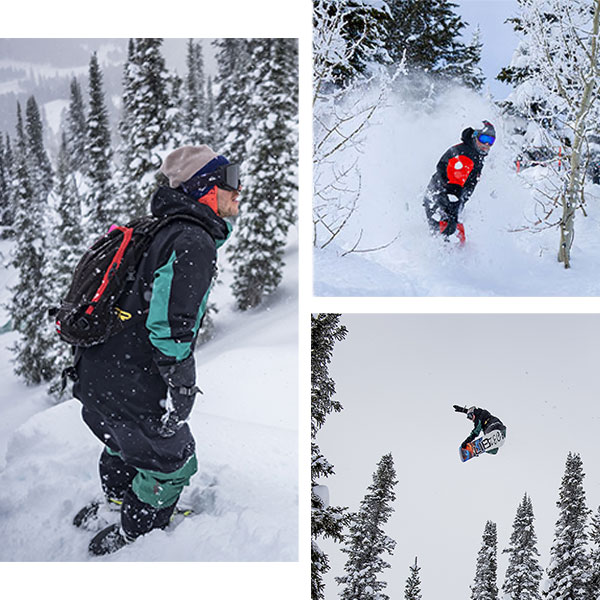 The 2021 Natural Selection Tour consists of three events held in Jackson Hole Mountain Resort in Wyoming, Bald Face Lodge in British Columbia and Tordillo Mountain Lodge in Alaska. Quiksilver is proud to support Natural Selection as a member of the Tour Industry Alliance.

Want more good news?
Austen Sweetin will be competing in that first event alongside Travis.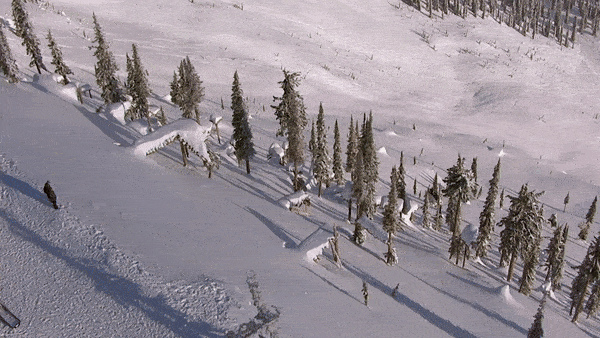 The waiting period for the first event — Jackson Hole — is from February 3rd - February 9th. Good news: It will be broadcasted for free. Just mark your calendar and keep an eye out for updates on the Natural Selection or Quiksilver Instagram pages.
to see when it's called on. You can even bookmark this page because we'll be sharing the broadcast right here.

DAY 2 :
DAY 1 :
Wondering what Travis will be wearing while competing?
The Quiksilver Highline Pro kit, of course. It's our best gear for your best days on the mountain — and his best, too.