WATCH: AUSTEN SWEETIN'S BOARDSLIDE WORLDWIDE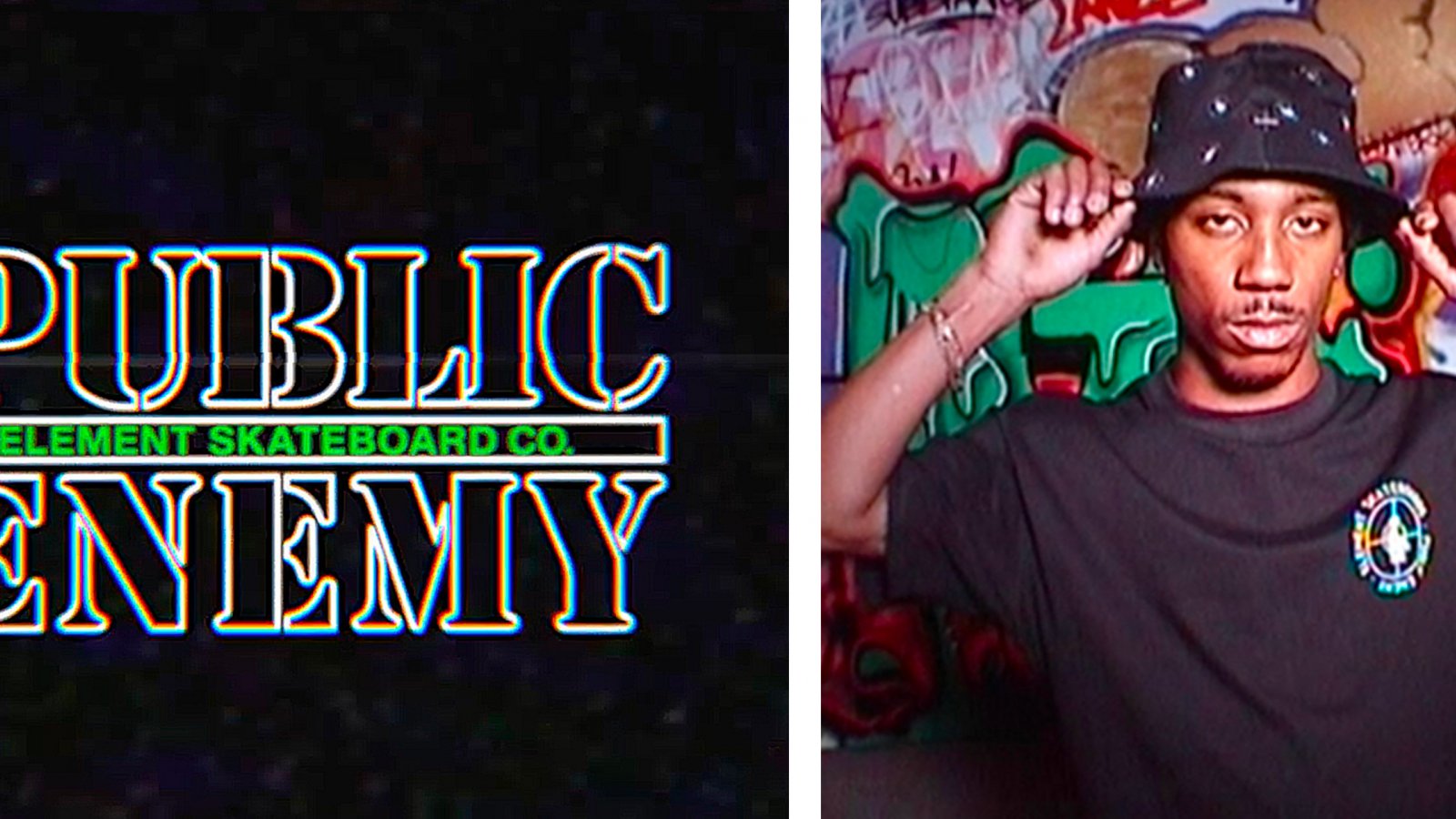 Boardslide Worldwide started with a simple idea:
It is possible to ride your snowboard (in this case — but any board will do) as much as humanly possible, in both the strangest and most familiar places, with people whom you've known for many years or maybe just met.Last March, after filming Fully Baked, Griffin Siebert and I sat in the RV bed we had been sharing for the past week and dreamt of how insane it would be if we could summit Rishiri. Coming off a week of rain, snow and everything in between, "We had filled the skunk take," as Griff would say. It was time to cash in.
So we packed our bags and headed for Rishiri a floating volcanic nipple in the sea of Japan.

Its terrain is filled with beautiful gullies and endless powder waves resembling point breaks, perfect for some high-quality party boarding. Rishiri has one of the harshest climates known to man and the weather is wildly unpredictable. We were feeling lucky.
A week later, we made it to the top of Rishiri with perfect conditions and it was everything we dreamed of in that RV. We spent the last few days of our trip in the hotel room as a storm rushed in, blowing shingles off roofs and leaving us unsure if we were ever going to be able to leave the island. The sunshine boys became the saké boys.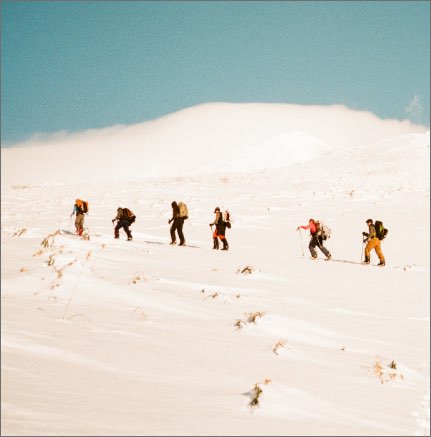 Before we got to Rishiri, we summited Mt Yotei on Hokkaido with our good friend Rip Zinger. Rip deemed us the sunshine boys and we carried that energy with us, which ended up working in our favor.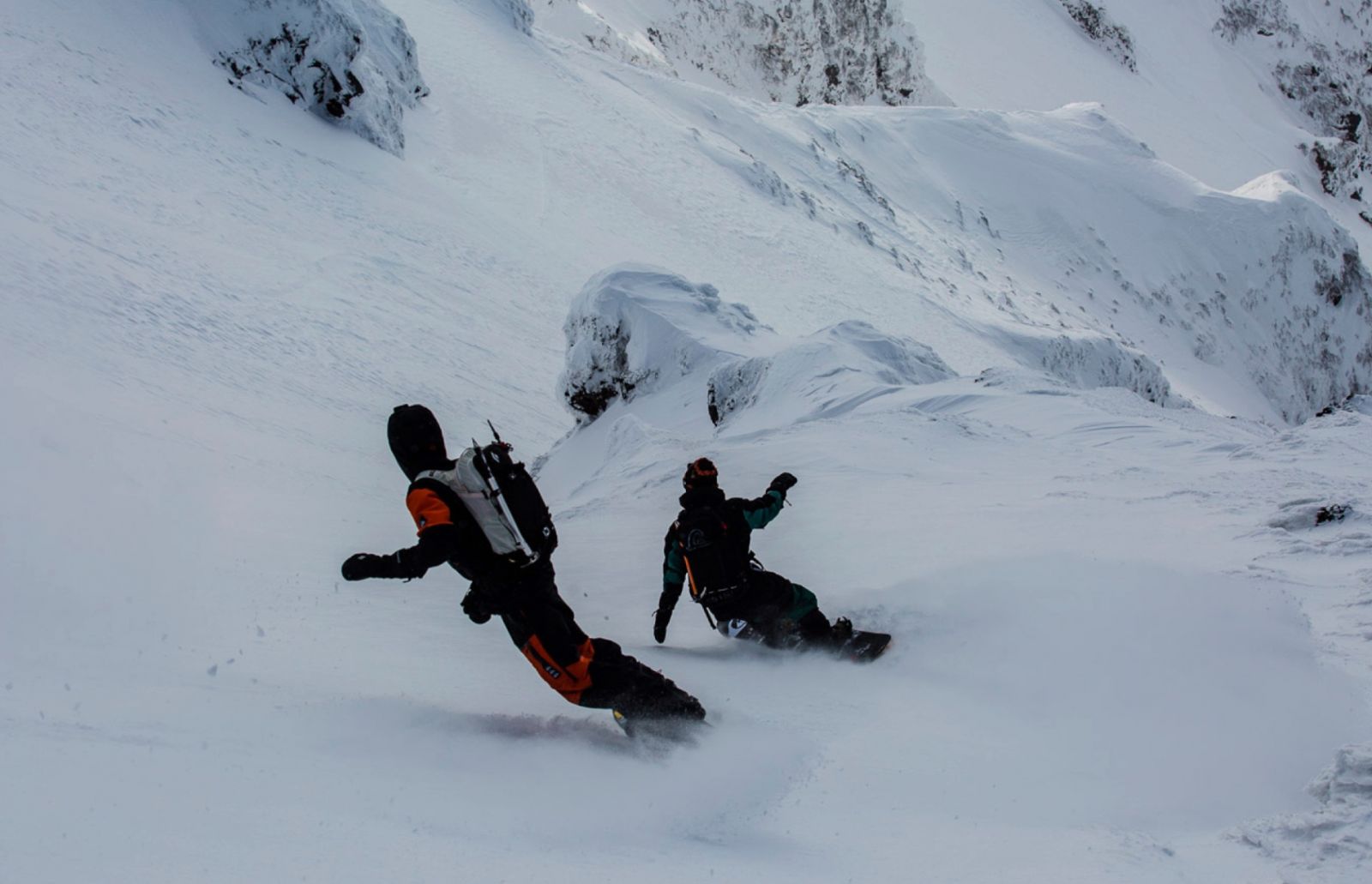 Boardslide Worldwide also includes a strike to Stellar before Rishiri and a few days in Whistler after Rishiri, but before COVID shut the world down.
The result is a surprising 20 minutes of pure boarding pleasure.
Whichever board you choose, I hope this inspires you to go out and slide around!

-Austen