Watch: Griffin Siebert's new video "Backyard Boogie Töö"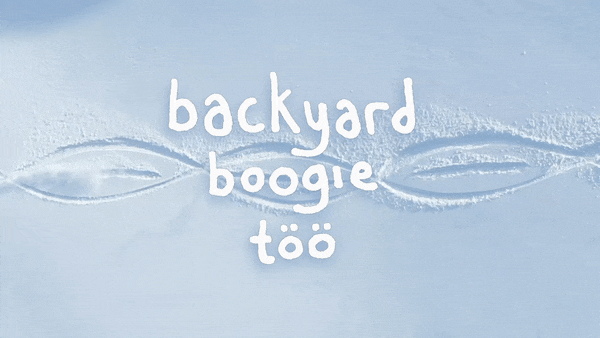 "I picked up a super 8 camera at the beginning of January
and decided that I wanted to make a video of all my friends around home."
-Griffin Siebert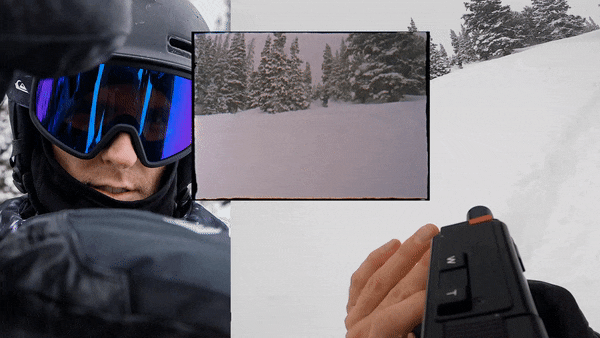 It also helped that we were experiencing one of the best January/Februarys that
I can remember here in Utah. It seems like some distant dream nowadays, but I
began to lose track of the bottomless powder days at Brighton. I wanted to
capture on film that feeling of stoke that you gain from bottomless laps with
your best friends, through Brightons amazing side country.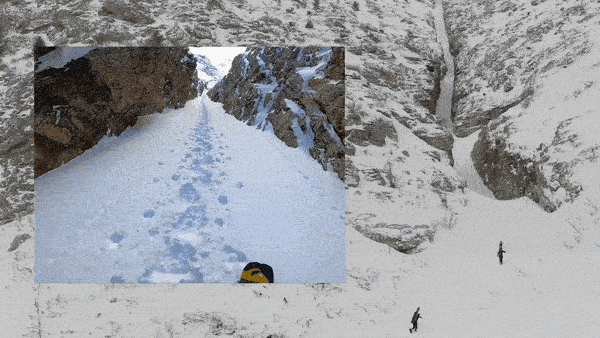 My hometown Salt Lake City, Utah is an amazing place. These mountains have
created a strong snowboard scene for countless generations, and plethora of
friends that are all remarkable snowboarders in their own right.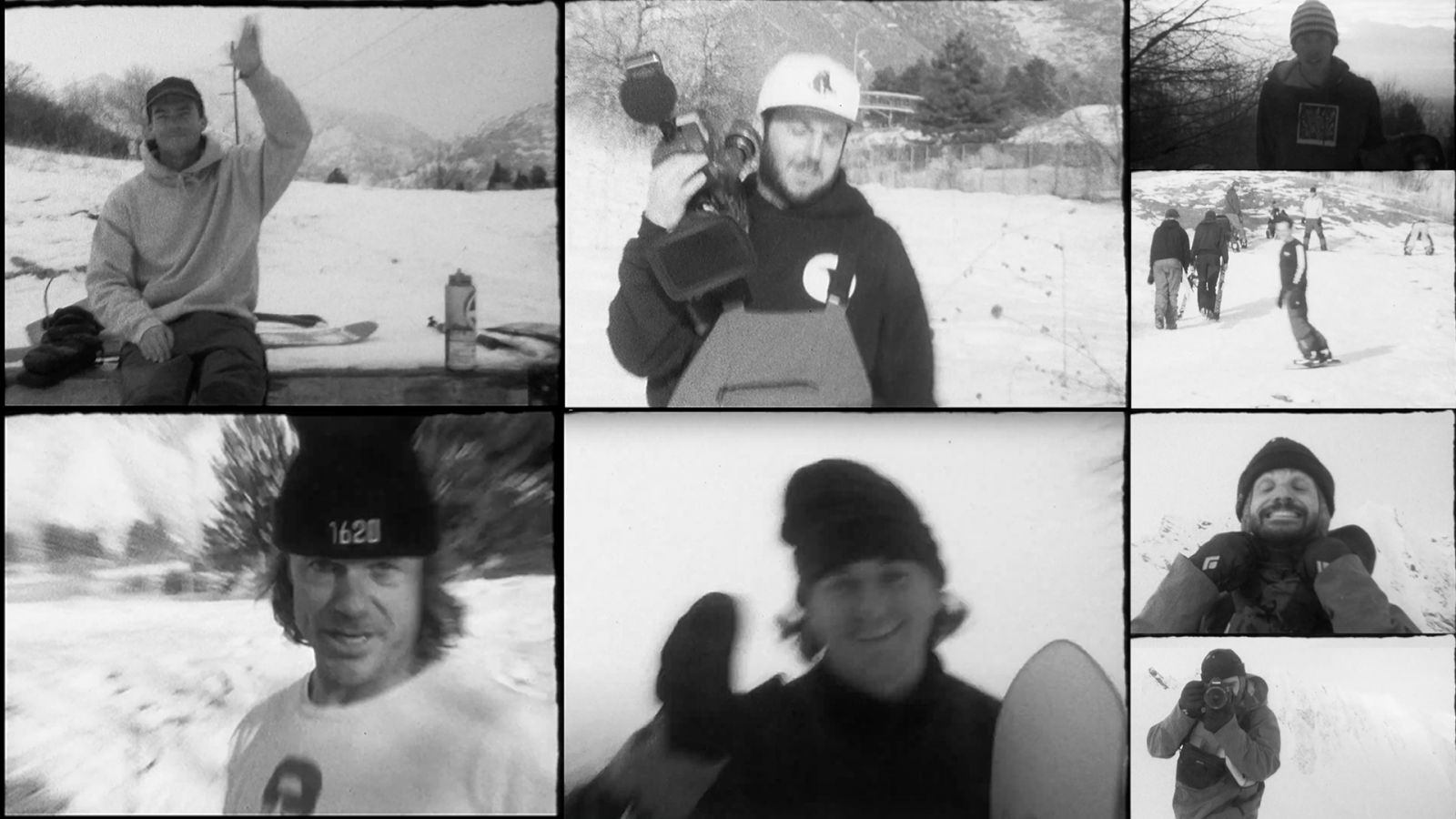 This project would not have been possible without my friends, and especially
without all the SLC filmers. There is too many to name but every single one of
them would never hesitate to go above and beyond to answer all of my silly
camera and editing questions as well as coming out and filming us when they
were free. This whole film was a great learning experience for me and I hope I
can keep expanding my skills to keep creating new content.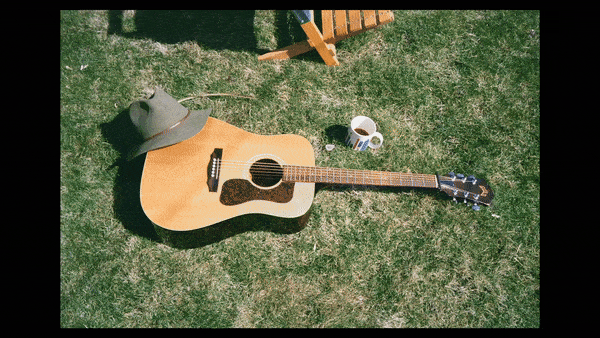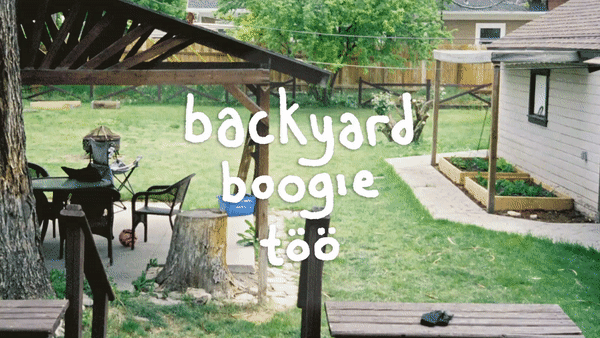 GRIFF'S PICKS FOR SPLITBOARDING
GRIFF'S PICKS FOR EVERYDAY RIDING
GRIFF'S PICKS FOR LIFE OFF THE MOUNTAIN