SURFRIDER FOUNDATION, 2013 OBJECTIVES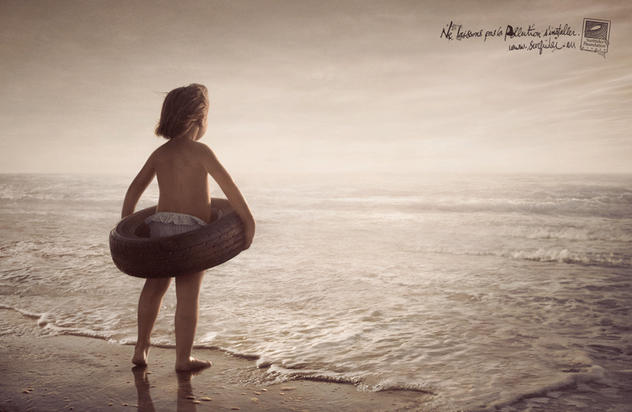 The Quiksilver Foundation has been supporting the Surfrider Foundation Europe's project on the quality of coastal waters for the last three years.

In this project, 50 surf spots on the Mediterranean coast, in the Basque country and in Brittany are regularly analyzed by a network of laboratories. These analyses aim at identifying the bacteriological pollutions and their causes, at opening discussions with the counterparts, and at providing sustainable solutions.

In 2012, 855 bacteriological analyses have been conducted:
27% of the Mediterranean and 35% of the Breton spots showed insufficient quality of water
Analyses in the Basque Country showed a better quality of water with only little periodical water pollution
In complement of the bacteriological analyzes, Surfrider developed in 2012 a chemical analysis to quantify the residue of hydrocarbon, medicinal substance and other chemical components. In total, Surfrider Foundation tracks seven chemical components that are considered as high priorities by the European Commission. Surfrider already started to conduct these analyses on the Mediterranean coast.

In 2013, Surfrider Foundation Europe will:
Keep detecting bacteriological pollution and encouraging the counterparts to fight them
Organize a conference where Surfrider's Foundation work on detection of chemical pollution will be discussed by a large panel of experts
Consolidate the chemical analysis process and spread its conduction beyond the Mediterranean coast