Tuhiti Haumani donation campaign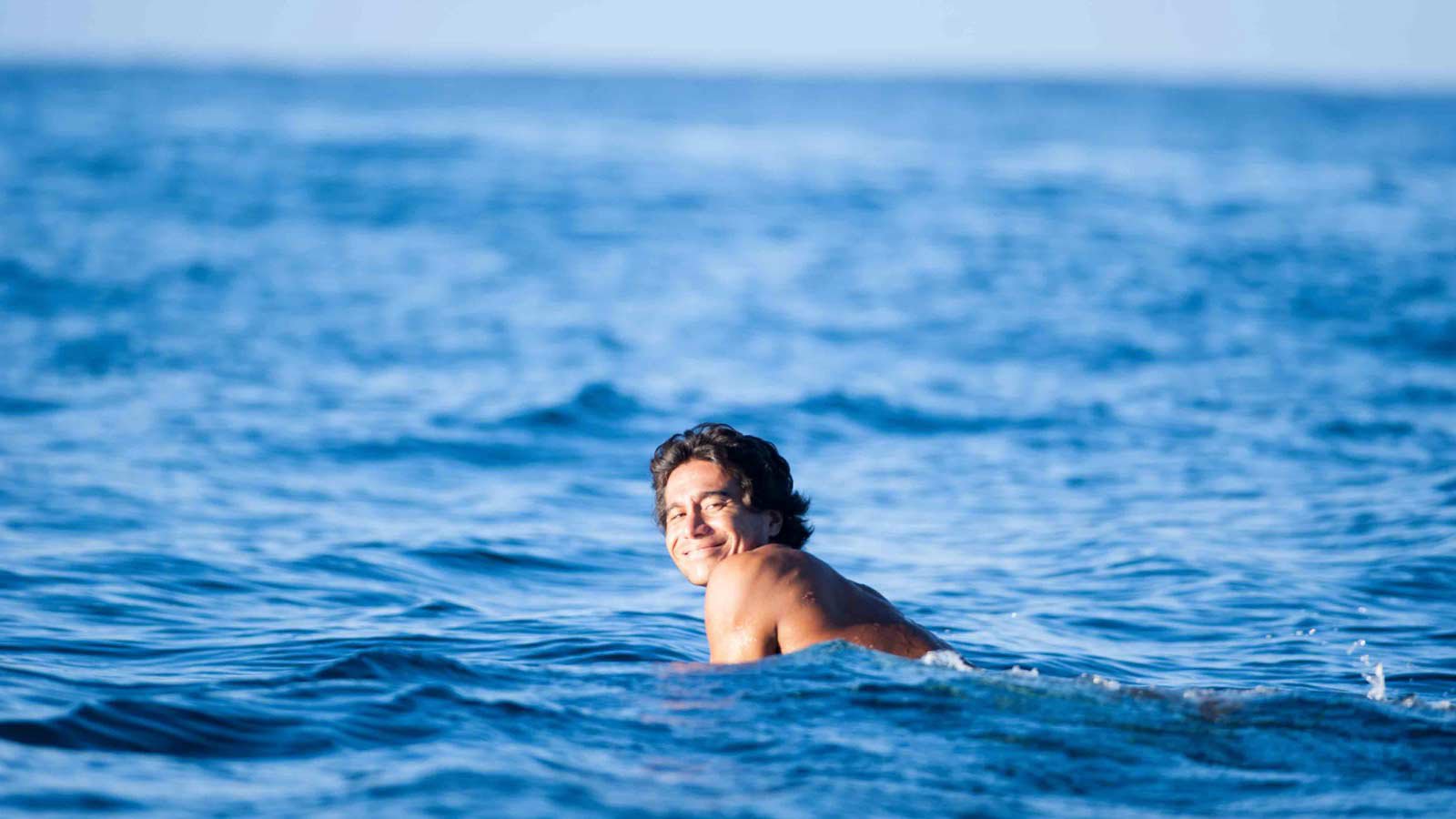 Tuhiti Haumani (28 years old) is one of Tahiti's bright surfing stars. Tuhiti is known for his expertise in surfing Teahupoo, one of the heaviest waves on the planet, which he rides with style and grace.
On Monday, February 2, 2015 Tuhiti suffered a horrific accident on the North Shore of Oahu. Unconscious, he could be quickly rescued and has been since transferred to Straub Clinic Hospital in Honolulu. However, having no medical insurance, his situation has turned even worst and does not enable him to access the suitable treatments.

Consequently, a donation campaign has been launched by his family on the GoFundMe website, to which Quiksilver is willing to express its support.
For those of you who wish to help, please visit https://www.gofundme.com/lsoqz0.

Your donation is greatly appreciated!
Mahalo Nui Loa