20th year of Ocean Initiatives
The 'Ocean Initiatives' program is aimed at reducing marine litter at its source. Through local waste collections on the shores of rivers, lakes, seas, and on seabeds, the goal is to re-think our habits and spread awareness about the impacts of our everyday life consumption.

Data collected during these actions are gathered in a general inventory, allowing to improve our lobby efforts for stricter regulations.

"We buy, the sea pays". Every second, 206 kg of plastic waste are dumped into oceans around the world, with devastating impacts on marine ecosystems. Last year, 1200 Ocean Initiatives allowed for the collection 3000m3 of waste, and gathered precious data to lobby politicians and parliamentarians.
And in 2015? Let's break the record!


Take part in the 20th edition of the Ocean Initiatives from March 19-22, more info here: oceaninitiatives.org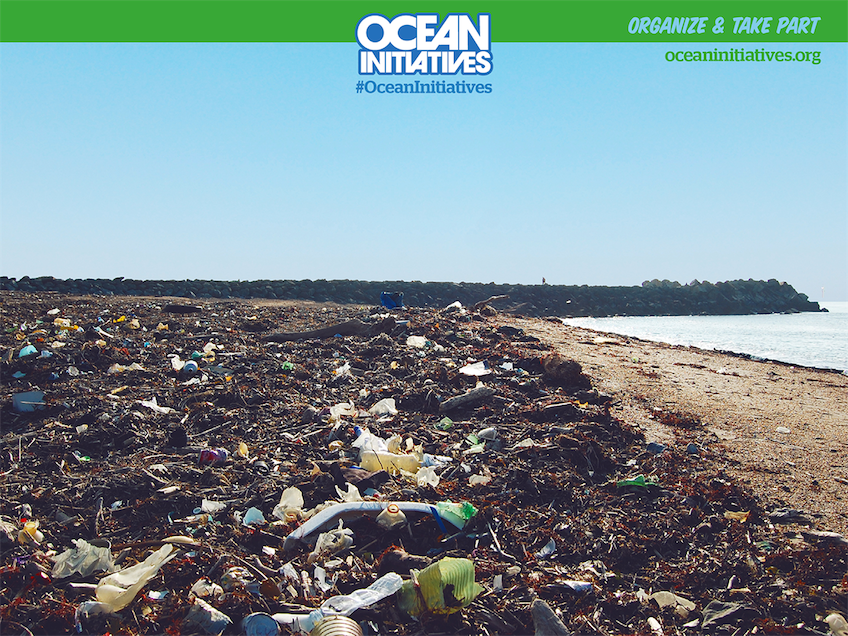 No waste collection in your town? Organize one! oceaninitiatives.org - #OceanInitiatives