Big Wave Event: Quiksilver Ceremonial Chile
Despite having a three and a half month event window, The Quiksilver Ceremonial Chile is only called on in optimal conditions and hadn't run in four years. Then only four days ago, Big Wave World Tour Commissioner Pete Mel set the event to Green Alert. At a moment's notice, the world's best big wave surfers flocked to Chile and everything was set to go. Round one ran yesterday in heavy waves as planned but then Pete Mel decided to hold off the remainder of the event until this morning May 1. Watch all the highlights below.

ROUND ONE
SEMI FINALS
FINAL
IN PICTURES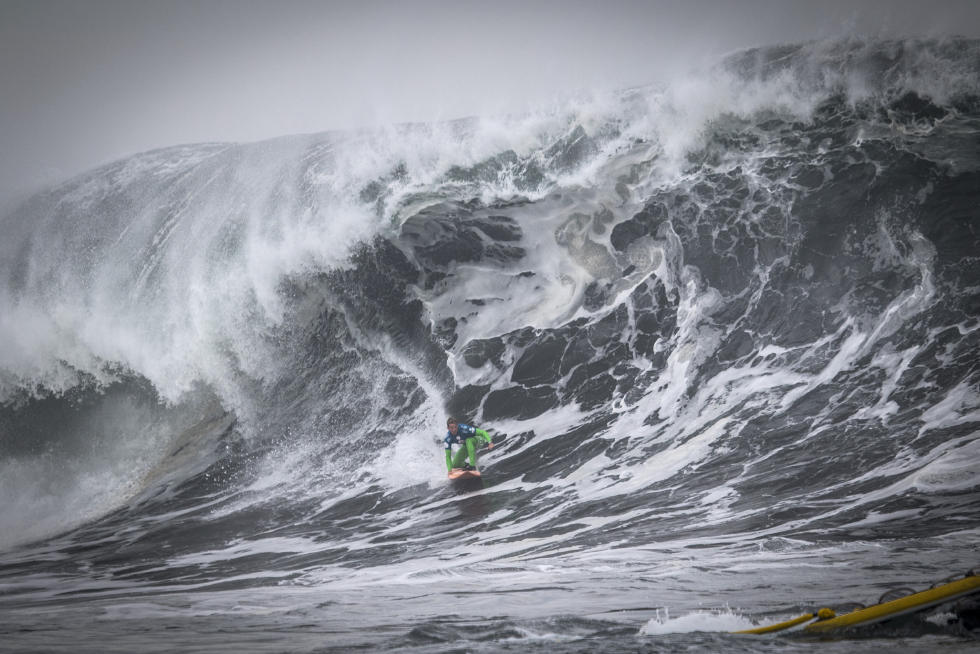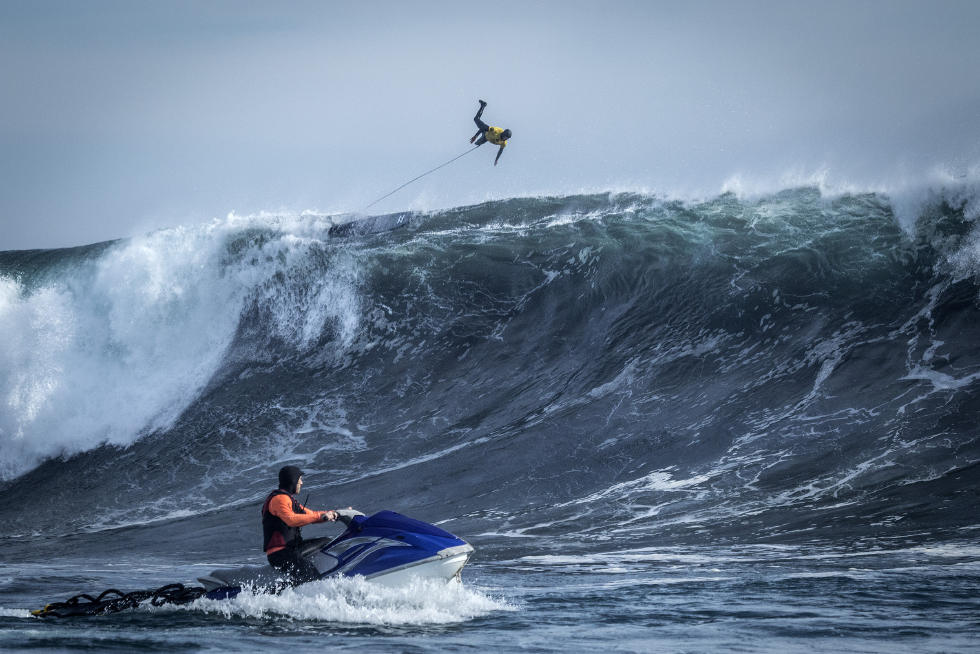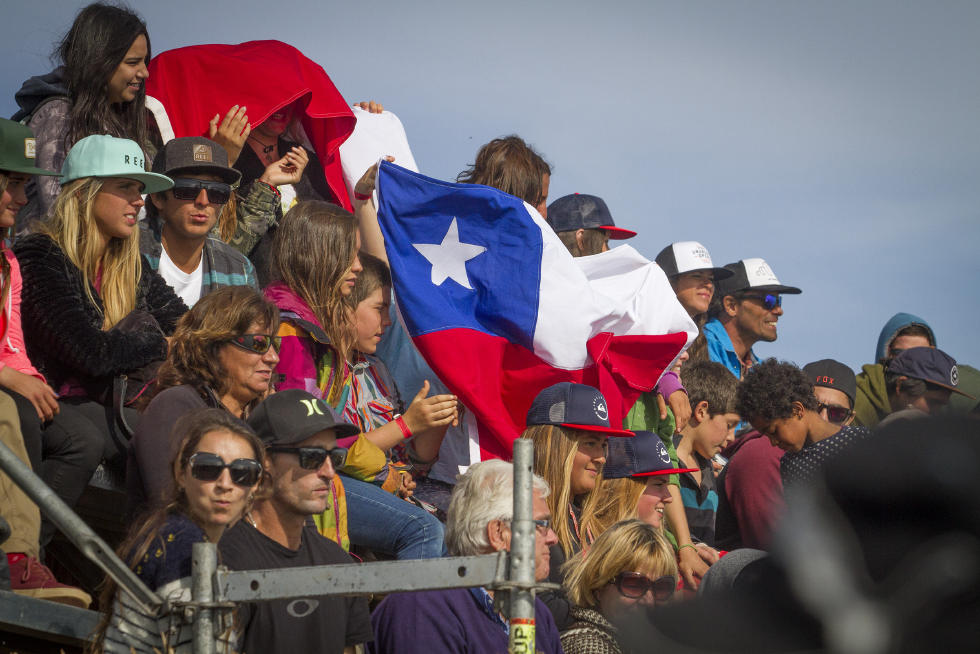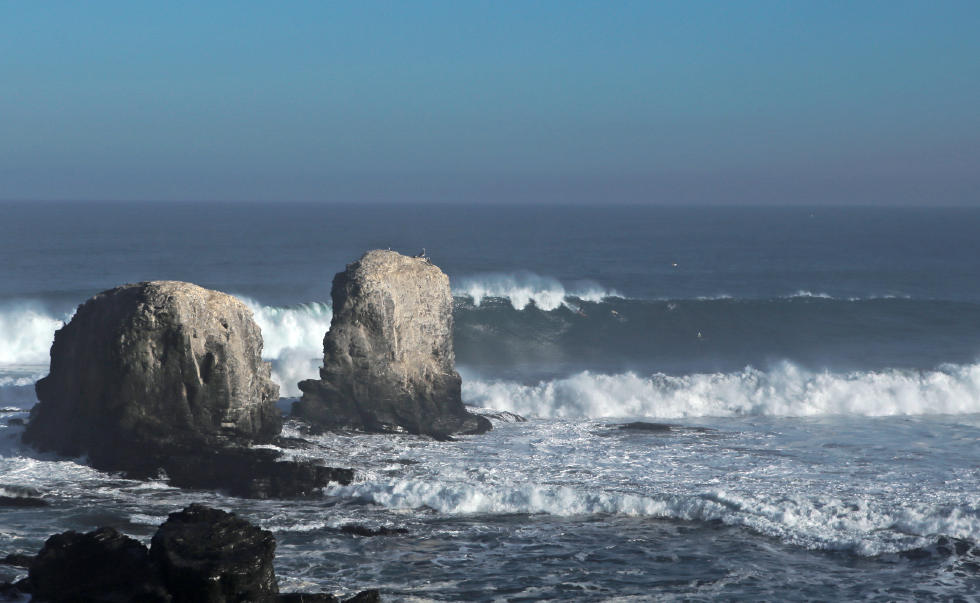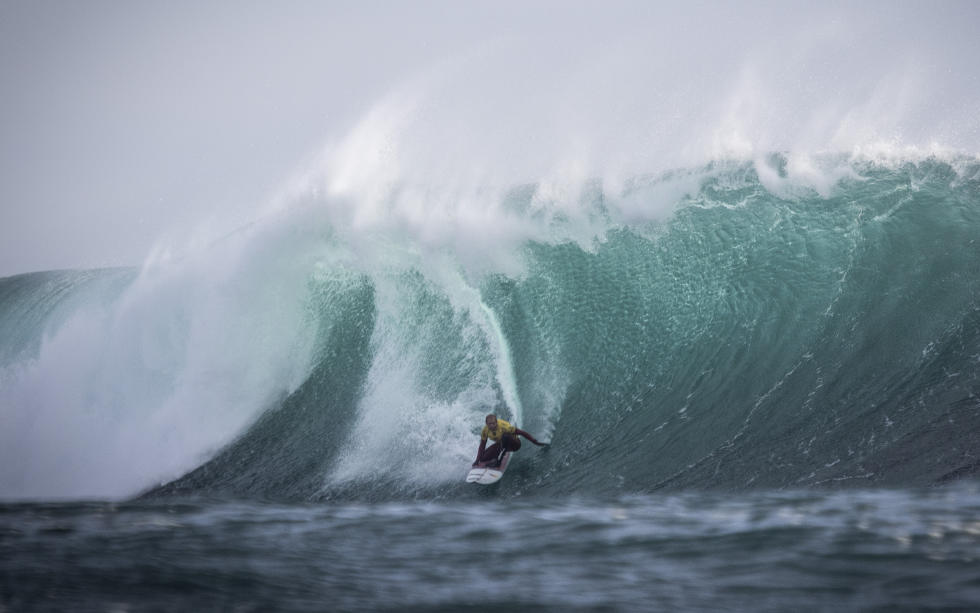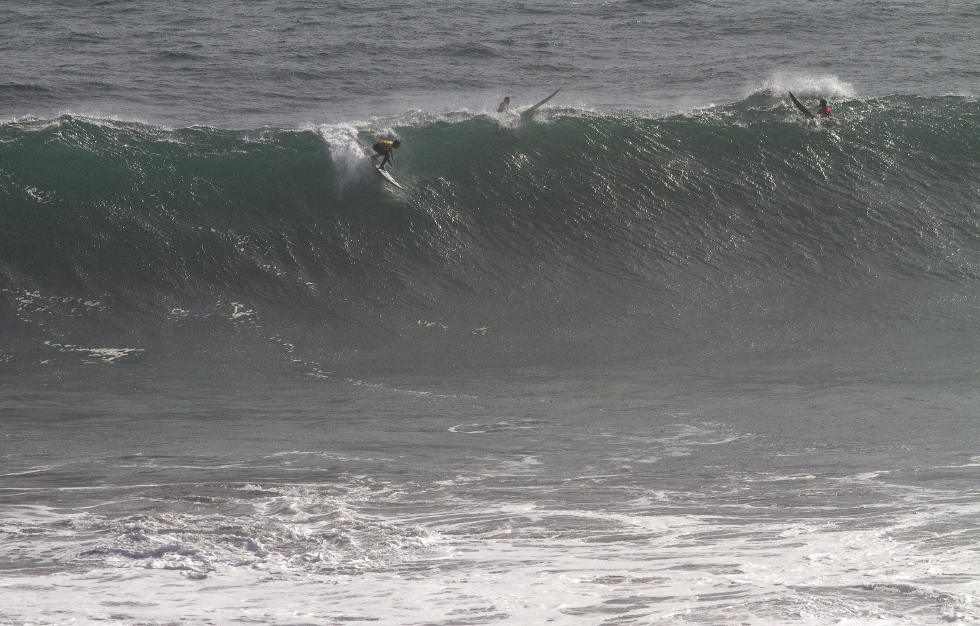 Congrats to event champ and now Big Wave World Tour ratings leader Makuakai Rothman!