Quiksilver Uluwatu Challenge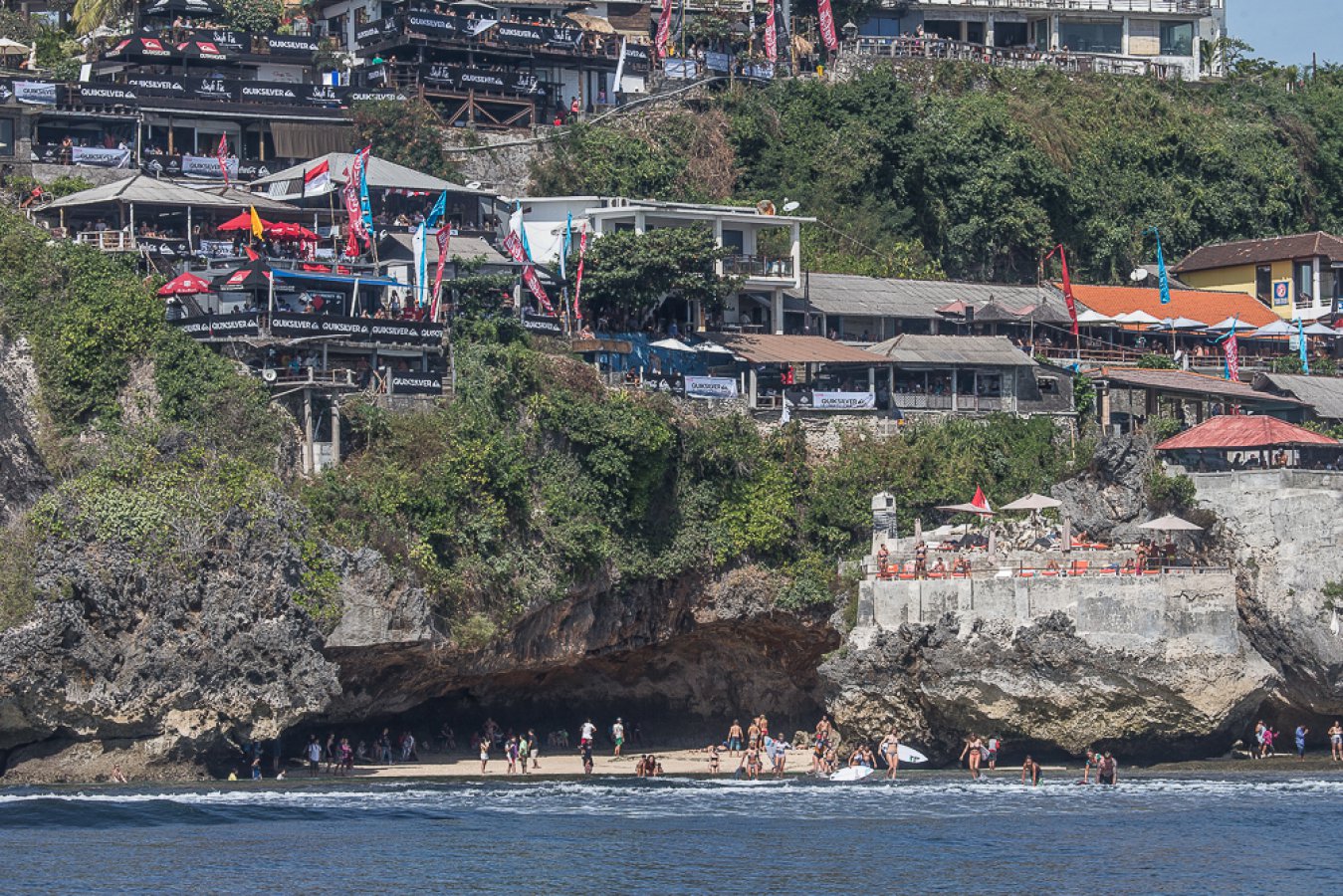 The Quiksilver Uluwatu Challenge wrapped up yesterday and despite the drop in swell, the finalists gave it everything they got. And so did our legends Tom Carroll and Matt Hoy alongside some of our ROXY team riders in the hour-long expression session. Tom and Matt headed towards Temples to pick off the best waves coming through and the ROXY girls made the most of uncrowded Ulus.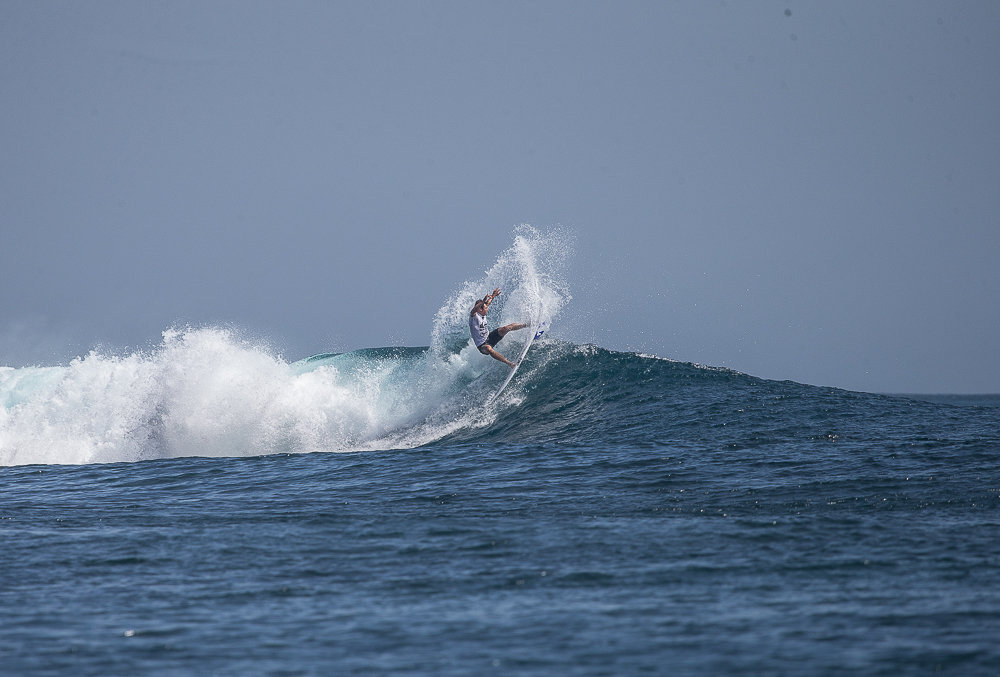 After the expression session finalists Australian Jared Hilla and Brazilian Jean de Silva battled it out with Jared utilising his forehand attack and scoring an 8.00 to secure the win. As the sunset Matt Hoy and Mark Richards took to the stage at Single Fin to present Jared the trophy - and then the Sunday session was taken up a notch.