Enjoy and Care what happens now... On our way to Southern Morrocco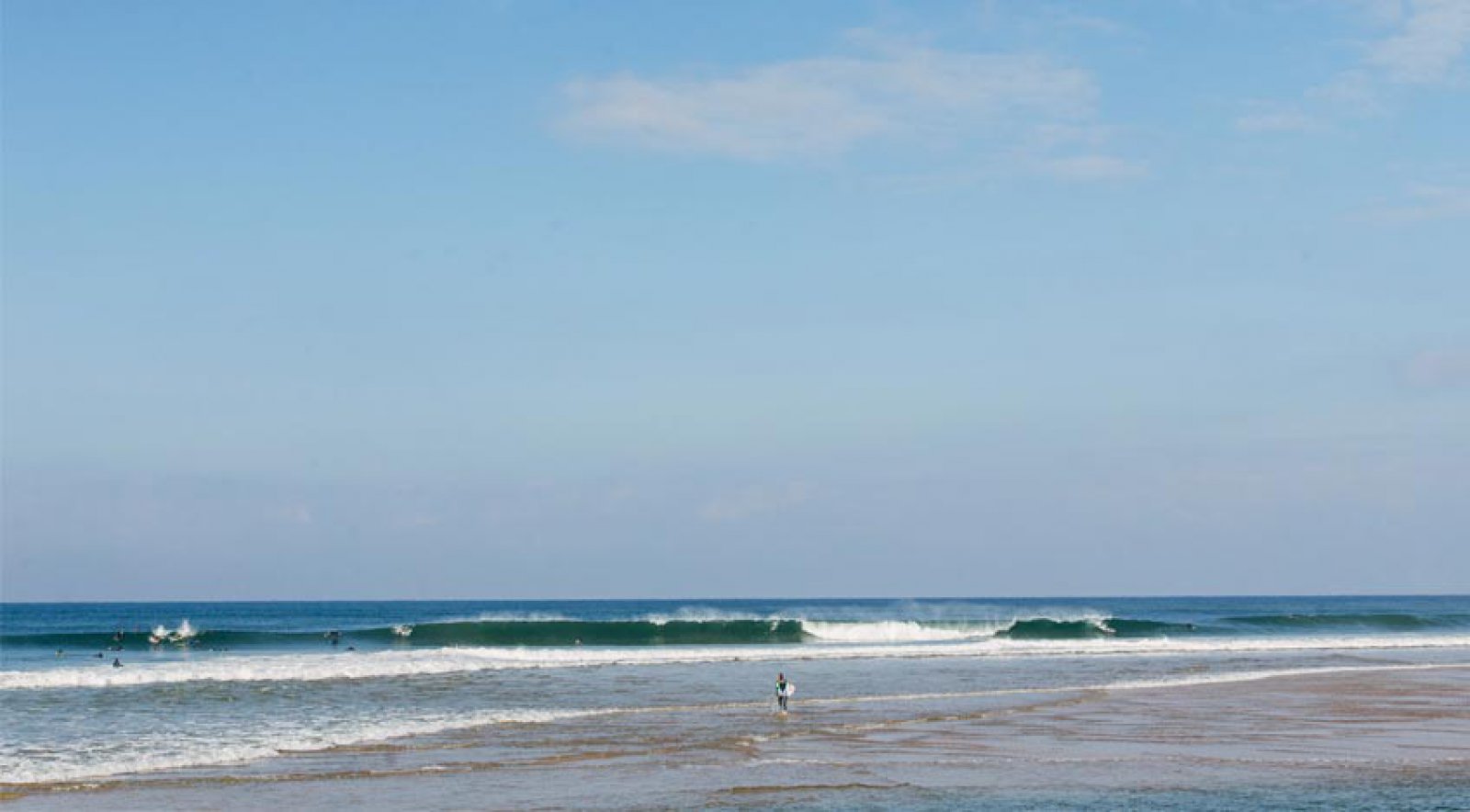 With the help of Repreve and other numerous donators of the Enjoy and Care charity golf tournament which took place in Biarritz in October, the Quiksilver Foundation and Le Flocon A La Vague are about to leave on an education mission in the southern Morrocco.
From the 14th to the 21th of November, experts, artists and athletes will be with morroccan kids to inform, explain and introduce them to the notions of the vicious circle of waste and understand how to embrace the virtuous circle .
Check out our photo gallery to see what went on at this year's event.