Meet The North Shore's Next Generation: Luke Swanson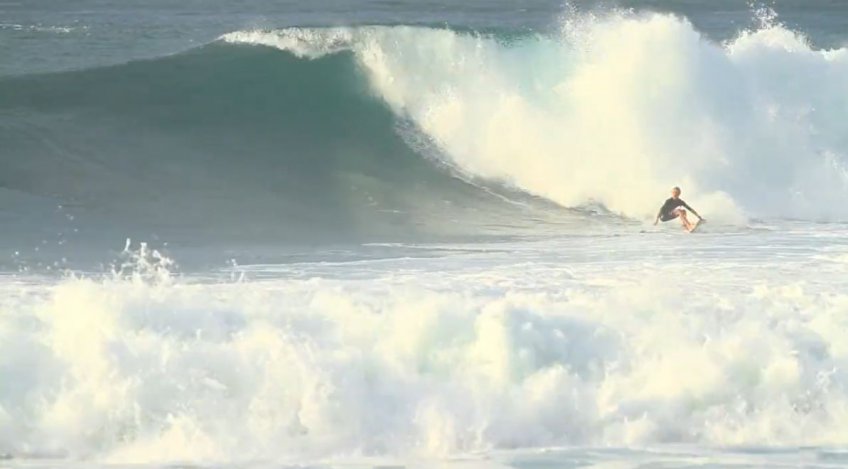 The North Shore has spawned generation after generation of world-class surfers.
Fair enough. The place is home to some of the most challenging waves on the planet. And some of the most fun. And everything in between, all crunched into a sunny seven miles with soft white sand and ceaseless supply of raw Pacific power. With a combo like that, you're bound to breed some special talent. Talent like Luke Swanson.
Luke's a North Shore kid through and through. At all of 12-years of age, Luke's already fusing power and progression. He's menacing the Rockies rip bowl and doubling down by putting in time at Pipe and Sunset. He's got a freakish amount of talent and a nearly insatiable thirst for surfing. Suffice to say, the future of the North Shore is in good hands. Just hit play for proof.