Connor O'Leary: Finally Real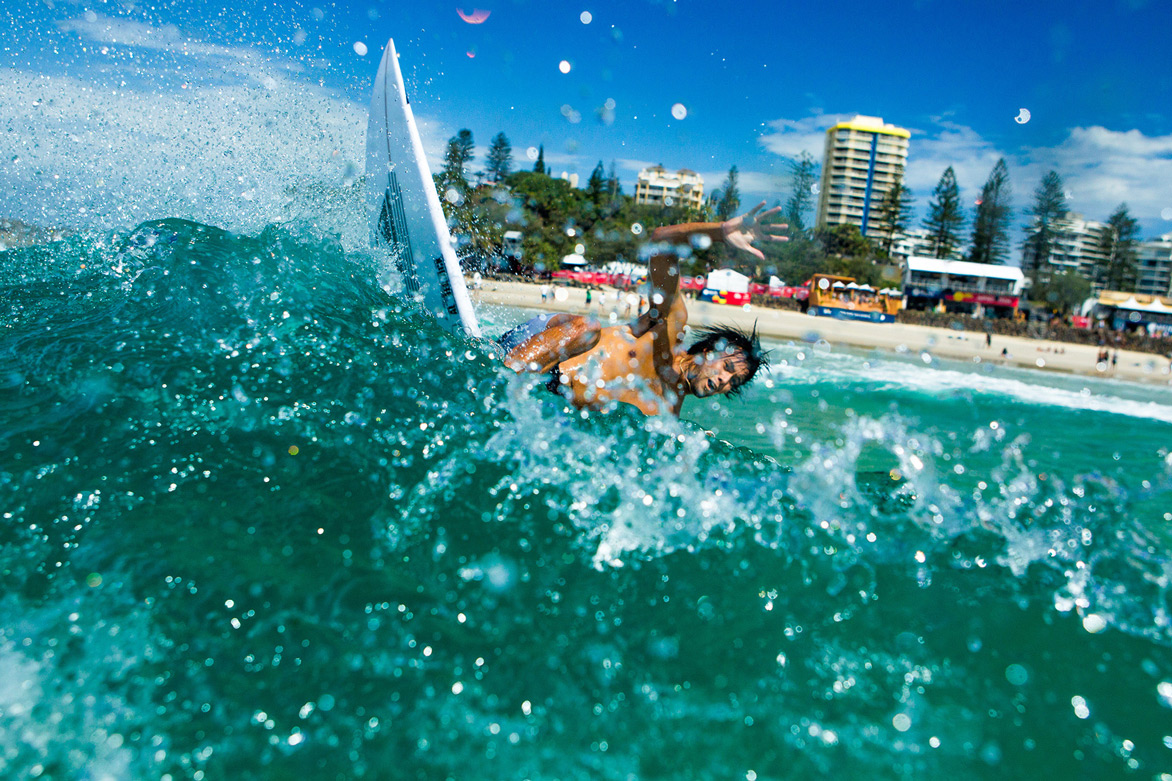 This is when it becomes real.
When you see the jersey with your name on it. When you're rubbing rails with the lords you've always looked up to. When you're surfing Snapper before the comp and people are actually letting you get waves. That's where Conner O'Leary is right now.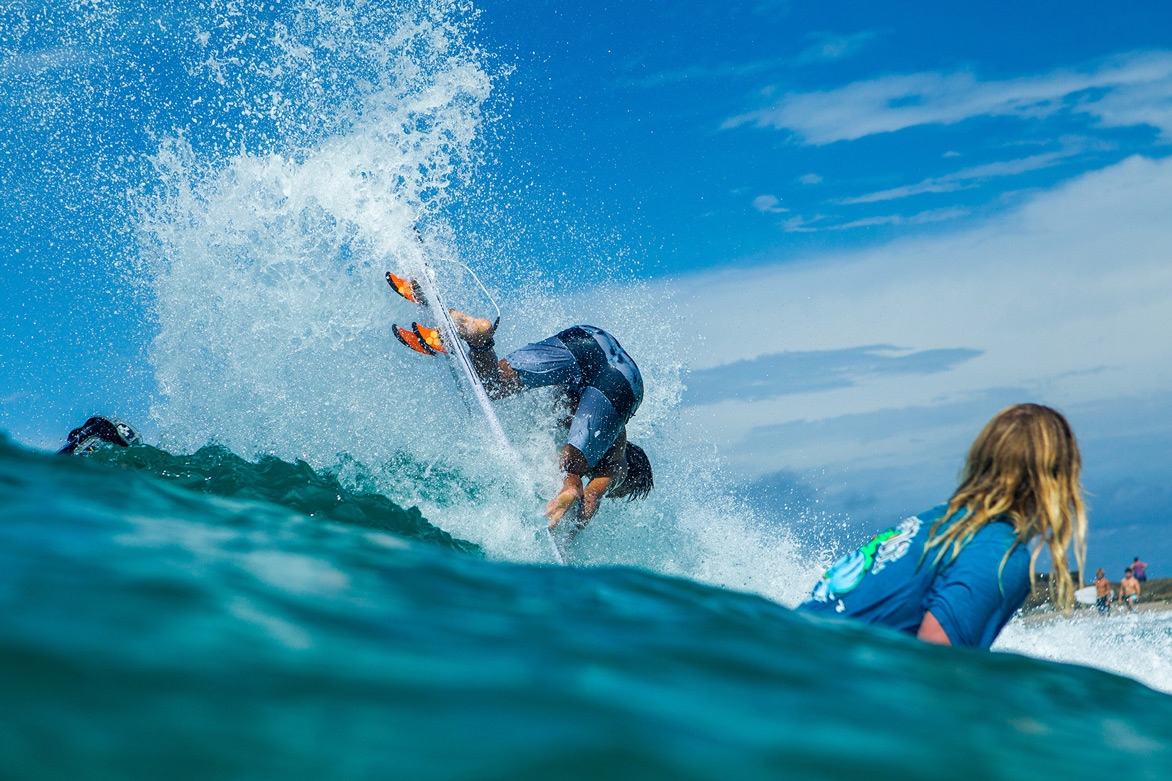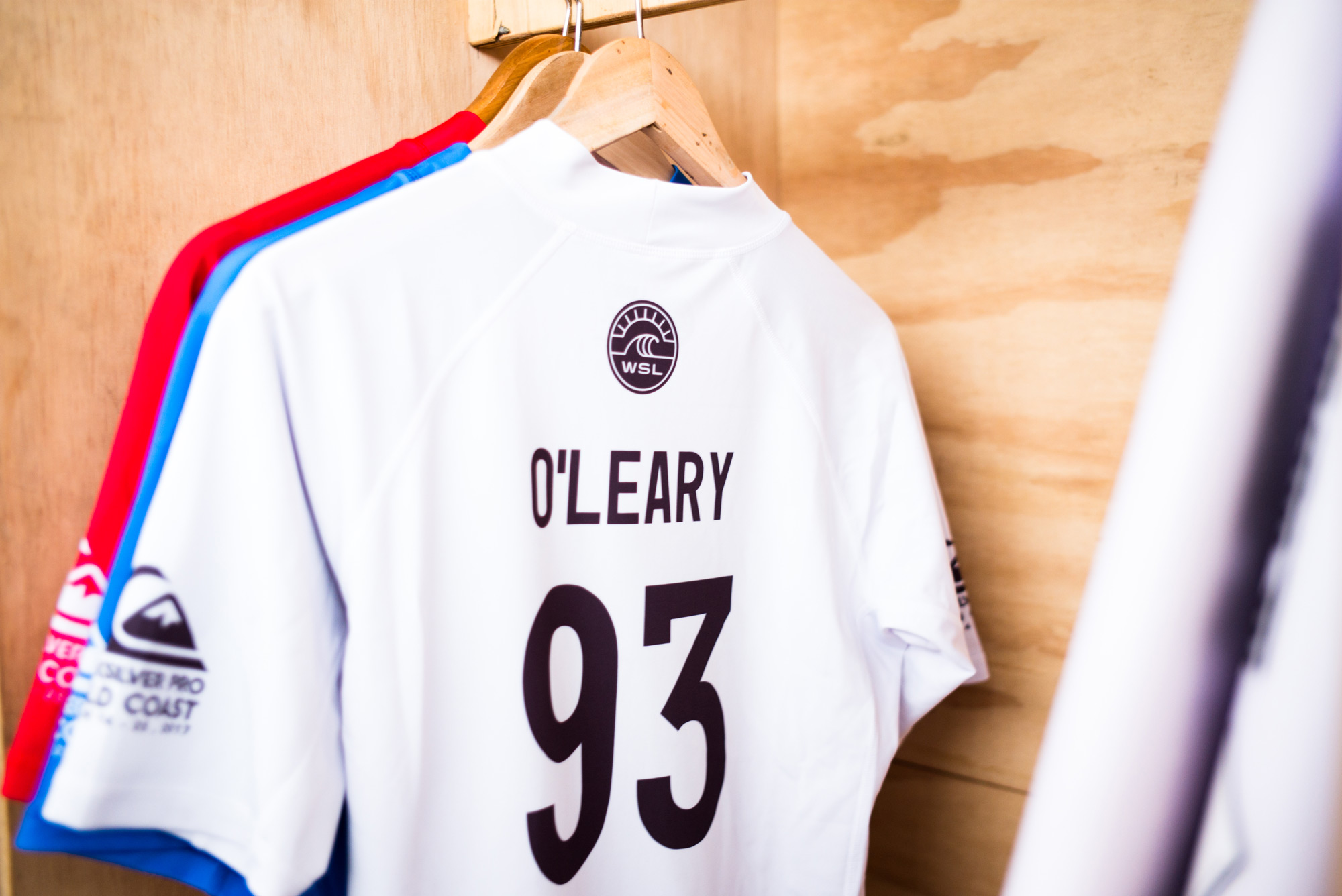 We spoke with him to get a sense of what it all feels like. Join our conversation, right here and right now.
How do you feel going into your first-ever CT?

I actually feel way more relaxed than I thought I would. Most people are probably the opposite - super relaxed leading up and then nervous once they're finally here. But I'm feeling good. I'm staying in cool spot with some great people and I'm way more excited than I am nervous. I'd say I'm quietly excited.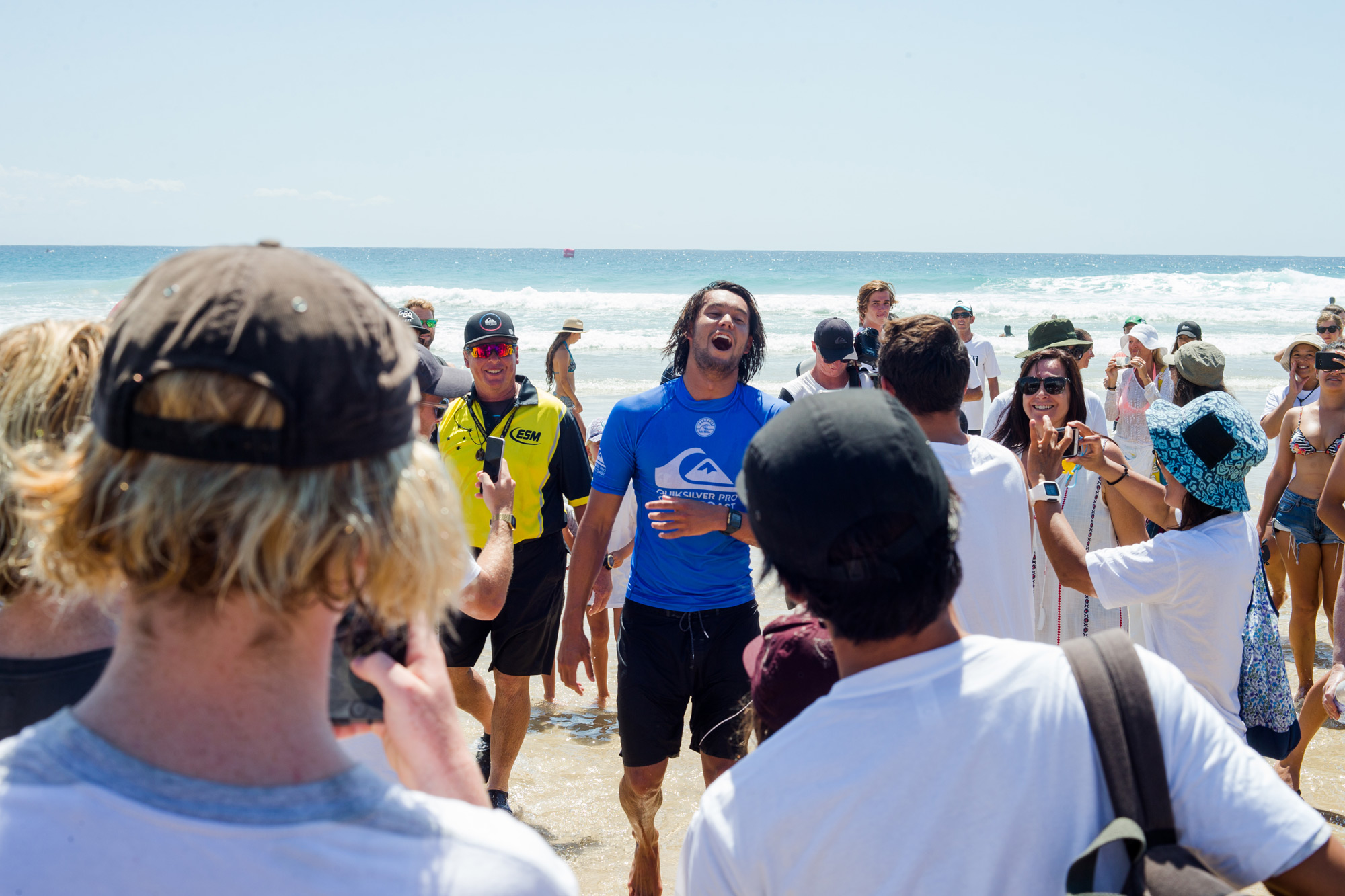 Is it surreal at all?
Yeah, for sure. When I was sitting there planning the year a few months ago, I kinda realized that I get to go to all these sick places and I'm so stoked. It's crazy. When you're on the QS, you get excited about going places just because you have to get excited or else you're not going do well. But this — this is totally different.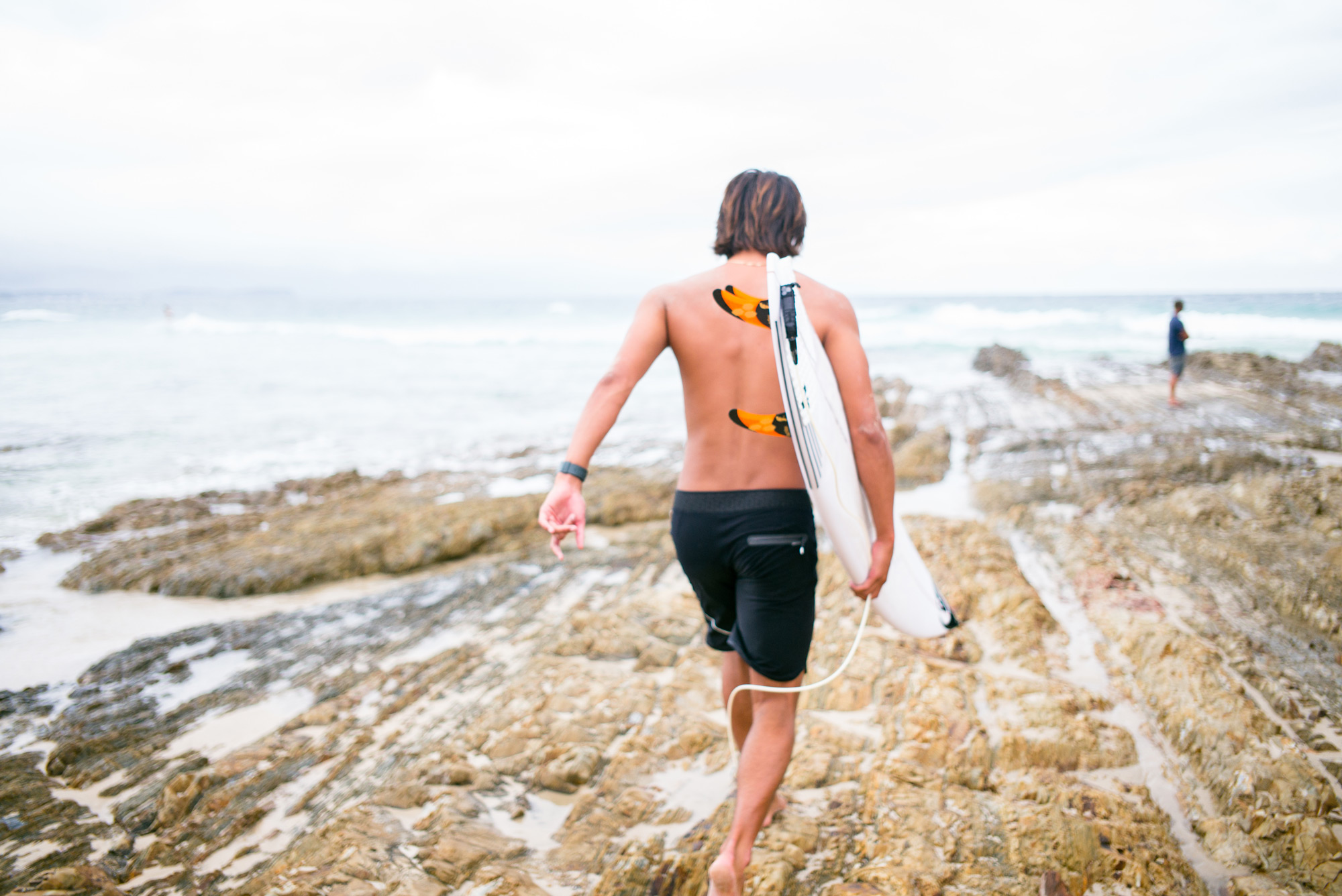 Anything weird you've noticed since you qualified?
You get a lot more attention, that's for sure. I guess I knew it was going to happen but it was weird to have it all happen so quickly. Other than that, it's just insane to be amongst all the guys you've looked up to for years. It's a trip.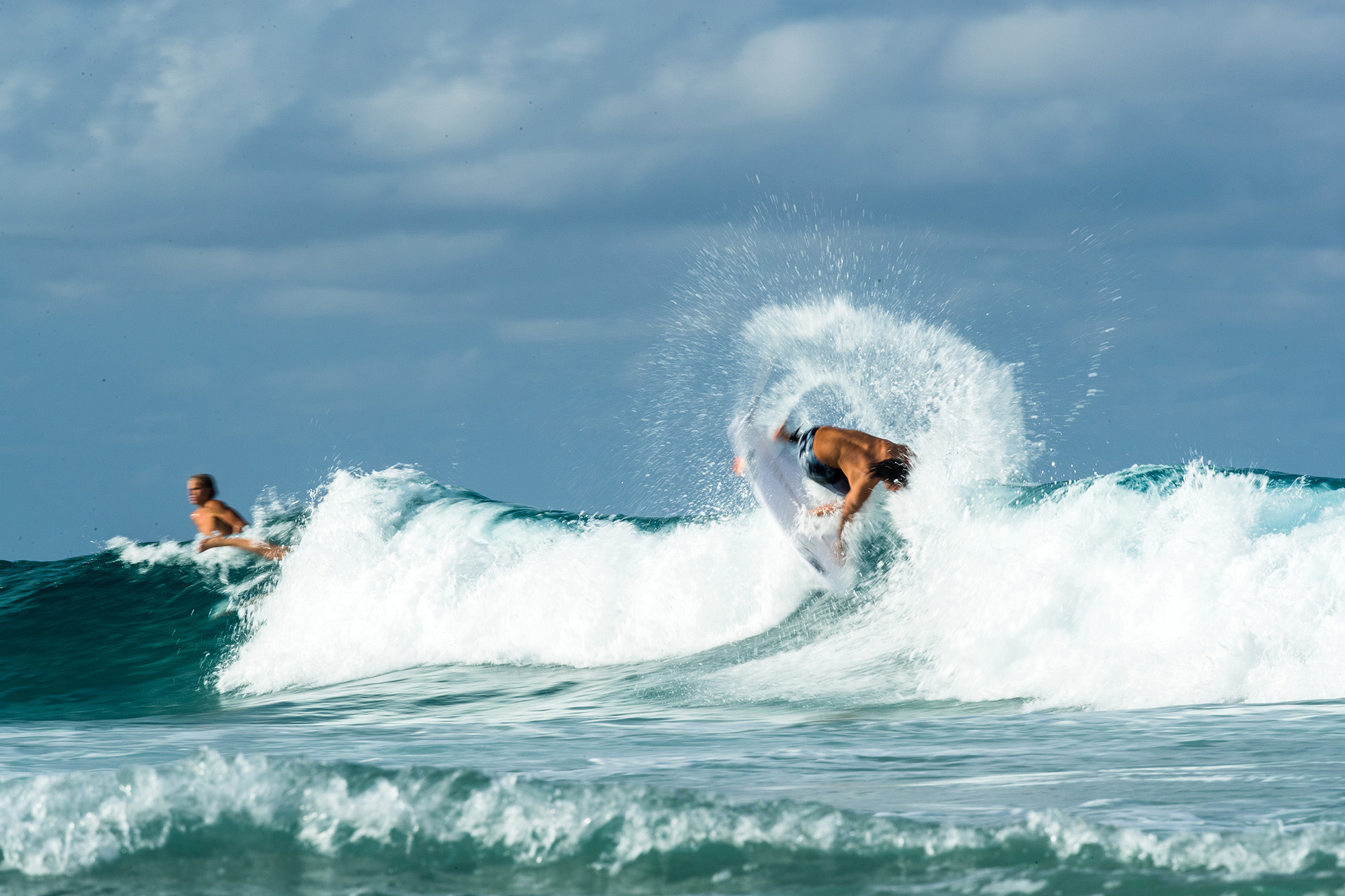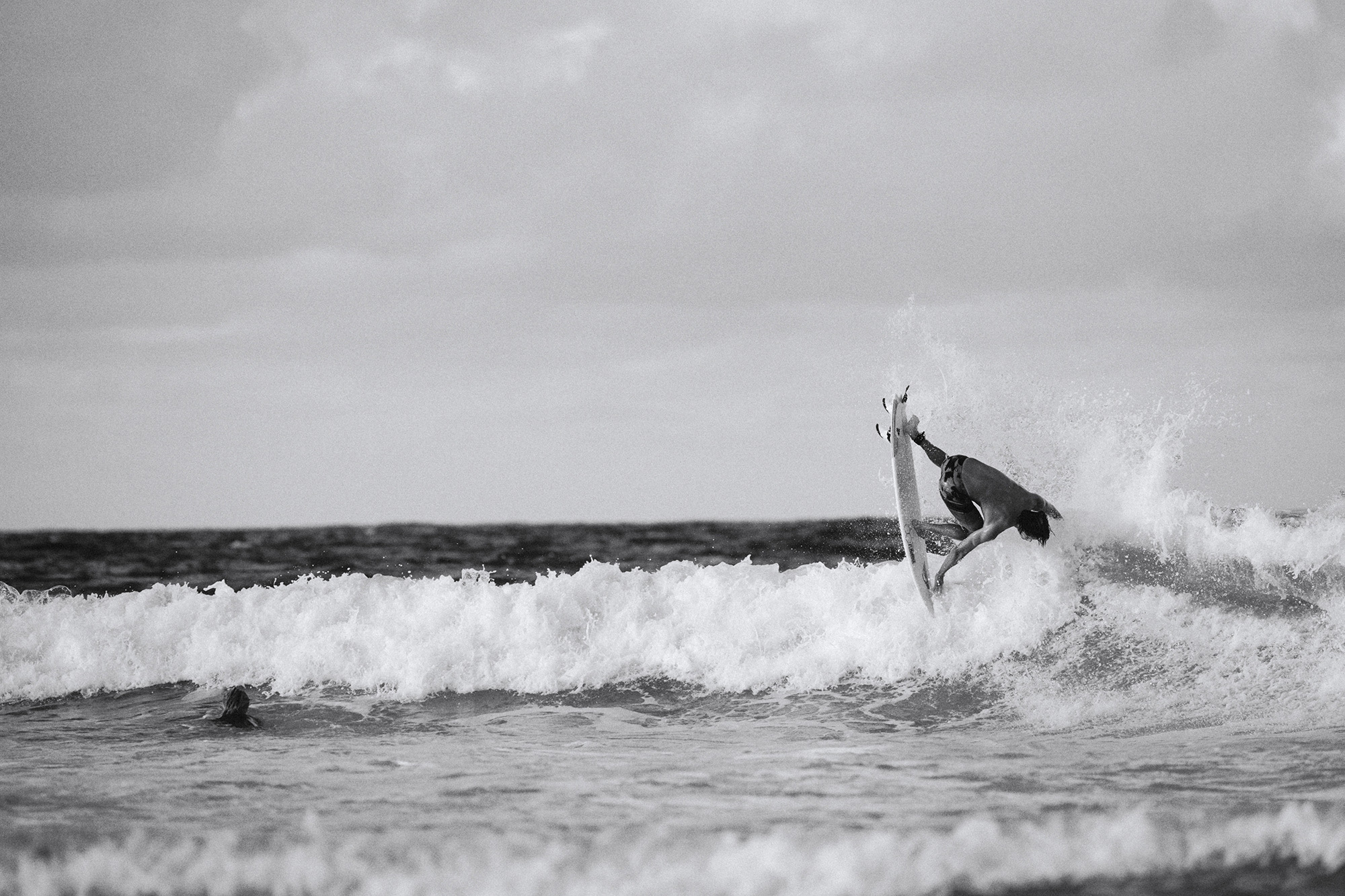 What's it been like working with Luke Egan as your coach?

The main thing we worked on in the offseason was boards. You could travel the whole QS without a good shortboard and be fine — you just need grovelers. So we've been dialing them in and I'm loving it. Plus, Luke's got so much experience at the waves on tour —he's probably been to every break about 20 times. With him, I don't have to think too much. All I have to do is surf.