Watch Jamie Mitchell's Crazy Ride Of The Year Nomination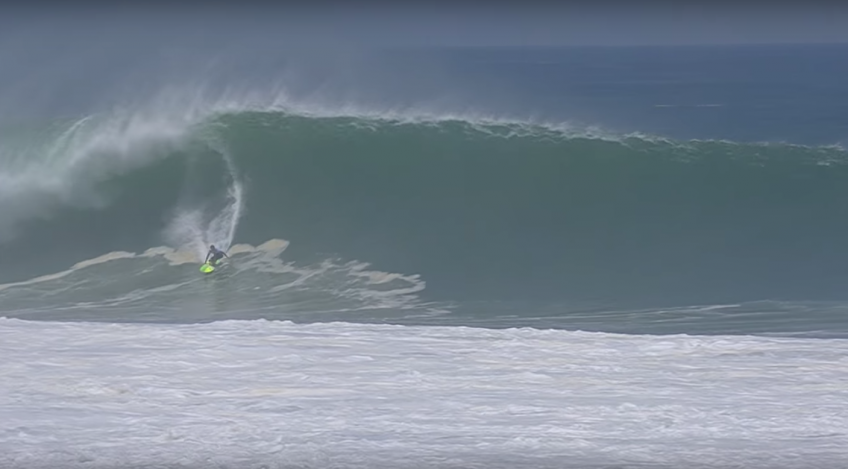 Remember when Jamie Mitchell won the first ever big wave event at Nazare? We do. It was hard to forget — that was a dangerous day of surfing. Straight up. People almost died. But Jamie was able to make his way to the final and win the damn thing. It's been a great year for Jamie.
That great year included this beast he wrangled at Puerto Escondido last June. It just got announced as a nominee for the WSL's Big Wave Awards.
An expert panel will compare it to the other four finalists and pick a winner, which will be announced in May. If you want to scope Jamie's competition, click here.