NBC Tells The Zeke Lau Story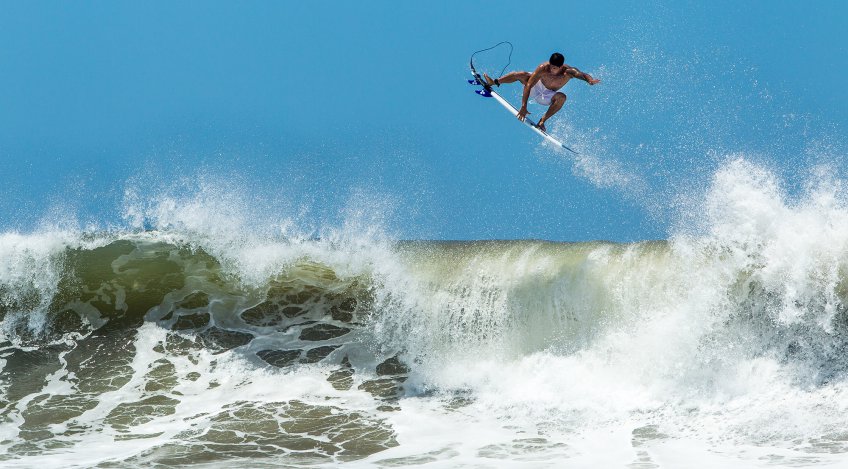 Ain't it grand when mainstream media shines a little light on our beloved surf?
We think so. It's a way of showing the general public that what we do here truly matters. That we have stories, and those stories are worth hearing.
One story that is very worthy of your time is that of Zeke Lau.
From sustaining a severe injury and losing sponsorship, to investing everything he's got into making his dream come true. With Zeke making a dent on the CT, the story is still being written. And you get the sense it'll have a happy ending.