Summer Vacation, With Ryder Guest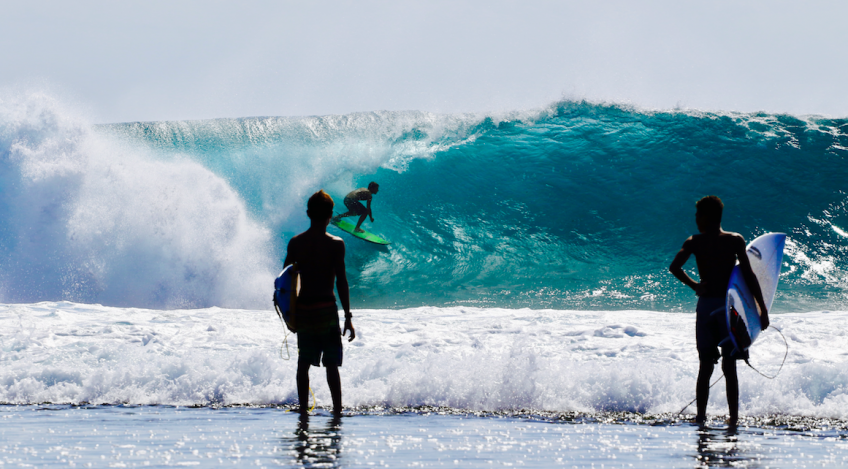 There's something about summer.
Something special. Something real. Something that's magnified when you're in the middle of that wild blur known as your teenage years — just ask Ryder Guest.
Ryder is a 16-year-old Young Gun from Hawaii. He spent a chunk of his latest summer in Indonesia and, suffice to say, it was a summer to remember.