This Is Livin! Ft. Koa Rothman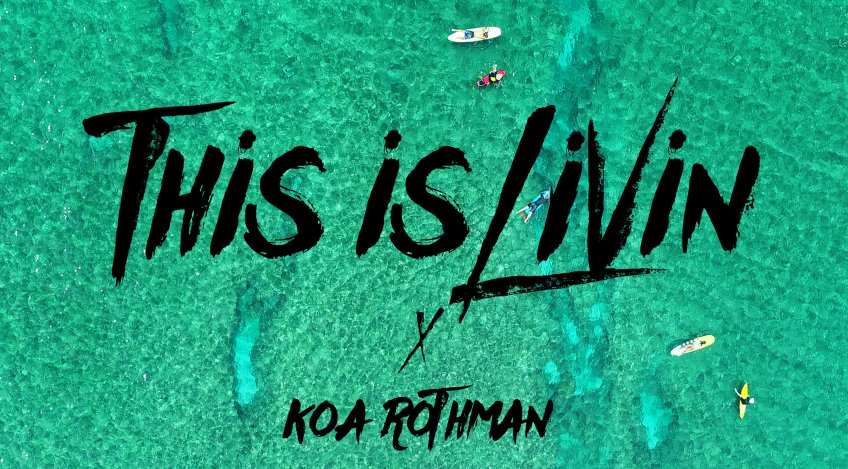 @koarothman just released the first 11 episodes of an appropriately titled video series that gives you a behind the scenes look into his charmed life - Come back here to find the series as it rolls out.
Episode 11:
"Africa Part 2"
Episode 10:
"Africa"
Episode 9:
"Late Season Swell"
Episode 8:
"Training Day"
Episode 7:
"Fiji Pt 4"
Episode 6:
"Fiji Pt 3"
Episode 5:
"Fiji Pt 2"
Episode 4:
"Fiji Pt 1"
Episode 3:
"Home Pt 3"
Episode 2:
"Home Pt 2"
On this episode Koa and friends find fun things to do besides surfing.
Episode 1:
"Home"
This is the first Episode of a series Featuring Koa Rothman and friends as they travel the world searching for the best waves and good times.