Fast and Loose // Win a MR Twinny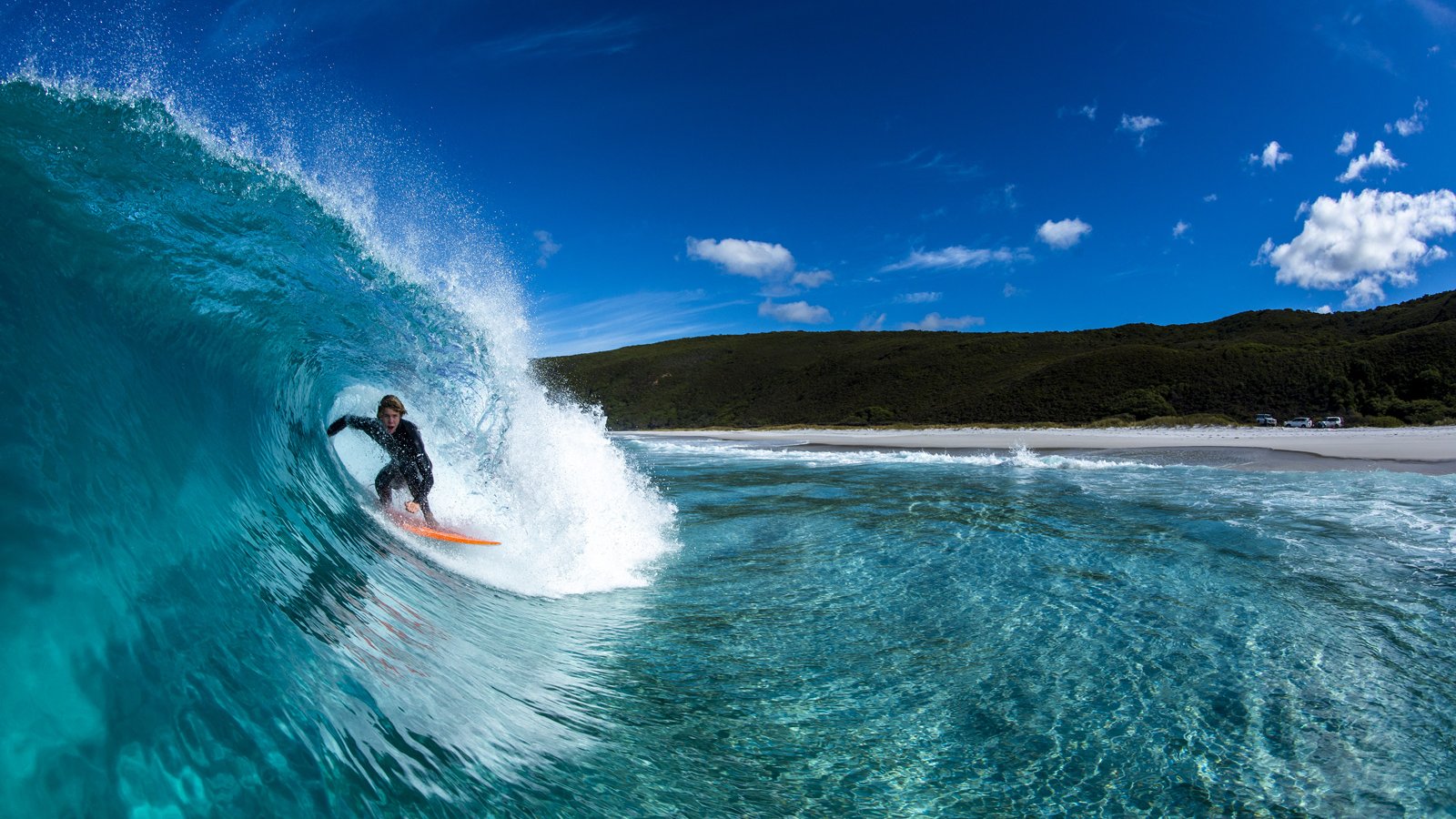 Congratulations Jack Robison.
---
This board is fast, loose and free — for real. Want to win it? Just caption this post on Instagram. We'll pick a winner on October 27. And if you need some inspiration, watch the below to see the board in action.
Surfer Magazine recently dropped a film on Mark Richards Surfboards iconic twin fin design, called Fast And Loose, and it's damn fine viewing.
You can view the Official Contest Rules here.