Ramzi Boukhiam And A Backhand Tutorial In Morocco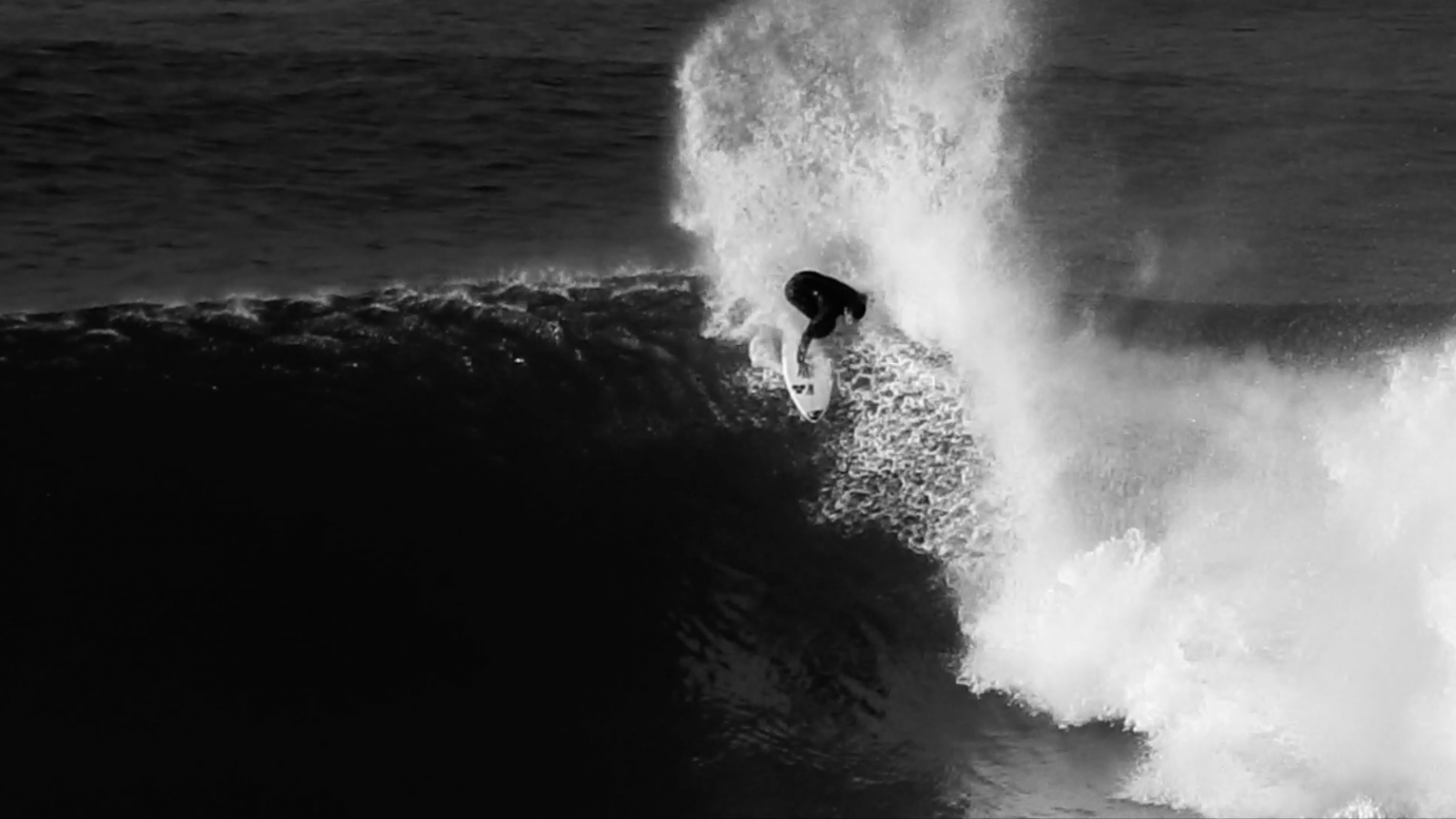 For the vast majority of surfers, there are few things more difficult than surfing well on a long, fast backhand wall. They look fun — and they are fun — but they also expose your weaknesses. It's hard to get in the groove.
That's not a problem for Ramzi Boukhiam.
Ramzi is from Morocco, where walls of Northern Atlantic energy meet African pointbreaks and create cold-ish perfection. The goofyfoot has mastered the art of the backhand.
Morocco has been lighting up this year, and Ramzi has been lighting it up right back.
Hit play, watch the edit and get fired up to avoid your forehand for the next few sessions.