Series: What's Up With Mateus Herdy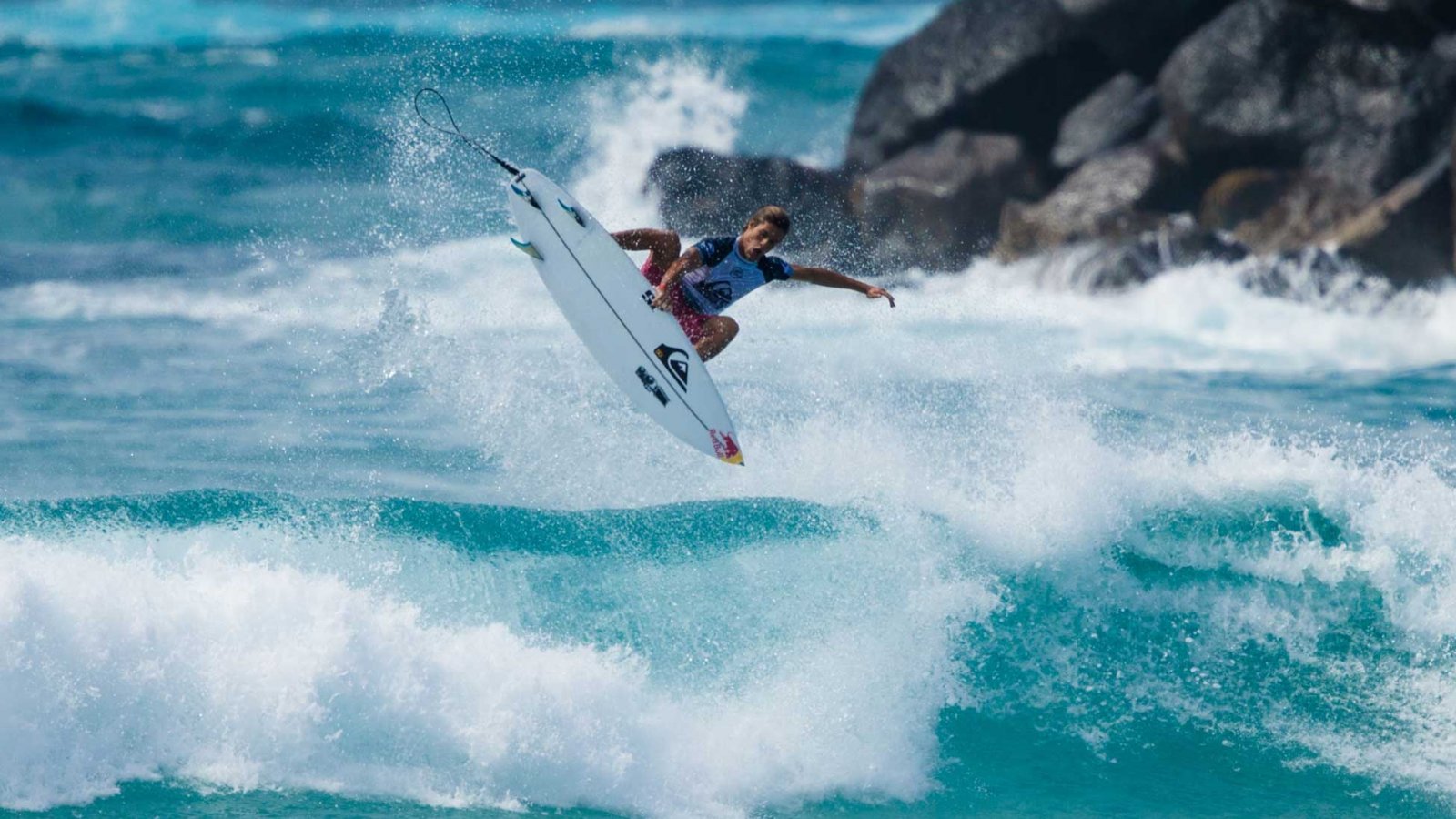 It's hard to keep up with Mateus Herdy. One day, the 18-year-old Brazilian is winning heats at the Quik Pro Gold Coast. Then he's at home in Brazil. Then he's in Japan. Then California. Then somewhere else. Sometimes competing. Sometimes freesurfing. Always living at the fiery speed of now. You dizzy yet?
Luckily, this series will keep you up to date on all matters Mateus.
It's called E Ai, Herdy, which more or less translates to What's Up, Herdy. It let's you see life through the eyes of surfing's future. We'll update this page every time a new episode drops, so you'll always know what's up.
Episode 2
Episode 1