Echo Beach: No Comp Comp & Battle of the Bands
A lot has changed since the '80s. One thing that hasn't changed, though, is the fun of getting a few friends together and throwing a spontaneous surf comp.
Throwing it back to a simpler time, and in true Echo Beach fashion, we ran a No Comp Comp with the help of Frog House, Jack's and Surf Side. There were no jerseys or official judges — just twin fins, good surfing and great times.
The surfers who entertained the most would win. It's that simple.
After a few conversations in the parking lot, a decision was made and we announced the winners at an after-party at Boat House Collective. There were four divisions, and the champion of each got to take home an Echo Beach replica surfboard.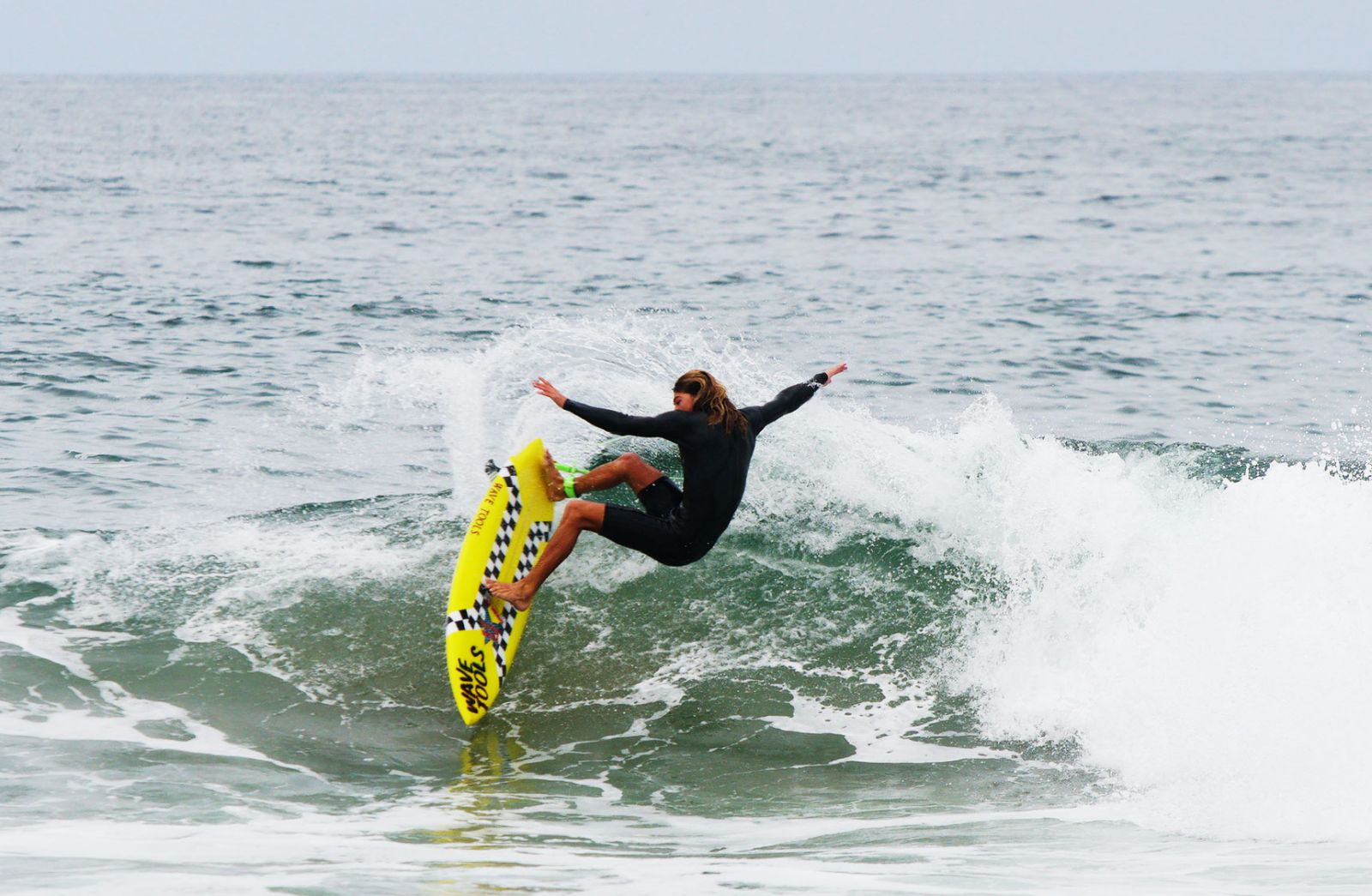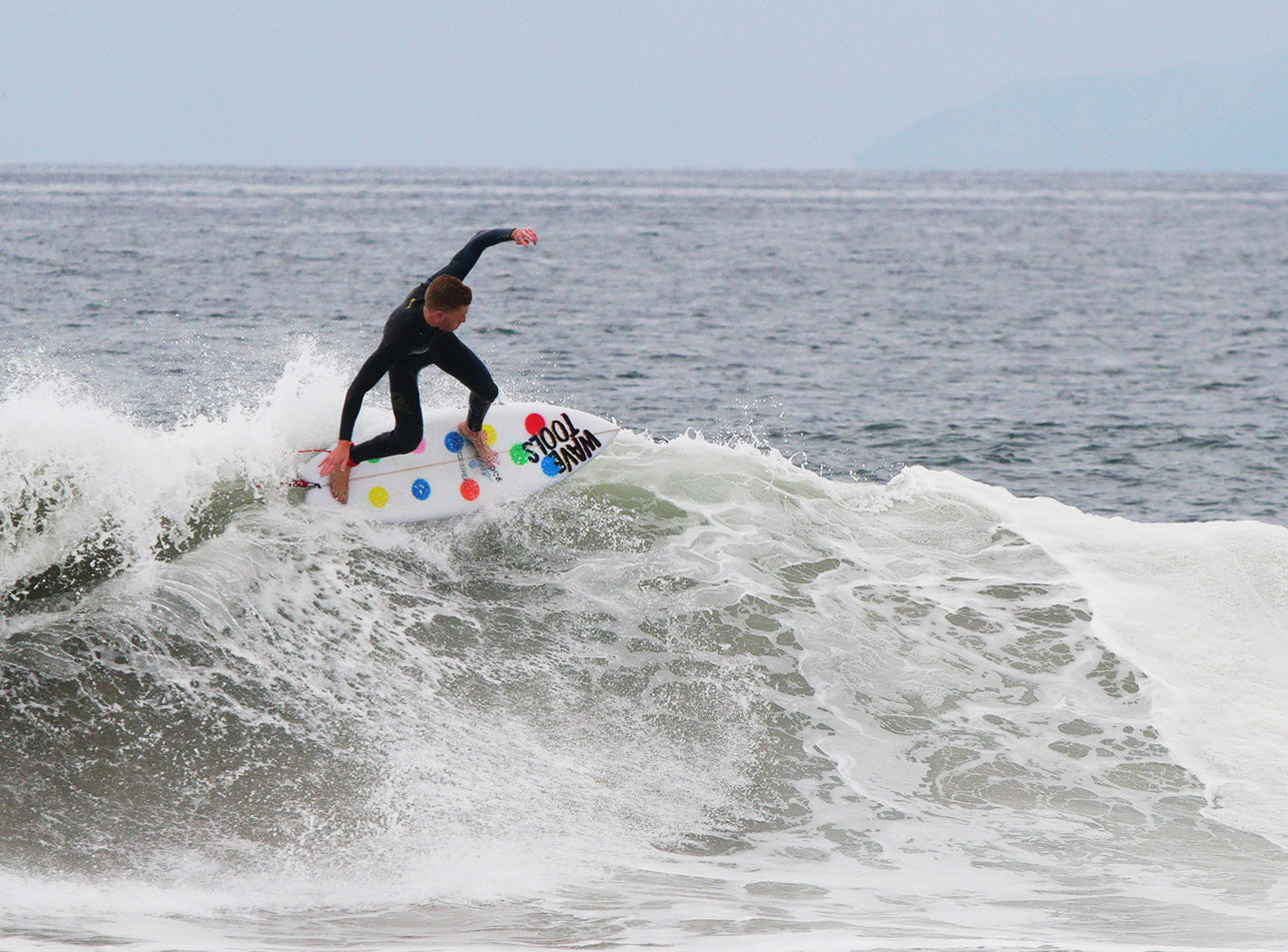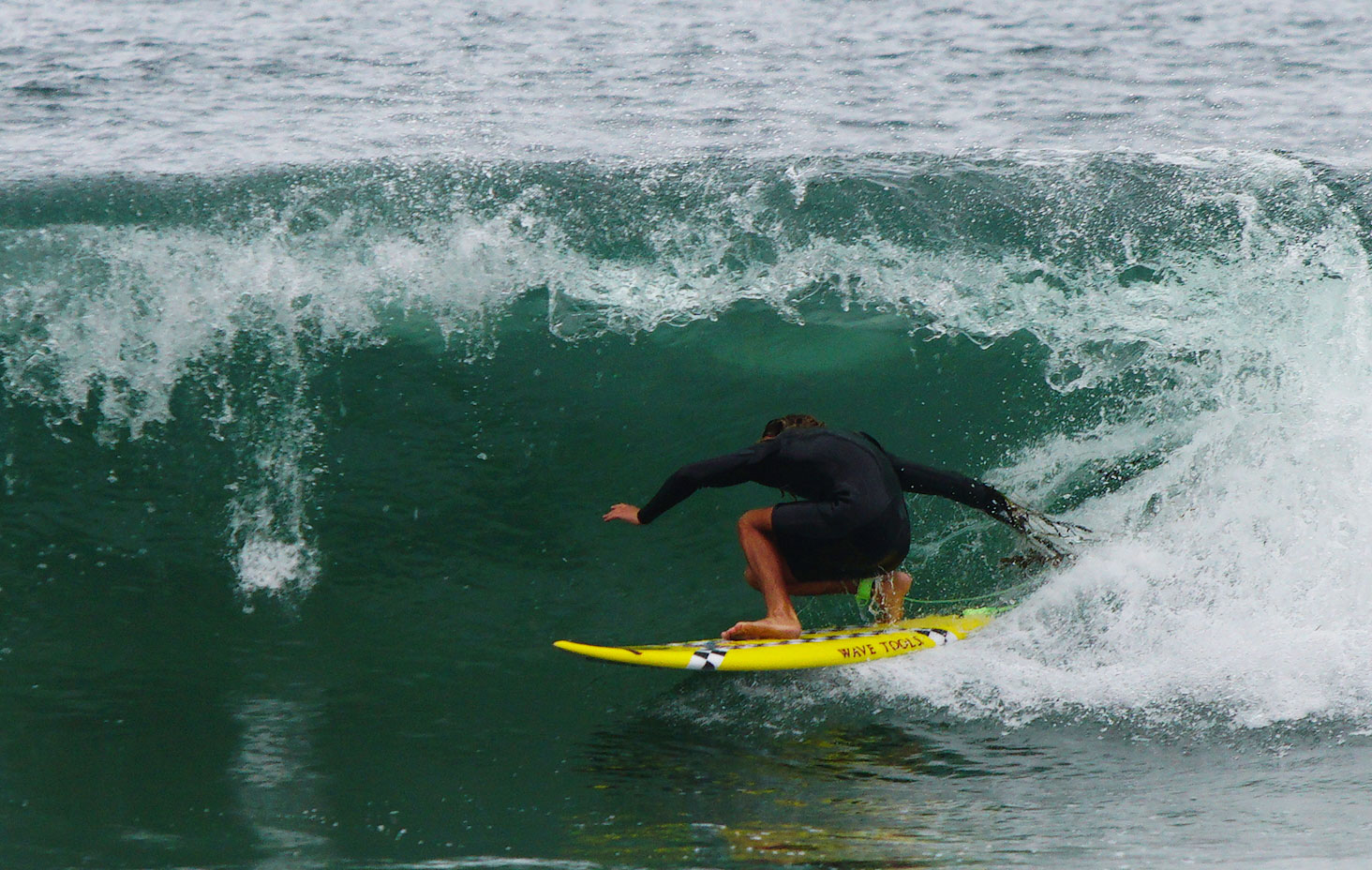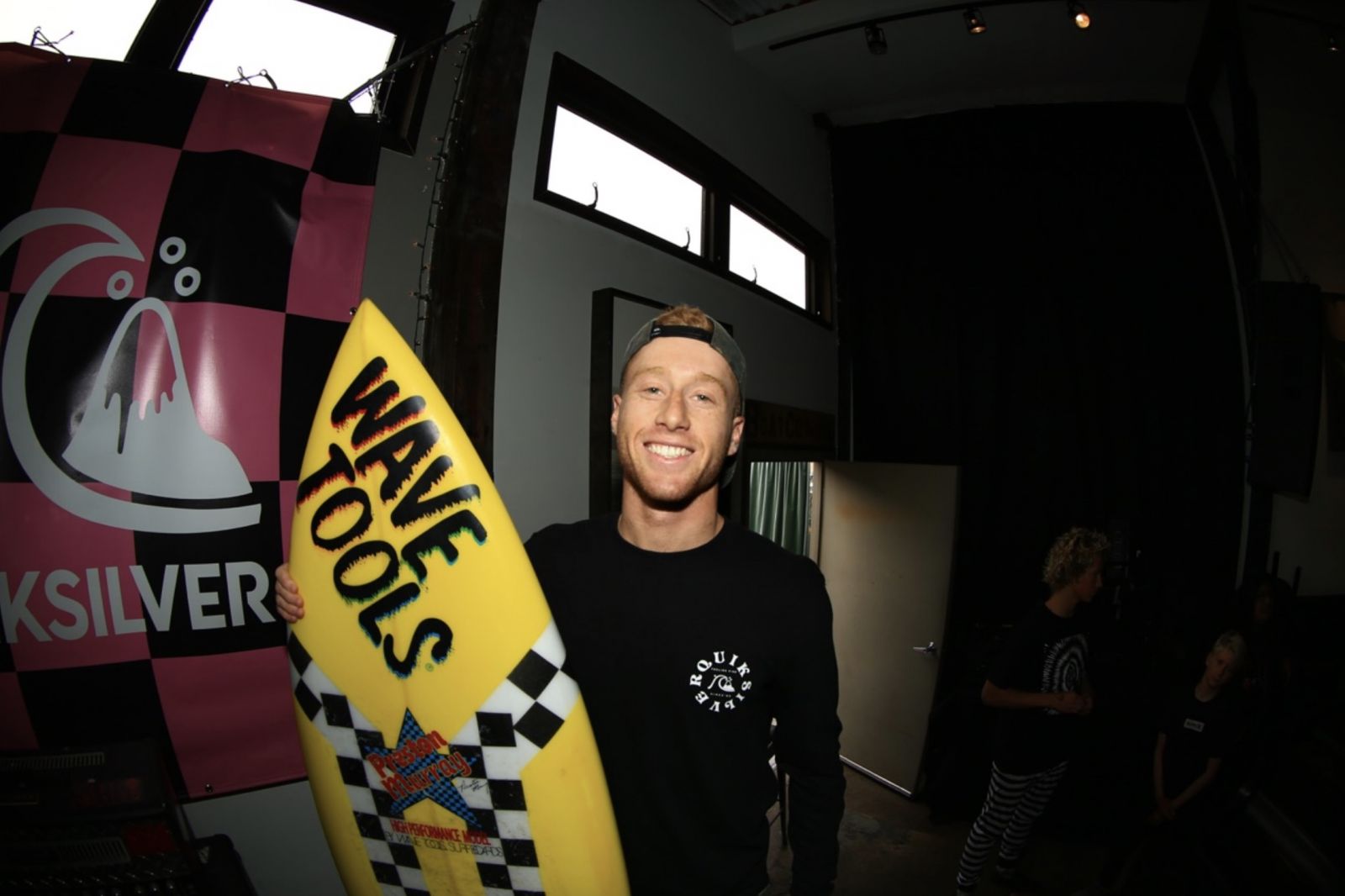 Best Air: Matty P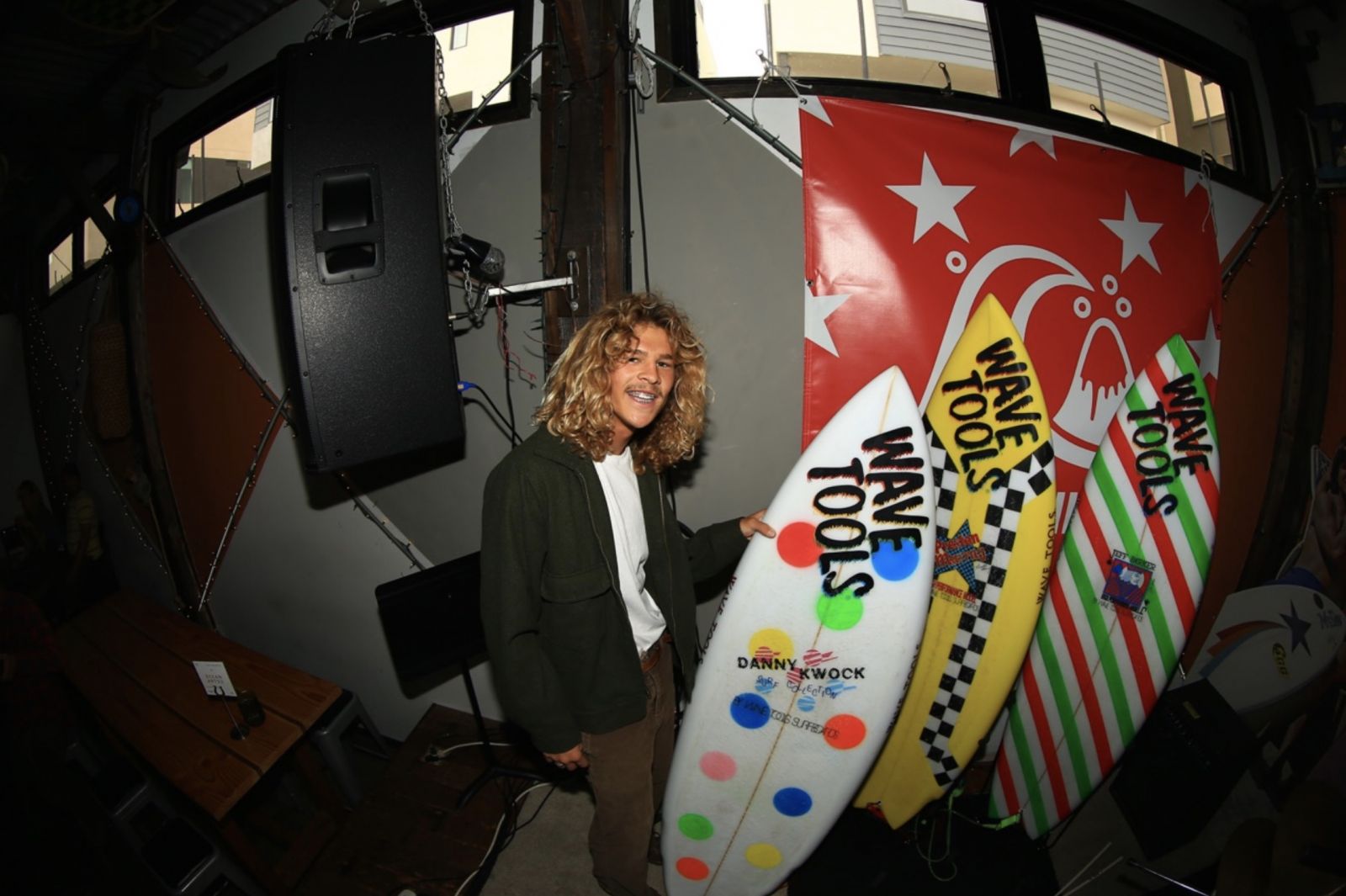 Best Barrel: TJ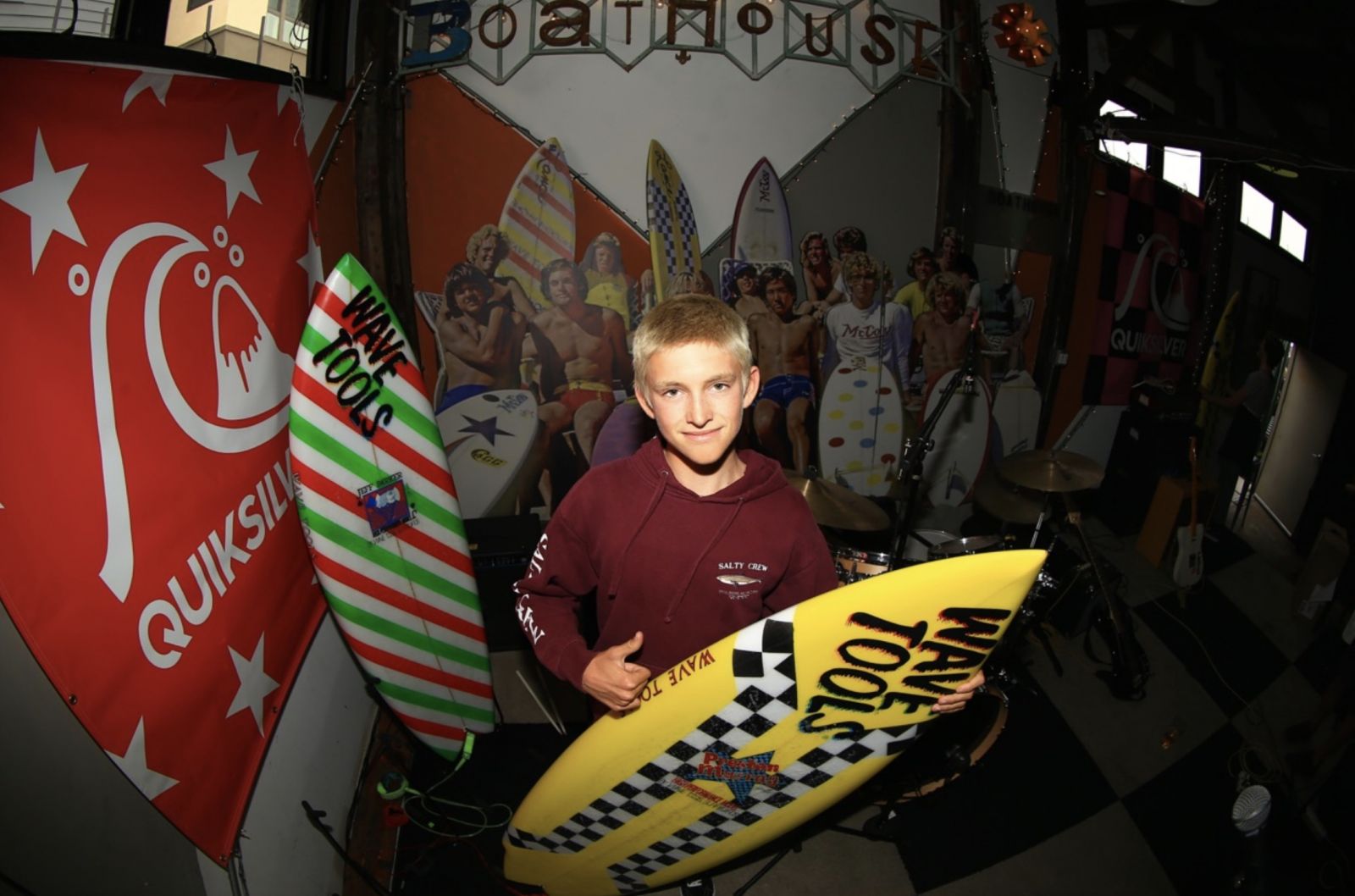 Stand Out Young Gun Performance: Taj Miller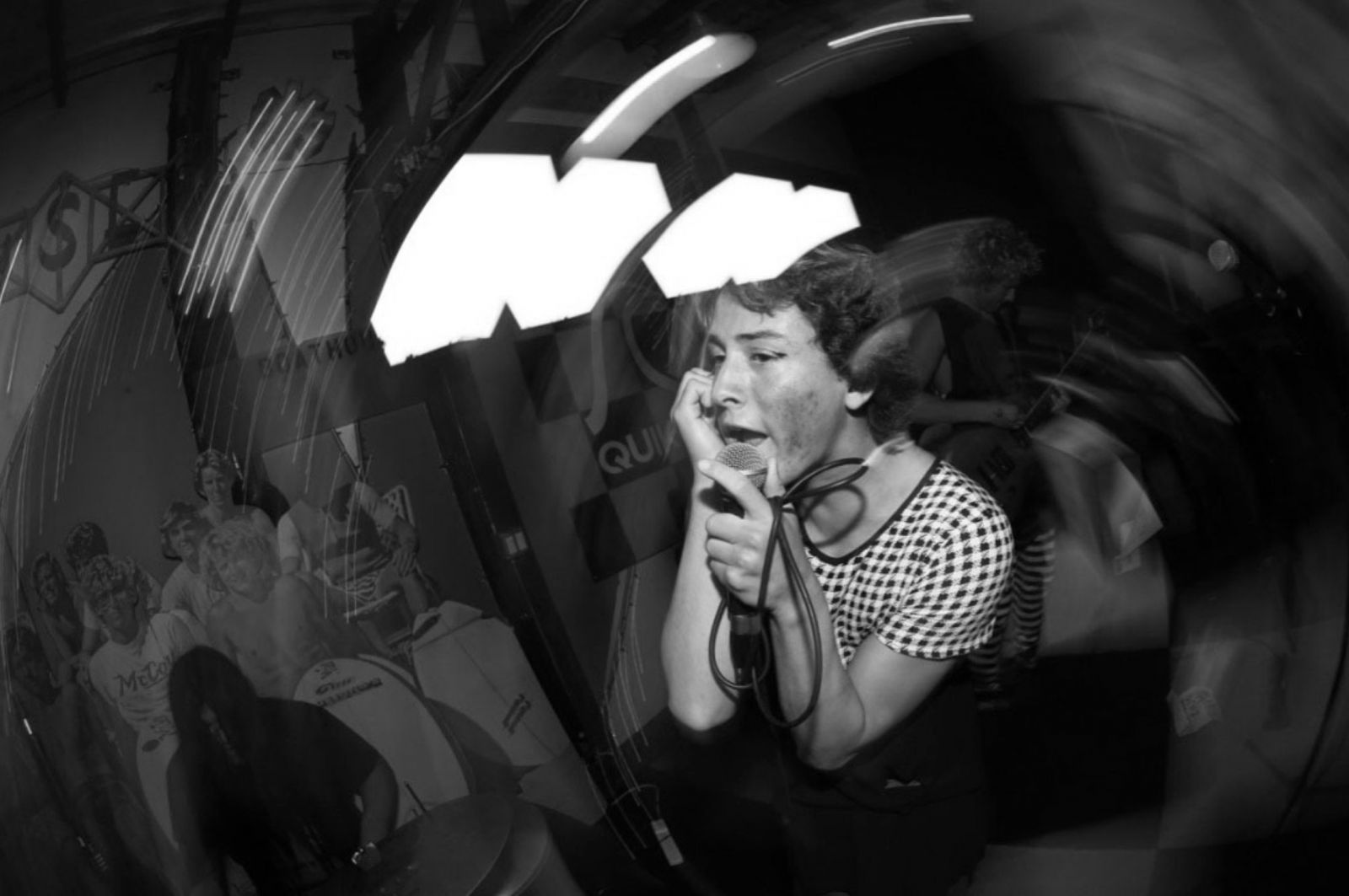 80s Style: Hayden
To close out the afternoon, three local grom bands, Ecstatic, The Dreaded and Pink Penthouse battled it out for a $500 prize. Our judge Billie Joe Armstrong couldn't choose a clear winner, so he decided to award all three bands with $500 each. For those over 21, beers were topped up and fun was had all around.