Finding (And Scoring) A Mystery Wave With Kepa Acero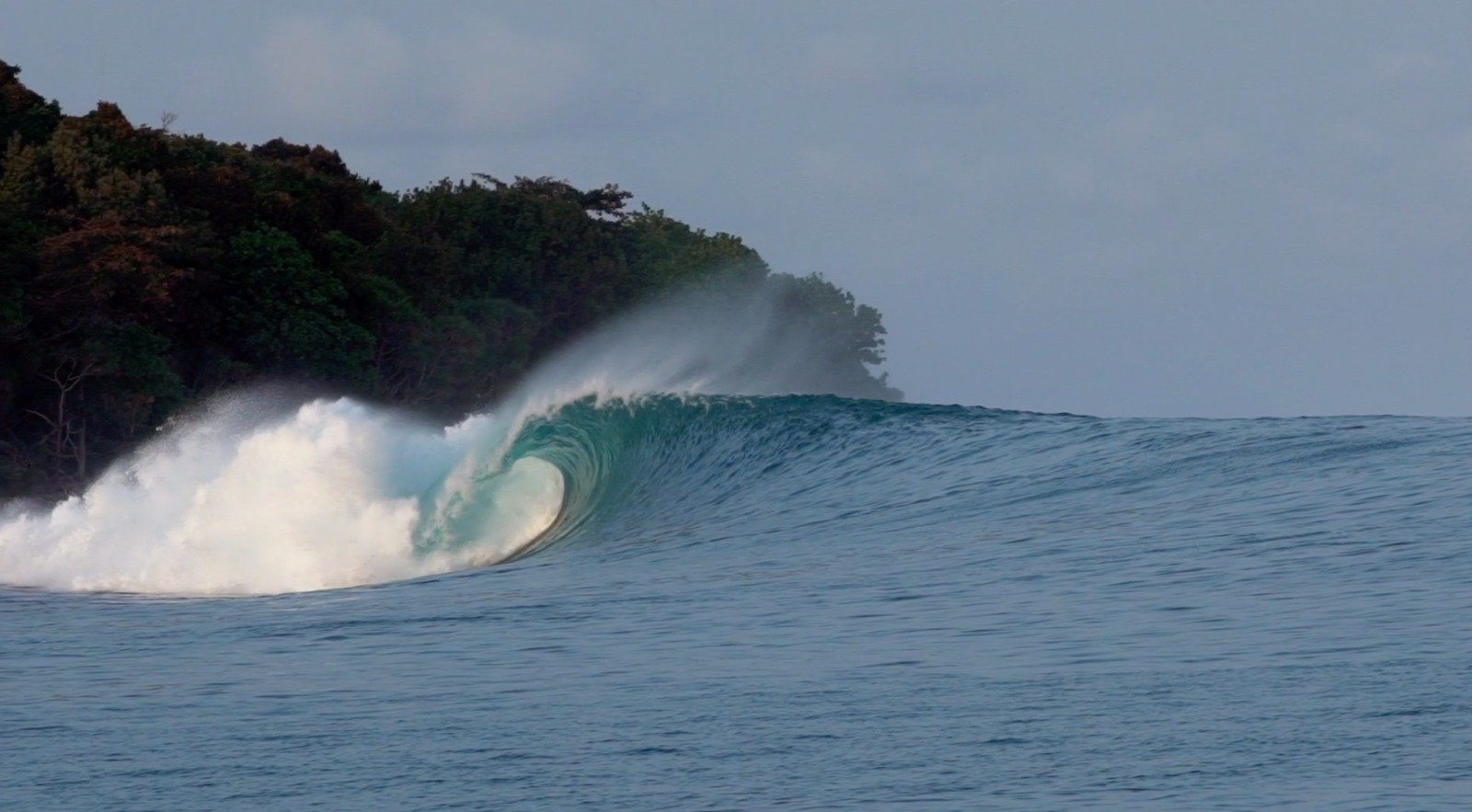 You gotta find the barrel to get the barrel.

Most of the time, that first part is the most difficult — finding the barrel. First, you have to keep an eye on the forecast. Then you have to pick the right spot when the stars align. Then you have to get out there and put yourself in the right place at the right time, which is half skill and half luck.

The equation only gets more difficult when you try to make it happen in locations that people rarely surf.

Luckily, Kepa Acero is a wizard at this. But he'll also be the first to tell you that nothing is ever guaranteed.

Here are a handful of visions from a trip gone right. Kepa and Natxo Gonzalez find the barrel, then they get the barrel. And at a wave like this, that second part is just as crazy.

Hit play and enjoy.