The Gift Of GIFing



If a picture is worth a thousand words, a GIF is probably worth a hundred laughs — maybe more, if you're clever.
We recently rolled out a collection of digital stickers that can be found on all the major platforms. It features a bunch of surf and snow GIFs to help you express yourself when words just aren't cutting it.
You can find them by searching "Quiksilver" in GIFs on Instagram, Facebook, WhatsApp, etc, or you can check out the full catalog on GIPHY.
In Stories
Step 1 - Tap the sticker icon, then GIF.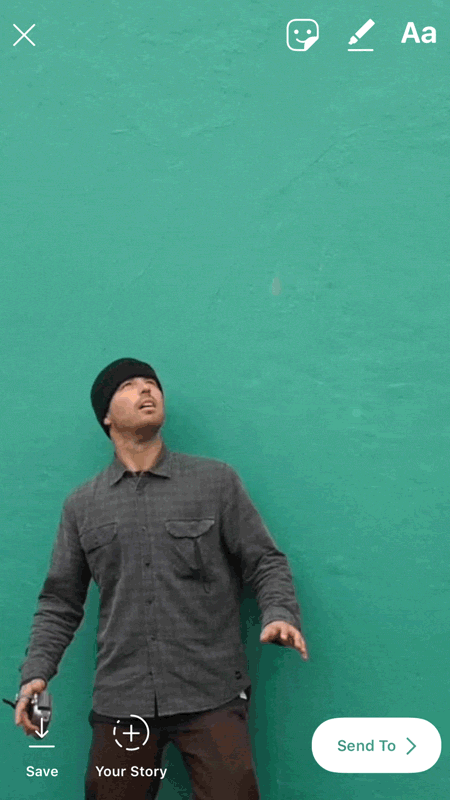 2 - Forget what's trending and search quiksilver
or the actual GIF you want: Ripping, slashing, etc.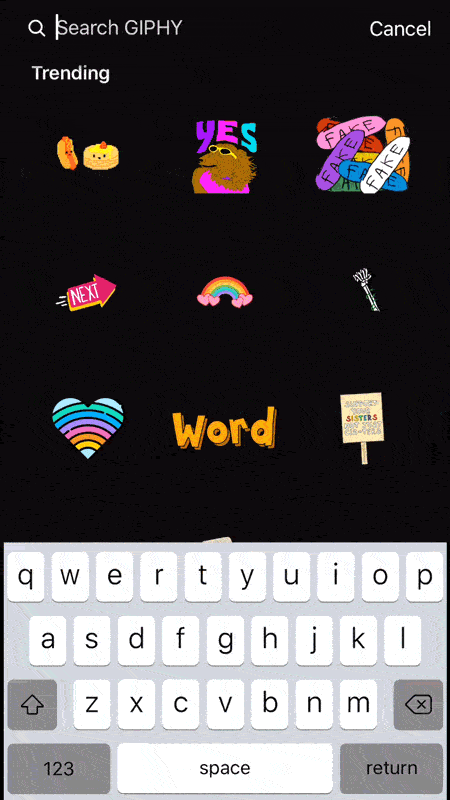 3 - Line it up or pin it to a head,
then share with friends and followers.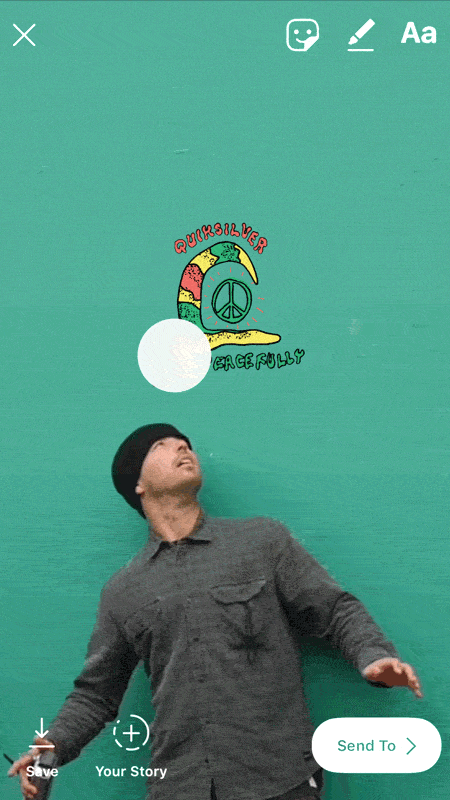 On Messenger
It's pretty similar. Now, get to GIFing.