A brighter future

To date, we've recycled over 112 million plastic bottles and turned them into boardshorts and mountainwear. Today, earth day, we look at our future generations to inspire us to protect our mountains and waves.

Here's how to get involved.

Like the kids at Kailua Beach Adventures, you can share your take on sustainability with us by downloading the below blank boardshort image and DM @quiksilver a photo of your art on top of it.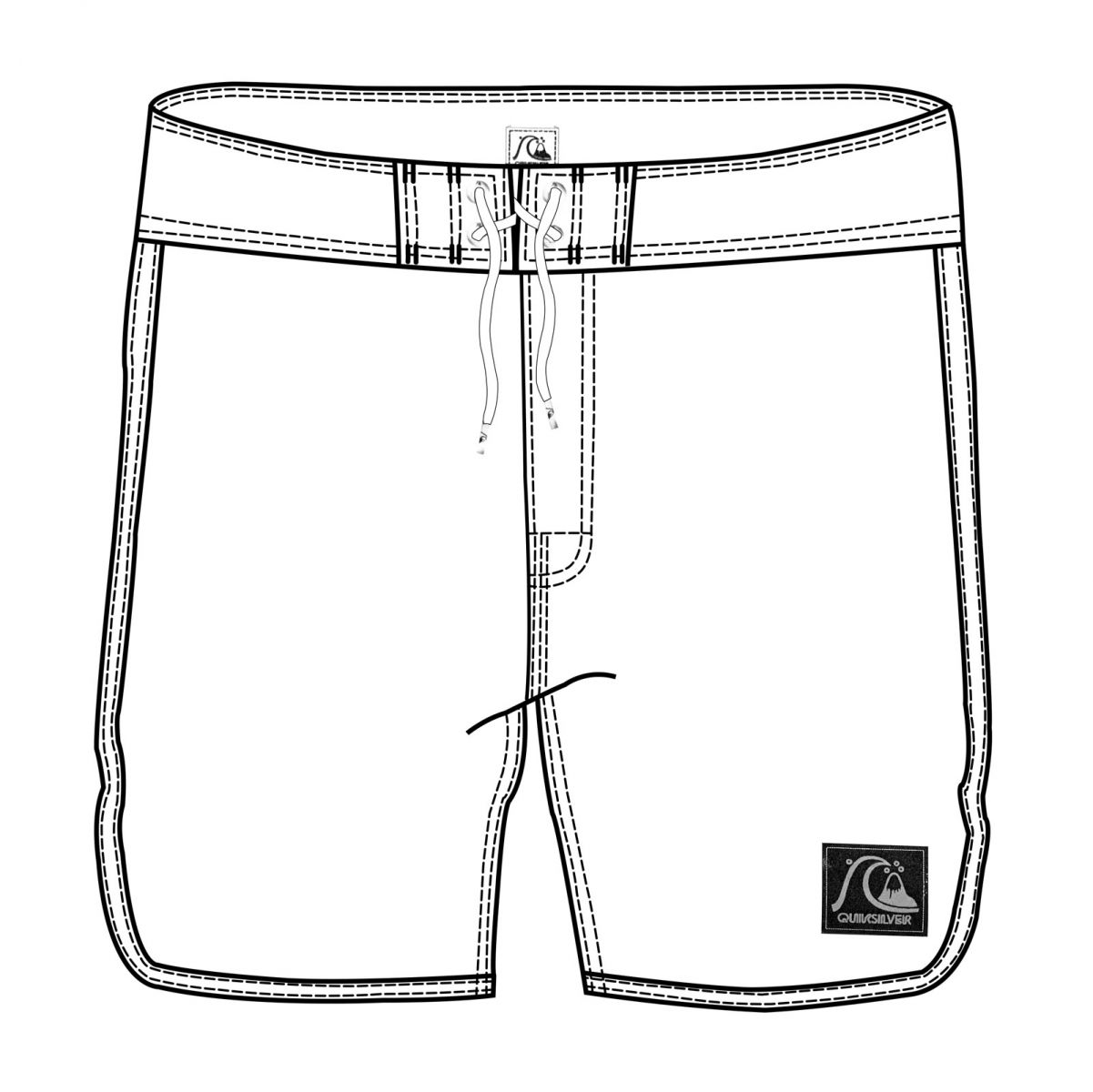 Even better, if you want to organize a movie night like Kailua at your local hangout hit up the following people (@freddyp808 in Hawaii, @cidoubleyou mainland USA, @samueltgriffiths Australia and @mikypicon for Europe / the rest of the world).
Here are a few of our favorites: