Follow Austen Sweetin's Boardslide Worldwide Series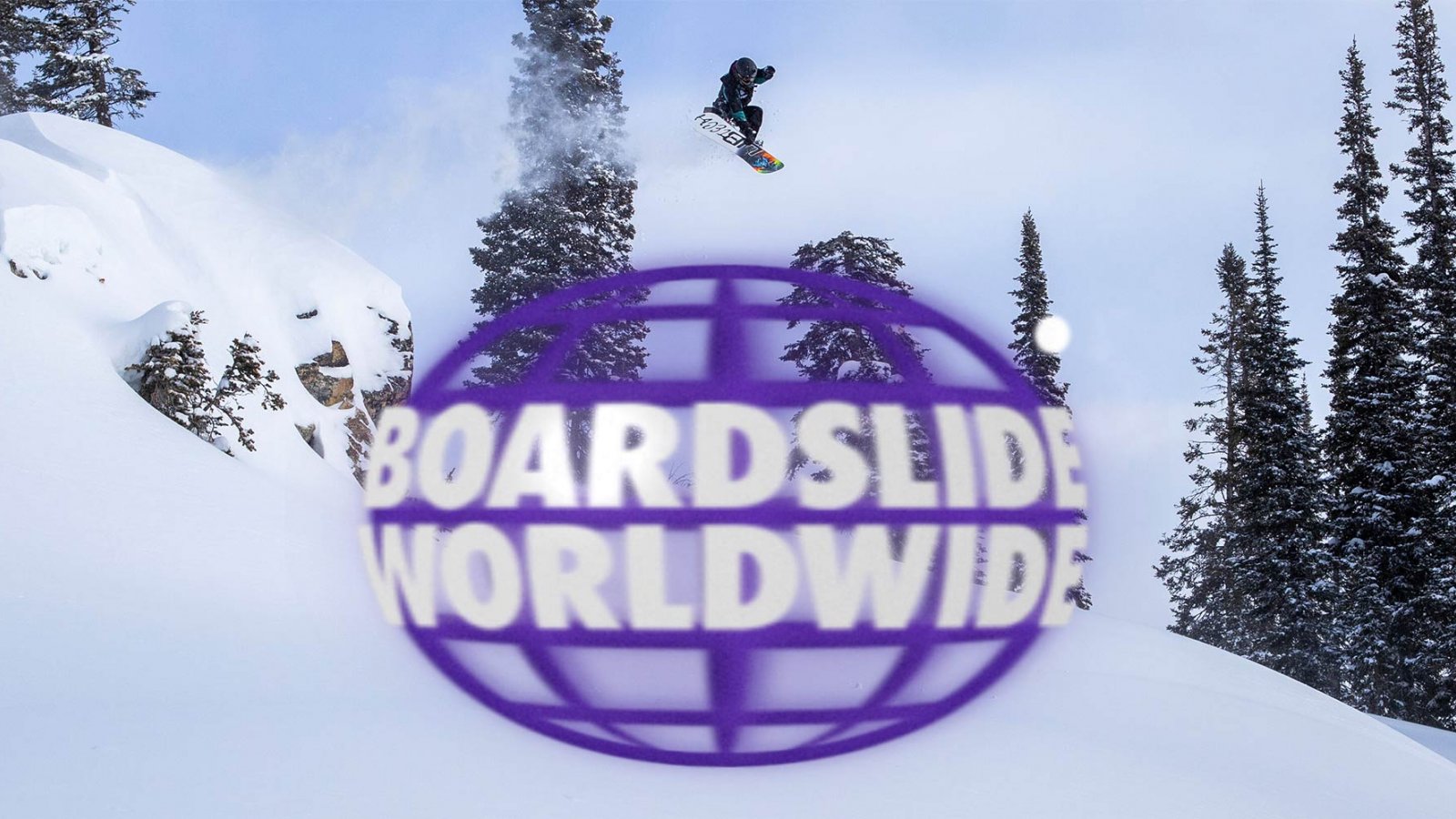 Boardslide Worldwide is an ongoing series documenting the love of riding boards.
After our Boardslide Worldwide film , we wanted to continue the momentum and create more films of Austen Sweetin and fellow boarders from around the world. So, this season, Austen and friends will be releasing content as it's created. Keep an eye on this page because we'll be continuously updating it with some fresh goods. Rumor has it Austen has some big plans this year. And, remember, as Austen puts it: "Whatever your vessel of sliding is, I hope this gets you fired up to go out and ride!"


Holy Bowly as good as it gets! It's spring time, the sun was out, we had an all-star crew, and we got to ride one of the funnest transition parks in the world!

This year Holy Bowly took place at Timberline in Oregon where Krush and the Snowboy Production crew built one of the funnest bowl parks to date with flawless transitions and endless lines. The weather was warm, the snow was slushie, and the vibes were high. After three days of bell to bell boarding with a night shoot thrown in there somewhere we pinned it to the coast to find some surf and do some skating to complete our springtime trifecta.

Enjoy!



A huge thank you to Krush and the whole Snowboy Productions crew for all their hard work and dedication to create such an amazing event year after year.



Episode 4 : March is always a special month for snowboarding in the Northern Hemisphere. The snow is still good. The days get longer. The sun begins to creep its way back in to the sky. Miracles, typically, are aplenty. And this March was no different.
In fact, according to Austen, it was better than most.
In this episode of Boardslide Worldwide, Austen compiled some miraculous moments from one hell of a month. It was filmed around Baker, and features some of Baker's finest. Word is Austen's holding onto some clips for a bigger project — so keep an eye out for that, coming soon.




Episode 3 : Ever find yourself in the middle of a snowstorm with high avalanche danger and not much visibility? No worries. Grab yourself an Aesmo, an oddly shaped snowboard and a few buddies, then find a low-angled slope and have a good time pow surfing! That's exactly what Austen, Bryan Fox and Alex Yoder did after the Natural Selection event in Jackson Hole.



Episode 2 was filmed during the week of Travis Rice's Natural Selection event at Jackson Hole in February 2021. It's got tricks, carnage, smiles, stoke and the pure love of boarding. The episode is dedicated to Michael McKelvey, a Jackson Hole local and Natural Selection course builder, who lost his life in an avalanche shortly after the event.


Episode 1 was filmed around Austen's home mountain, Mt Baker, in December 2020 and January 2021. It also features Jason Robinson, Eric Jackson and Austen's newly minted fiancé, Robin Van Gyn. They got tons of powder and a day of sun which allowed them to hit a quintessential Mt. Baker jump — what more could you want to kick off the season?