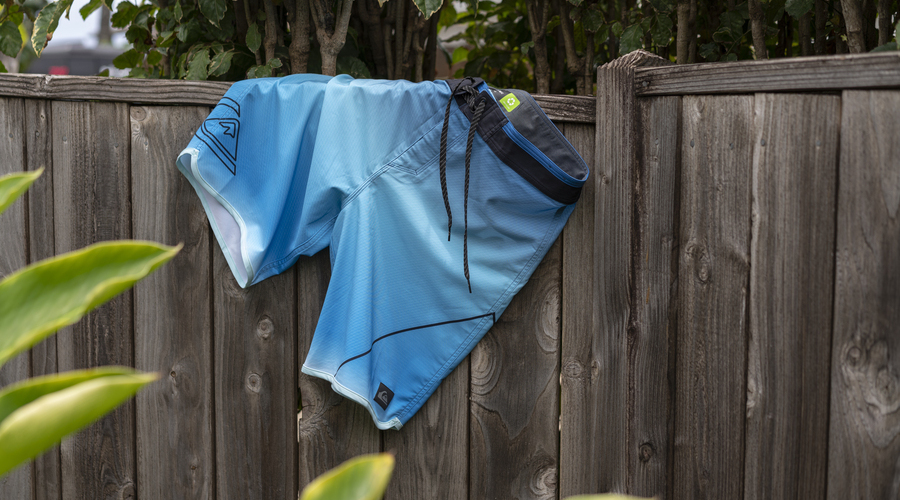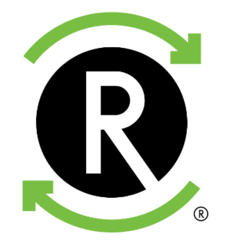 Repreve is a performance polyester fiber made from recycled post-consumer waste, like plastic bottles. It's created by Unifi, a textile company who is dedicated to making high-quality fabrics that are more earth-friendly, who introduced the product in 2007 and later opened up their own recycling and processing centers. Repreve can be found in a variety of industries, including apparel and footwear, furnishings, automotive and more.
How Is REPREVE® Made?
Post-consumer waste, like bottles, are recycled and collected.
The recycled items are washed and broken down into flakes.
The flakes are melted into resin, during which FiberPrint™ traceability is added.
The resin is then melted and spun into polyester fiber.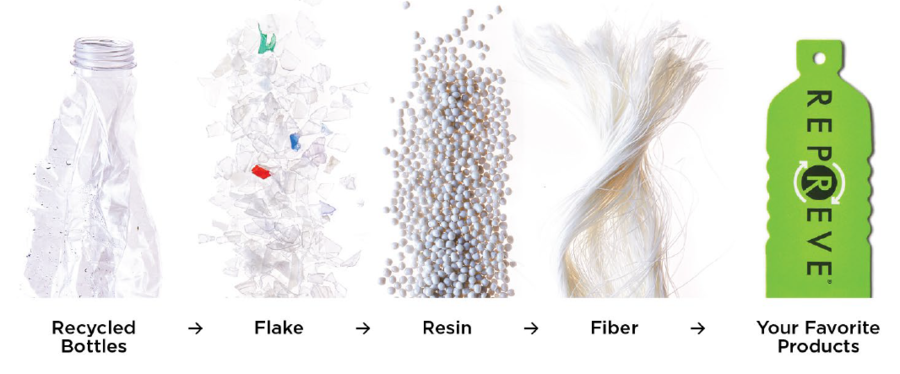 How Is REPREVE® Nylon Made?
Pre-consumer waste, like carpet, is collected.
The waste is converted and reformulated into a quality Repreve nylon.
FiberPrint™ technology is added to the nylon chips, referred to as Repreve Nylon chip 6.
The chips are melted and spun into nylon fiber.
Whether polyester or nylon, Repreve comes in a variety of applications, including:
Filament – for apparel, automotive, hosiery, footwear, etc.
Staple or insulation – for apparel, padding, bedding, etc.
Resin – for packaging, bottles, flooring, etc.
Fiber Transparency & Certifications
What Is FiberPrint™ Technology?
FiberPrint™ technology is a process of adding a special additive to Repreve fibers that allows traceability without affecting performance. That way, customers can avoid false claims about environmentally-friendly products and better understand the composition and sourcing of their clothing.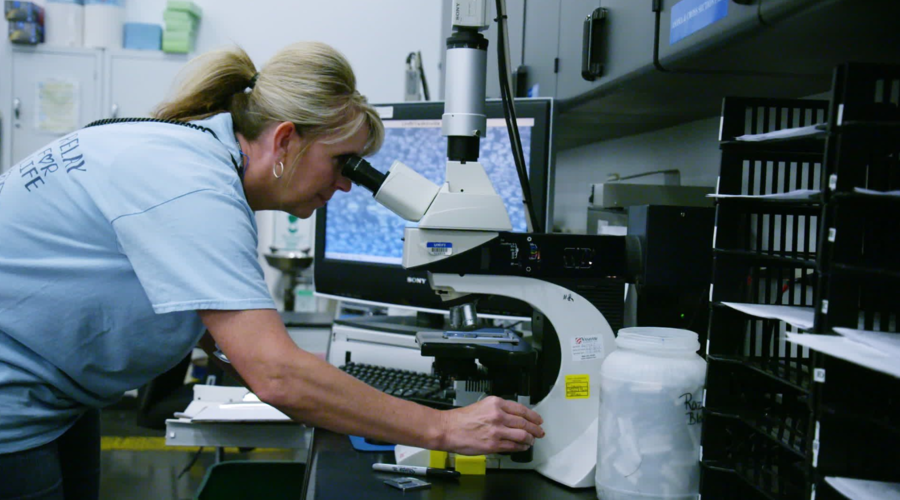 What Is U Trust® Verification & Repreve® Certification?
U Trust® Verification is a program that supports full transparency of Repreve products to consumers. Repreve® Certification is a third-party certification for recycled materials, including OEKO-TEX® Standard 100, Global Recycled Standard, and SCS Global Service Sustainability Assessment.
Environmental Benefits of REPREVE®
Consumers are becoming increasingly purpose-driven and like having socially-responsible options, including with their fabrics. With an environmental mission, Repreve helps:
Reduce plastic pollution and water use by reusing materials
Improve air quality by avoiding CO2 emissions
Pursue zero waste-to-landfill by owning all operations
Unifi also works to incorporate circularity in product cycles by working with partners to ensure that any fabric limitations are worked into product designs from the start.
What Is REPREVE® Our Ocean™?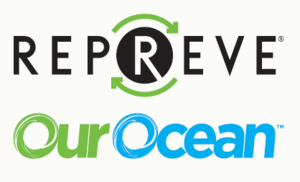 Repreve Our Ocean is a premium collection offered by Unifi that's created from ocean-bound plastic bottles that are collected within 50km of coastline and at high-risk for ending up in the ocean. This process deals more directly with the root cause of ocean plastic.
REPREVE® in Fashion and Apparel
Since Repreve is a fiber, it can be found in just about any type of apparel and can be used for a variety of clothing technologies, including:
Anti-microbial properties
Cooling/warming effects
Water-resistance
Ultraviolet protection factor (UPF)
Flame-resistance (FR)
4-way stretch
Soft/heathered textures
Cross-fiber compression
Solution dyes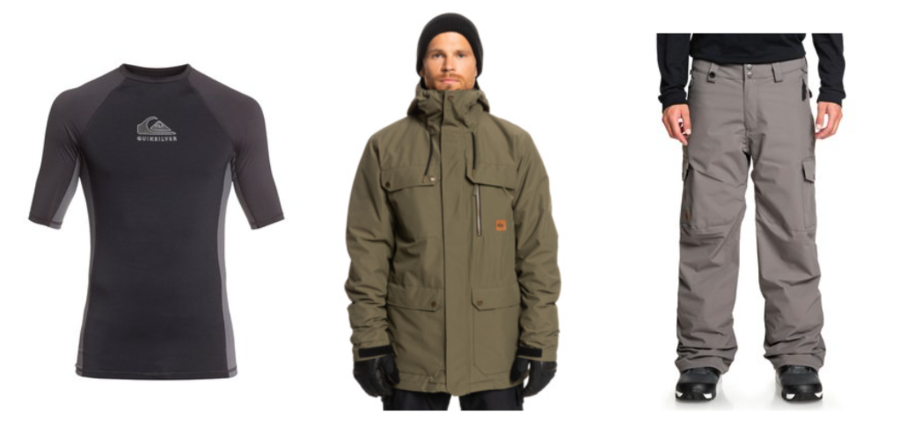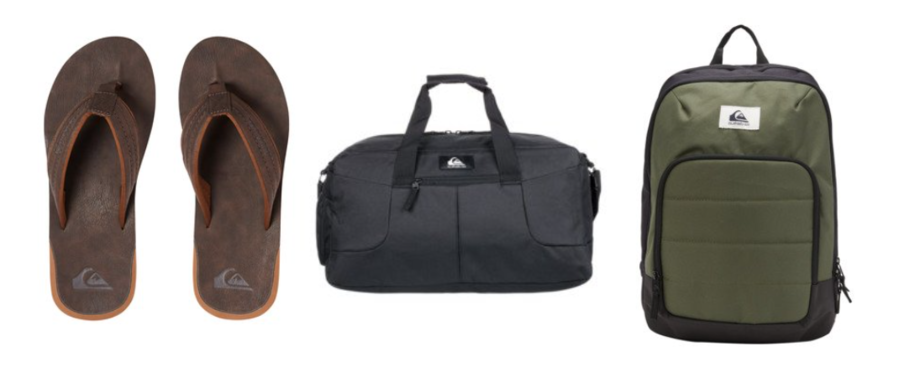 There are a few ways you can identify if Repreve is in your products:
Bottle counts on hangtags
Bottle tags on hangtags
Woven labels on clothing and accessories
Premium collection tags on hangtags

Not only does using recycled polyester reduce carbon emissions, it keeps recyclable materials out of our oceans and landfills and is a reminder that brands and consumers can work together to encourage high-quality performance materials that are better choices for the planet.
Related Guides
What Size Shirt Should I Wear?