Gift Ideas for Outdoorsmen for Any Occasion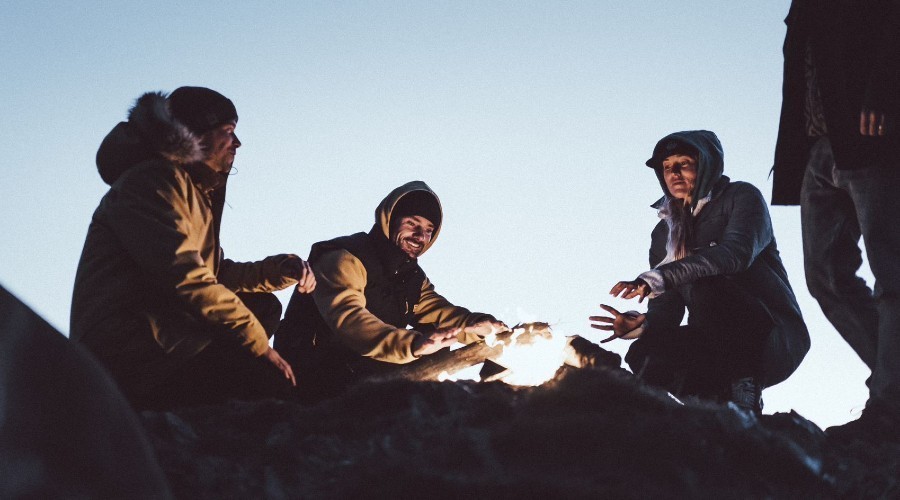 If you're looking for gifts for outdoorsmen in your life, you're in the right place. These folks love nature and being outside in the elements. From clothing to camping and entertaining ideas, we've got you covered. Check out these gifts that will have him heading out for his next adventure.
Clothing
Let's start with the basics. Finding the right clothing for any outdoor experience is essential and can make all the difference. Whether they're surfing, snowboarding, or trekking through the wilderness, outdoorsmen will get great use out of these apparel gifts.
Board Shorts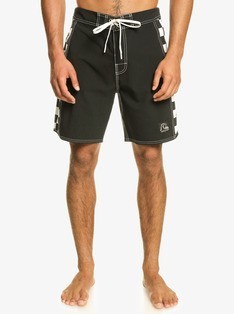 A good pair of board shorts is a game-changer. These technical shorts are designed to offer stretch, quick-drying performance and durability. You can find the ideal combination of styles, patterns, and materials for any waterman. For more info, check out our dedicated guide on "Choosing the Perfect Boardshorts".
Amphibian Shorts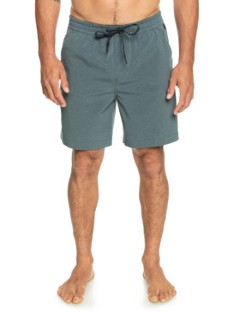 These shorts look like your standard street shorts, but are engineered with board short technology. Amphibian shorts make it easy to transition from a session in the water to a day in town and are ideal for water-based activities like paddling and boating.
Cargo Shorts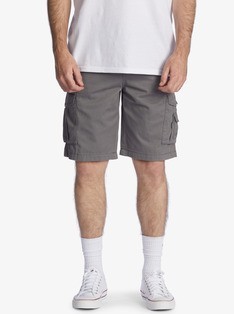 Outdoorsmen need durable shorts, with pockets. Lots of pockets. Cargo shorts fit the mold and offer plenty of room for the day's essentials (phone, tools, etc.) and allow you to stay cool on warmer days fishing and hiking.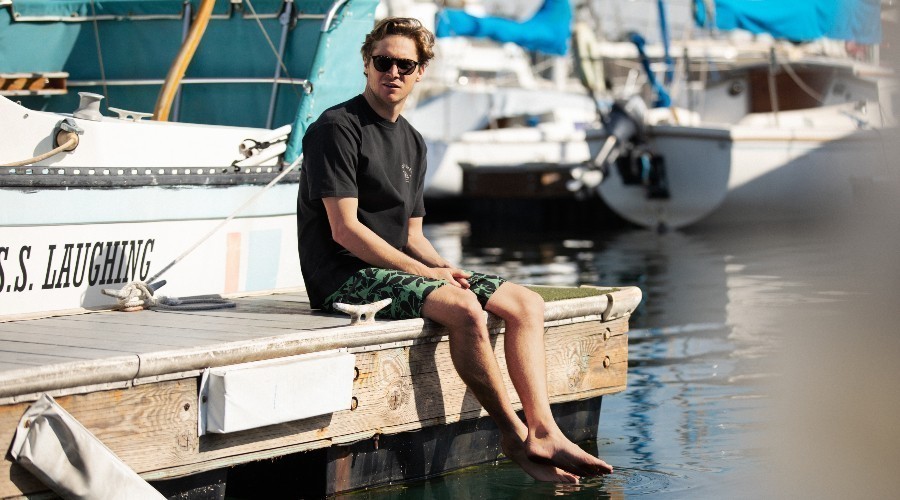 UPF or Moisture-Wicking T-Shirt
Staying dry and protected outside is always a good idea. Find a UPF t-shirt to protect you from harsh UV rays or a moisture-wicking t-shirt to draw sweat away from skin. The higher the UPF rating, the more protection.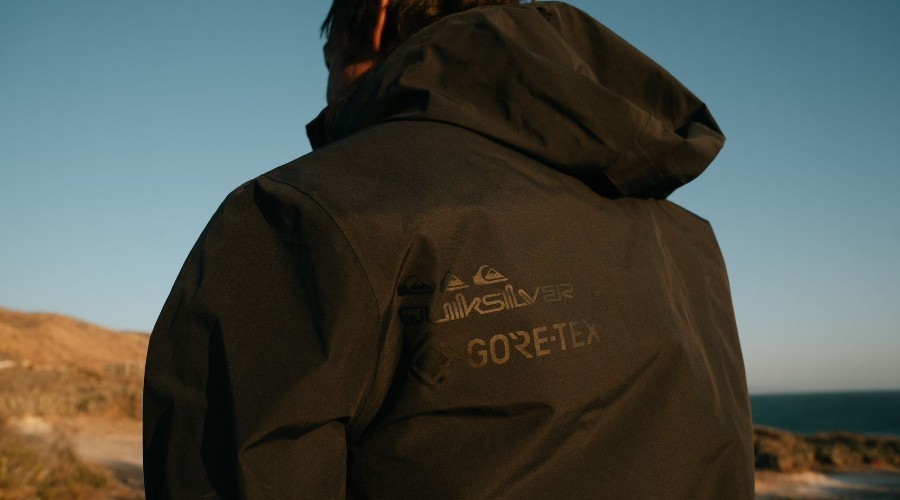 Water-Resistant Windbreaker
A water-resistant windbreaker is packable and lightweight, an easy win in sometimes unpredictable weather. Look for windbreakers with water-repellent fabric and mesh liners for continuous airflow.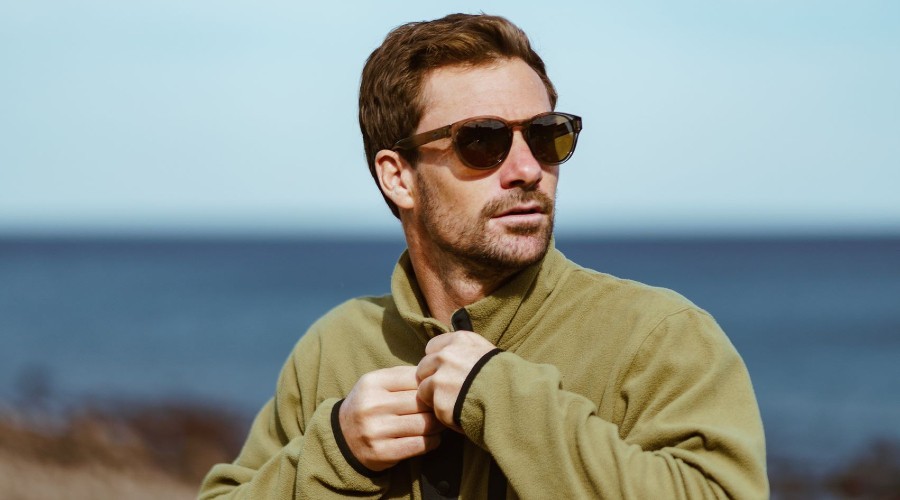 Fleece Jacket
Whether checking the morning surf or hiking on a brisk afternoon, a good cold-weather layer is essential. A fleece jacket can provide necessary warmth. Choose between crewneck, zip-up and half-zip jackets.
Packable Down Jacket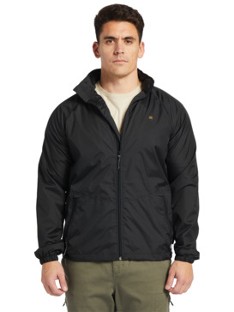 The best part about a packable down jacket is its breathability and space-saving nature that doesn't compromise warmth. A durable water repellent (DWR) finish offers added protection against wind and showers.
Puffer Vest
Puffer vests offer warmth and mobility. They are lightweight, versatile, and come in many different styles, colors, and fabrics. They keep the core warm and arms free, without being too bulky.
Flannel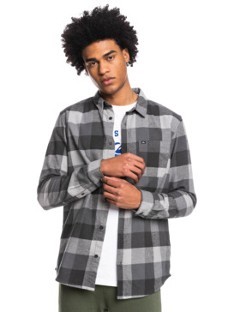 The softness of flannel makes it a comfortable and warm option for lounging around, while its durability also makes it great for adventuring in the outdoors. It's a good layering option that typically has pockets for essential storage.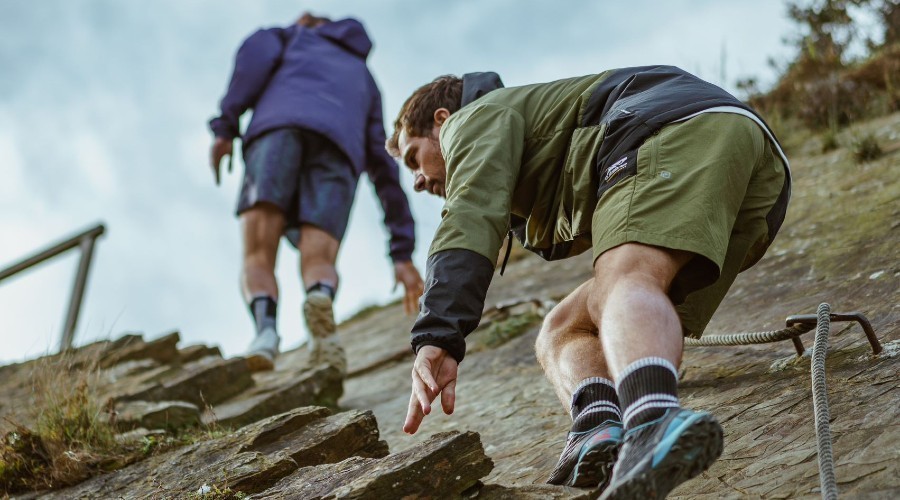 Workout Shorts & Sweats
For warmer days, breathable and lightweight workout shorts won't restrict range of motion – while hiking, running, backpacking and the like. Added features like moisture-wicking material and fixed waistbands are a bonus for staying dry and comfortable. For added warmth or leg protection, sweats are a go-to.
Wetsuit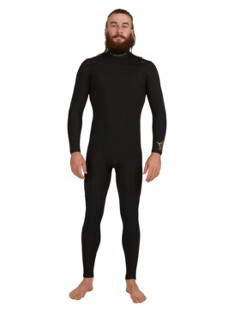 A reliable wetsuit keeps watermen warm for hours and is essential for cooler water temps. They come in various thicknesses and cuts with different closures, depending on water conditions. Fullsuits and steamers are generally best for cooler waters, while springsuits and shorties are good for sunny seasons and protection from UV and wind.
For a more detailed look at wetsuit options, check out our guide on "Choosing the Right Wetsuit".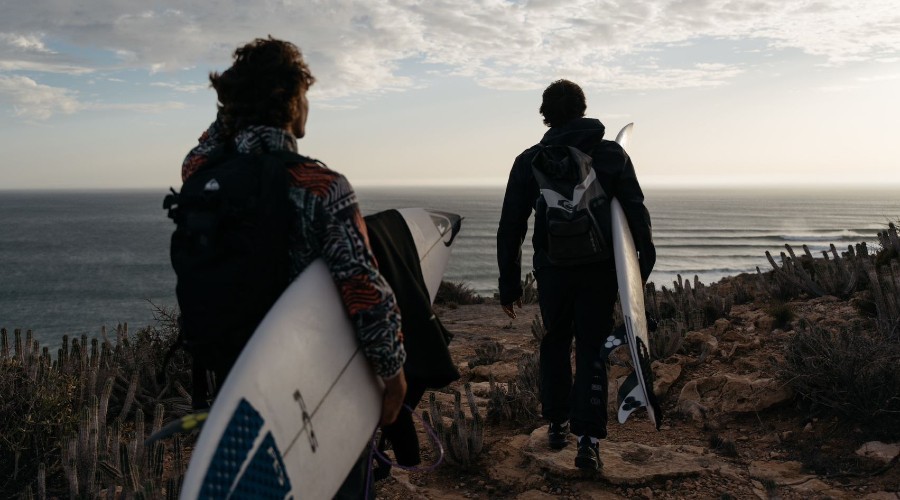 Surf Accessories
Surf accessories range from adding convenience to being essential. Some of them include:
Leashes: These cords connect the board to the ankle to keep it within reach after a wipeout and to help avoid accidents with other surfers. They come in straight or coiled options of different colors and lengths (depending on board size).
Board bags: Board bags protect surfboards during travel and keep UV rays off their surface when not being used. Surfboard socks get the job done for day trips, while padded board bags with handles and zipper storage have you covered for weekend or international trips.
Surf watches: These specialized watches can display tides, count waves, and withstand deeper water and pounding waves. Some also include health features, like sleep tracking and heart rate monitoring.
Hooded towels: These towels combine the drying power of a towel with an added bonus of a hood for additional warmth after a session. They also offer enough coverage to change in and out of a wetsuit, wherever needed.
Fin removal tools: Fin keys are versatile tools that allow surfers to change out removable fins by unscrewing the screws that are attached to a fin box. There are different fin keys that match different fin systems.
Ear plugs: Ear plugs aren't just for a good night's sleep – avoid Surfer's Ear with a set of waterproof earplugs. Look for ones that have a good seal but don't block out noise.
Changing mats: Changing mats are convenient to stand on and switch from wetsuit to clothes, keeping watermen and their cars as sand-free as possible. A changing mat also keeps gravel and oil off your wetsuit when changing in parking lots.
Surf wax: Surf wax is crucial for creating traction between feet and the board. Waxes come in different textures, like traditional versus sticky, and are designed for varying water temperatures.
Car racks: Car racks are a great way to transport gear safely and securely. Surfers with trucks can opt for a tailgate pad.
Technical Hat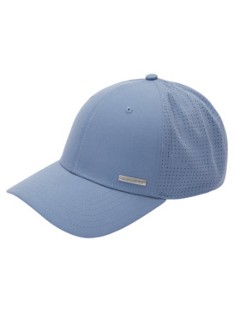 A technical hat can make all the difference in training and outdoor excursions, protecting the head and face from the elements. They combine performance and versatility and are constructed of lightweight and durable materials for a comfortable fit. Perforated rear panels offer added breathability.
Beanie
Beanies provide instant warmth and keep body heat from escaping the head. There are many styles, colors, and thicknesses to choose from, like cuff, fold-over and bobble (with pom-pom on top).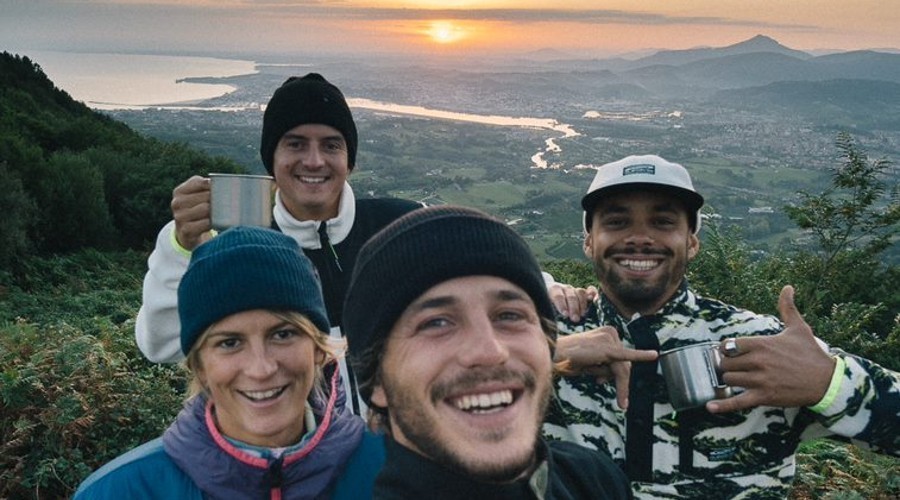 Gloves
Add hours of outdoor time with a pair of gloves, keeping your fingers and hands warm and dry. There are different types of gloves, including mittens, gloves with independent fingers, and those with various insulation materials.
Neck Warmer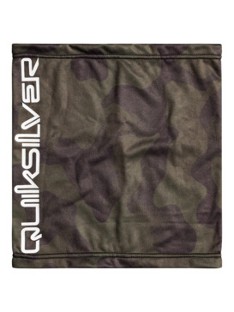 A neck warmer adds another level of protection against the elements, perfect for camping, skiing, or venturing into the snow. They are designed to protect the nose, cheeks, and neck from icy winds and moisture.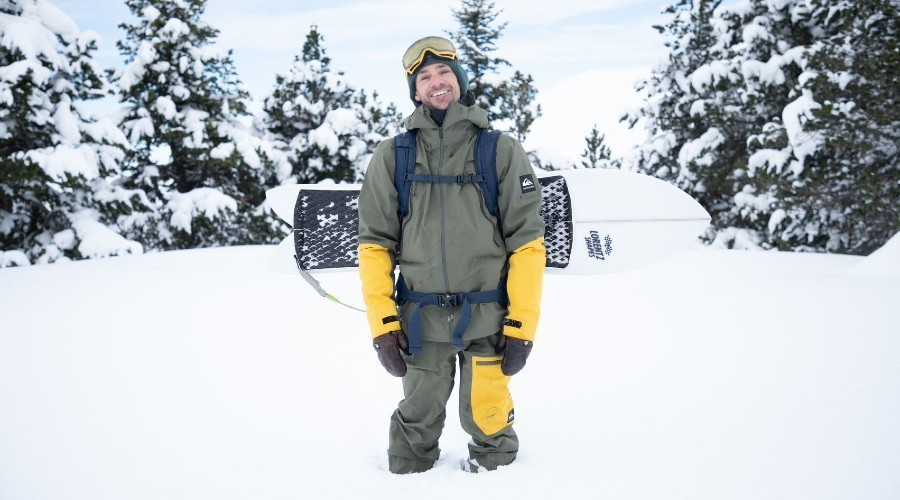 Snow Jacket & Pants
Cold and clammy clothes are not fun. Stay dry in the snow with a snow jacket and pants made of waterproof technical fabrics. These items shed snow, add dryness and warmth, and are more breathable and versatile than ever.
Read more about different types of snow clothes and available features in our guide to "Choosing Snow Outerwear".
Snow Goggles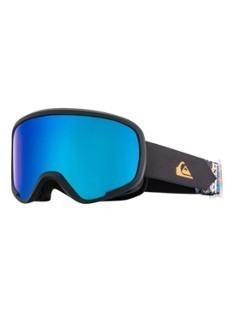 Protect your eyes during any weather conditions with a pair of snow goggles. Goggles reduce glare from light reflecting off the snow on sunnier days or enhance contrast on gloomier days. Many have UV protection, anti-fog coatings, and polarized lenses.
Outdoorsy Gifts & Accessories
These outdoorsmen gifts are versatile, practical, and sure to please anyone who loves the outdoors.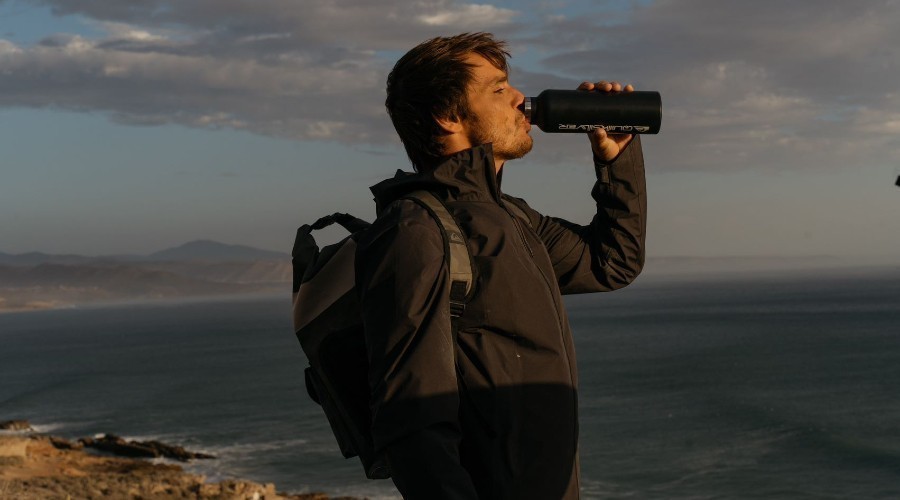 Water Bottle
A dependable water bottle can be a lifesaver. Choose durable materials like stainless steel, and a size that accommodates the activity.
Towel
A towel is vital to many outdoorsy activities, from surfing to backpacking to mountain biking. Go for a large, absorbent towel for outdoor day activities, or a packable quick-drying towel for trips that require repeat use.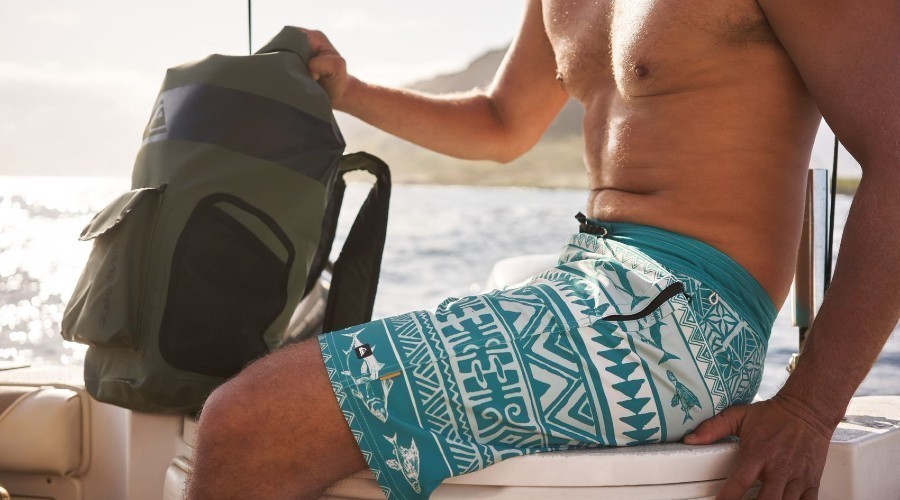 Backpack
Having a space to store essentials is crucial, and today's surf backpacks guarantee that gear stays dry and secure. They have plenty of types of storage, from large and small zipper pockets to mesh and waterproof compartments.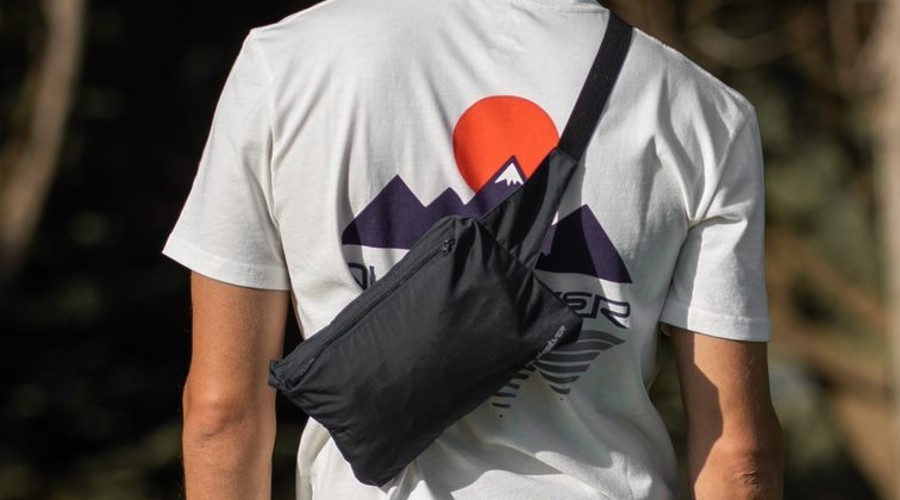 Fanny Bags
Fanny packs stash valuables and keep adventure items close. They securely zip closed and are worn across the chest, around the waist, or over the shoulder.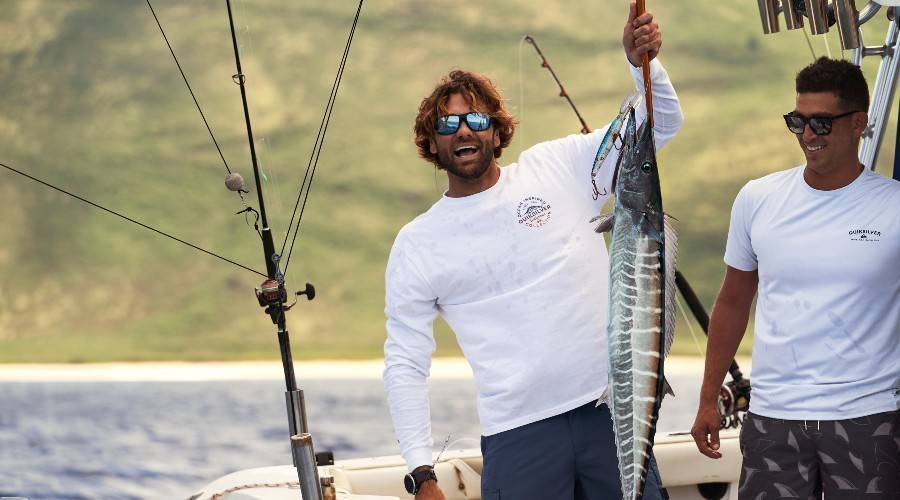 Sunglasses
Protect eyes and minimize glare with UV protective sunglasses that are durable, scratch-resistant, and stylish. Even on cloudy days, sunglasses block damaging UV rays.
Shoes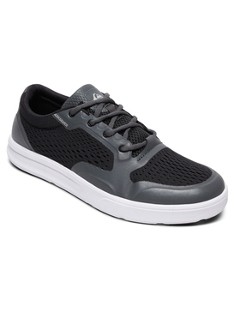 Sandals are ideal for activities near the water or sand, allowing the feet to dry. Amphibian shoes are a hybrid shoe that combine the look of a sneaker with performance features, such as breathable construction, drainage sole ports, and rubber outsoles for increased traction around water. Opt for slip-ons for casual transportation between adventures or for pit-stops in town.
Socks & Underwear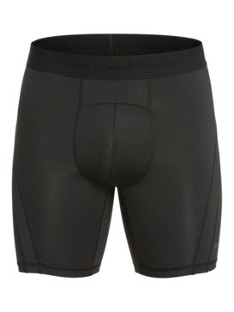 Another way to protect the feet is with durable and moisture-wicking socks, which keep feet dry and warm. Avoid itch, rash and scratch with a good pair of underwear – boxers, briefs or compression shorts.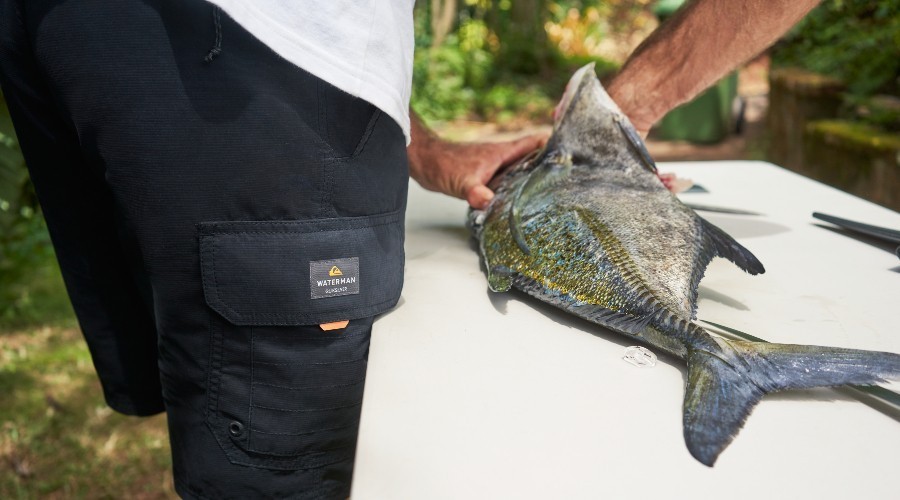 Multi-Tool
A multi-tool is a versatile tool that fits in the palm of a hand and combines many functions for on-the-go repairs. Scissors, knives, files, and screwdrivers are just some of the tools included.
Speaker
Every outdoorsman earns the right to relax with some good music. Look for powerful speakers with high-quality sound or compact and ultra-portable versions to bring along to any destination.
Camping Gifts for Men
Check out these camping gifts that make the outdoors more enjoyable.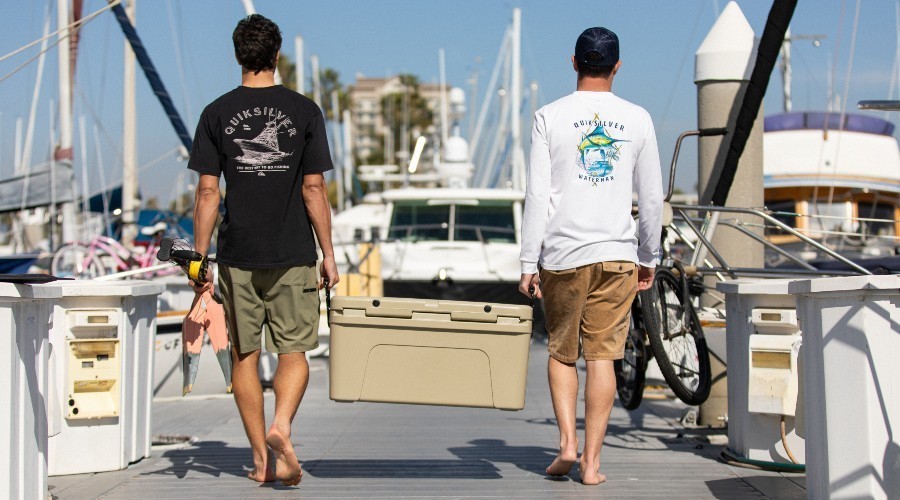 Cooler
Camping is more fun with a stocked cooler – whether cooking gourmet-style meals or keeping cold beers on hand. Many coolers are made of rugged, dent-proof materials, sure to withstand the bumps and knocks of the outdoors, while keeping food and drinks ice cold.
Hammock
Hammocks are the perfect accessory for nature-lovers who like to lounge and take in the scenery. Hammocks today pack into small spaces, weigh very little, and are easy to set up.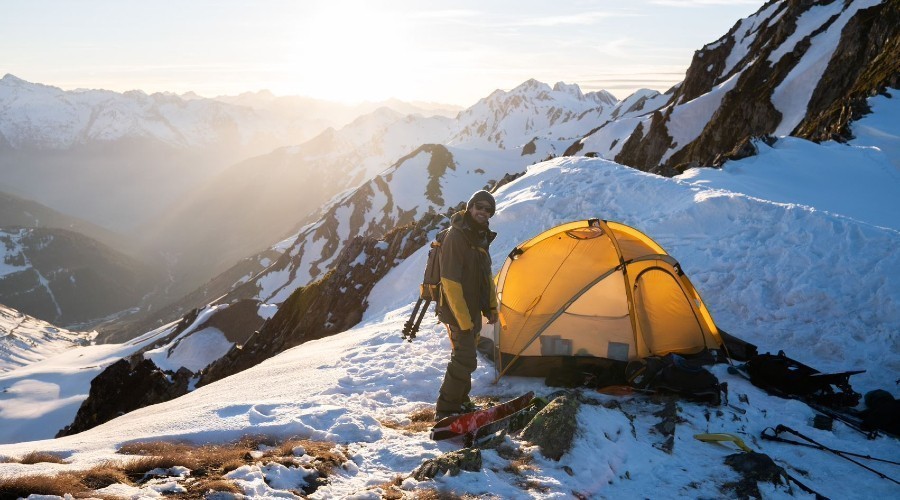 Portable Stove
A good portable stove comes in handy when making coffee, dinner, and anything in between. They are lightweight and easy to transport, use fuel like propane, butane, or even wood, and come with features like windscreens, adjustable flame settings, and igniters.
Hydration Pack
A hydration pack that's built into a backpack ensures you won't go thirsty. They have wide mouths for easy refilling, adjustable straps to fit any body type, extra pockets, and insulated linings to keep water cold on the move.
GPS Navigation
GPS navigation helps map the way through advanced terrain safely. Outdoorsmen will appreciate the preloaded maps and built-in tracking features to help stay on trail or explore the unknown.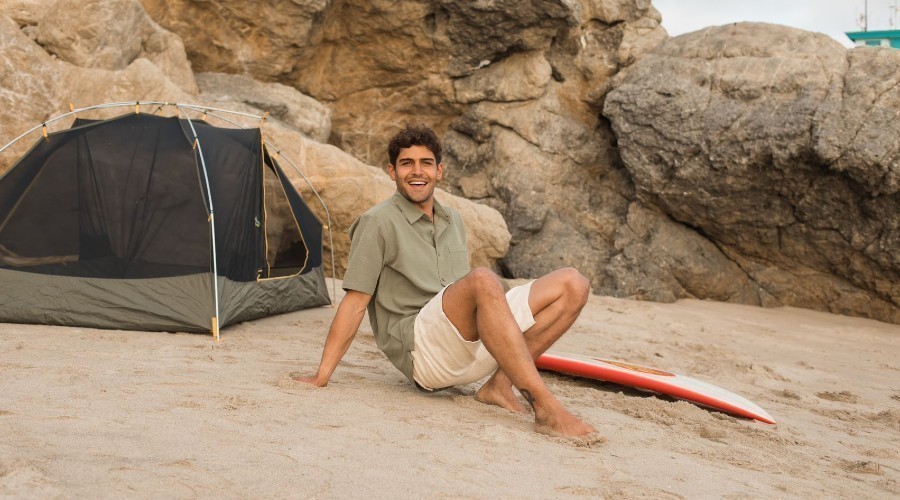 Portable Shower
Camping can be a messy endeavor – wash off the dust and dirt with a portable shower. Some models use a foot pump to pressurize water from a lake or river, others use a tank and hose, and some even use solar power to give you warm water anywhere.
Gifts for Entertaining Outdoors
Being an outdoorsman doesn't always mean trekking through the wilderness or roughing it in the mountains. Sometimes, the happiest place for nature-lovers is their own backyard.
Firepit
Sitting around a firepit with some friends? It doesn't get much better than that. Firepits usually run on gas, wood, or electricity and are made out of stone, glass and other synthetic materials to match any outdoor aesthetic.
Lawn Games
Cornhole, horseshoes, lawn bowling, croquet, and Bocce Ball are fun for all ages. They are easy to play and can lead to hours of entertainment for outdoorsmen and their guests.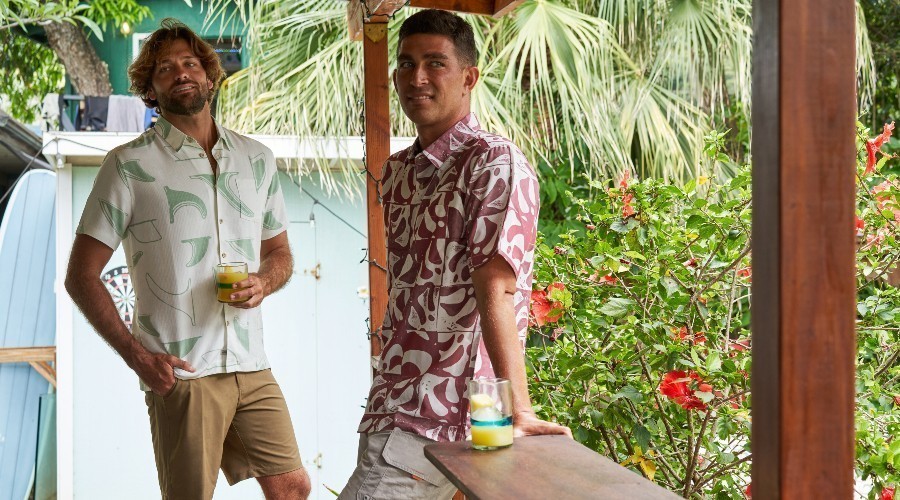 Barbeque or Grilling Tools
A lot of outdoorsmen are grillmasters. Cooking outside goes with the territory, and barbeque or grilling tools are an excellent gift choice. Thermometers, skewers, spatulas, tongs, basting brushes, and grill gloves are just a few ideas.
Movie Projector
Gathering family and friends around to watch a film outside is an ideal entertaining choice. Find a movie projector to show favorite movies and keep in mind what surface it will be projected onto. Some projectors can even connect to smartphones for simple streaming.
Start with the activity your outdoorsman loves and find a gift that allows him to enjoy it more. Hopefully the gift ideas above have encouraged you to join in on whatever adventure!