Announce the winner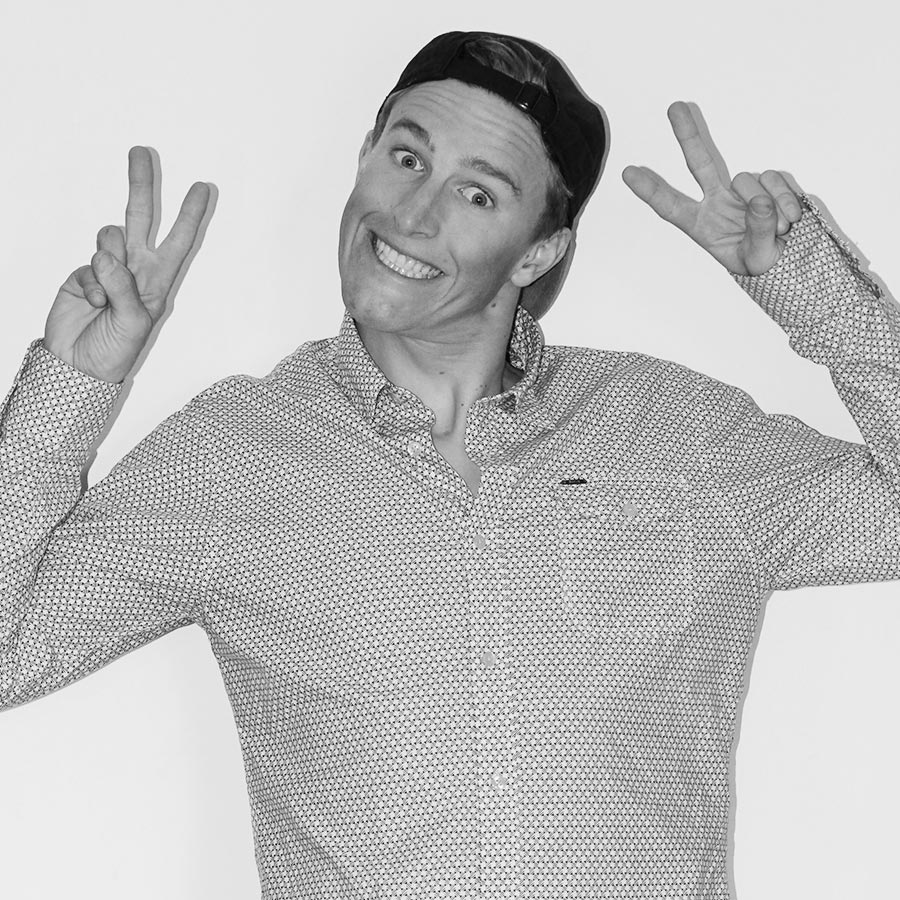 Congrats Carter McMillan
Winner of the One Of Your Days contest
Ladies and gentleman, boys and girls, we have ourselves a winner. With over 550 incredible entries from every snow filled corner of the globe, there could be only one.
After combining the votes of you; the public, Newschoolers and creator of One Of Those Days, Candide Thovex - Carter McMillan is the first official winner of the 2016 One Of Your Days competition.
"We had to pick a winner between the skiing and creativity. Everybody put in such a good effort and I'm amazed at the level of charging. Well done everyone! Congratulations Carter, see you in Verbier"
- Candide Thovex.
Congratulations Carter. You took it out! And you're still alive. What now? Get your passport ready, we are flying you to Verbier, Switzerland and putting you up for 5 days of hardcore skiing. Throw in a box of gear from Quiksilver Snow and Faction Ski's and you just scored the snow trip of lifetime. Oh wait, did we mention you'll be skiing a day with your personal tour guide, Candide Thovex! You earned it, now get ready to enjoy One of Your Days with Candide.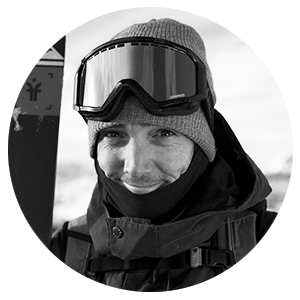 Candide Thovex
Head judge and visionary behind "ONE OF THOSE DAYS" In the short history of freeskiing, there have been both masters of style and competition animals. Nature rarely manages to mix the DNA needed to combine these two disciplines…with exception to Candide Thovex. The French skier defined his mogul style at Balme in the resort of La Clusaz, a natural playground, with its infinite number of lines. This landscape encouraged creativity and Candide benefitted from blending risk-taking, inventiveness, and originality. Over the years he has perfected the rare ability to move fluidly on snow as well as in the air. Candide became the initiator and godfather of a new type of freestyle skiing, a type of skiing that has set the bar higher in terms of difficulty than any other. There is no doubt Candide Thovex is the most daring act of his generation.

Back on step 03
Voting of the top 10
Winner – Step 1
Very hard to call a winner but big shout out to @bernierosow for winning the $1000 prize!